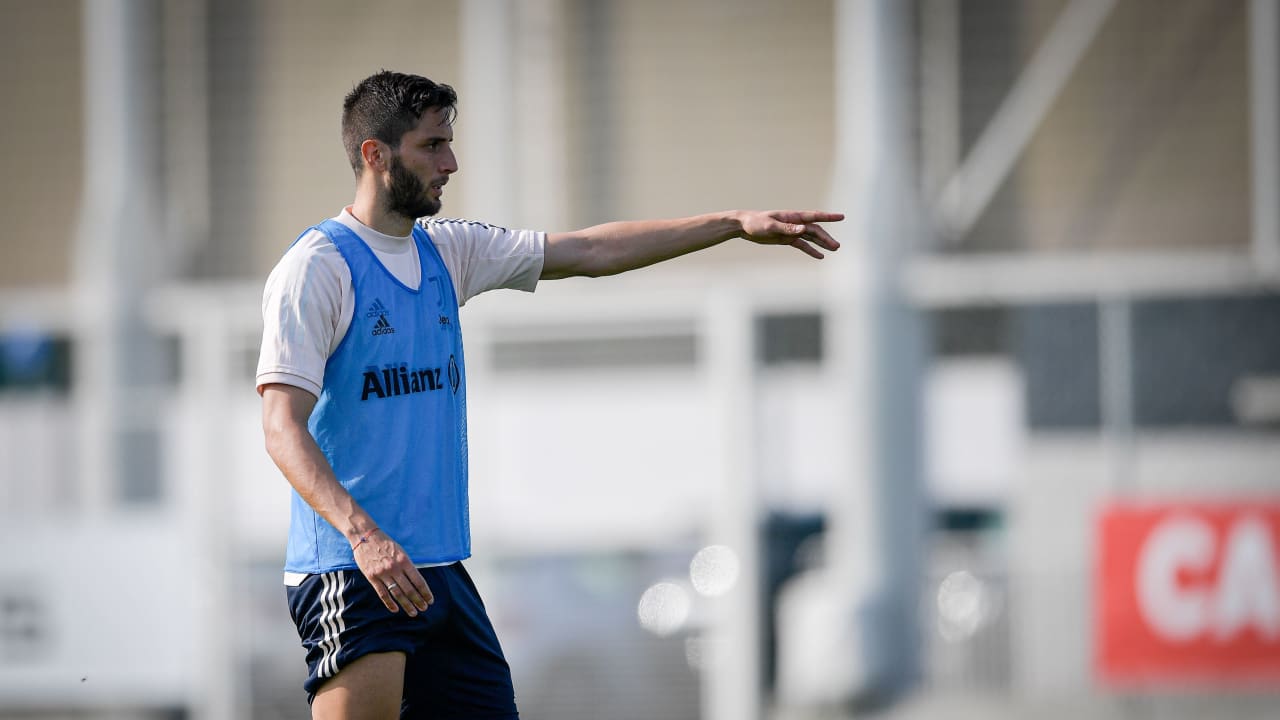 The players who were on duty for their national teams are back, and their return to Turin marks the return of Serie A. For Juventus, that means they will face Torino on Saturday at 18:00 at the Stade Olimpico.
The group, this afternoon, trained under the orders of Coach Andrea Pirlo, where they focused on the management of ball possession and on technical-tactical exercises. The players, who returned from their commitments with their respective national selections carried out individual work as per protocol.
Tomorrow, on the eve of the Derby, the team will meet again in the morning. Afterwards, at 3.00 pm, Coach Andrea Pirlo will answer the questions of invited journalists in a virtual press conference. As usual, it can be watched LIVE on Juventus TV.