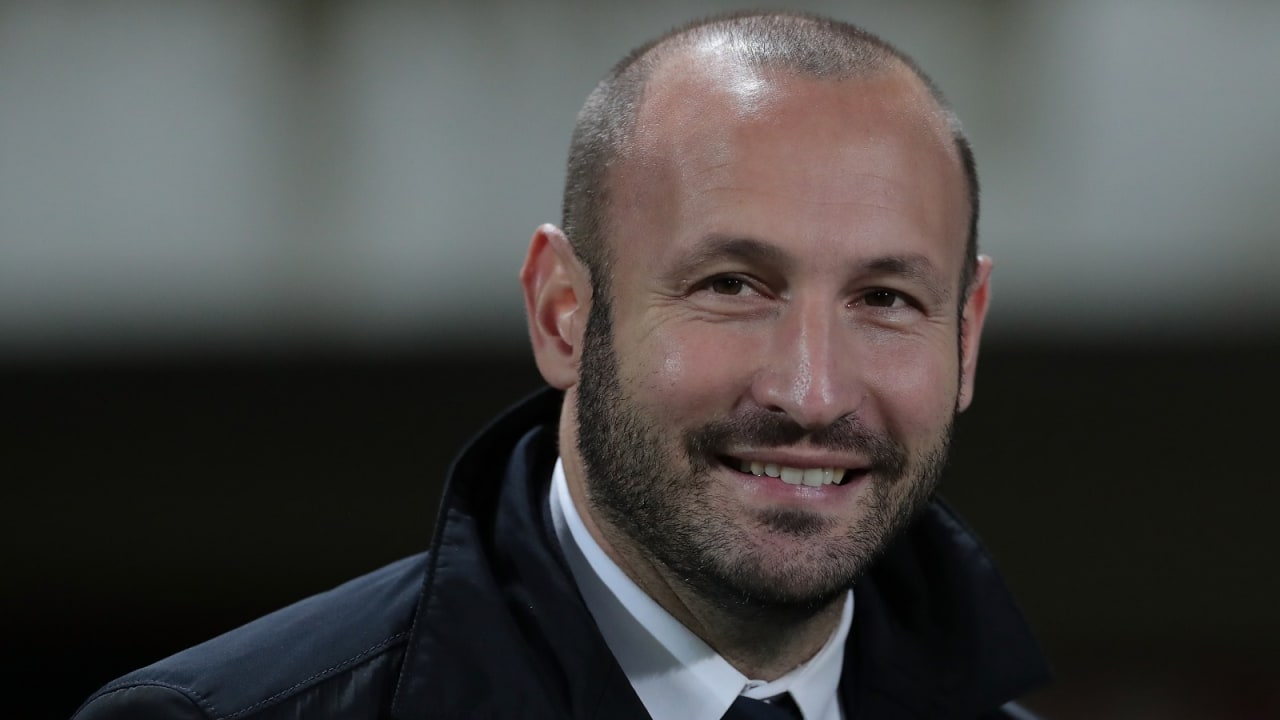 It was a long journey characterised by great professionalism and continuous planning, but now Claudio Chiellini will say goodbye to Juve at the end of the month, as his contract, which expires on 30 June, will not be renewed.
Claudio's career began at Juventus in February 2014 with an important role in the management and coordination of Juventus' players on loan and in co-ownership. His duties were delicate and important, and, over the years, Claudio was able to accompany many young talents in their journey from the youth sector to the fields of Serie A, as well as across many leagues in Europe.
In the last three years, Chiellini took a very important step: he formed an integral part in the forward-thinking Under 23 project, of which in July 2018 he became Team Coordinator.