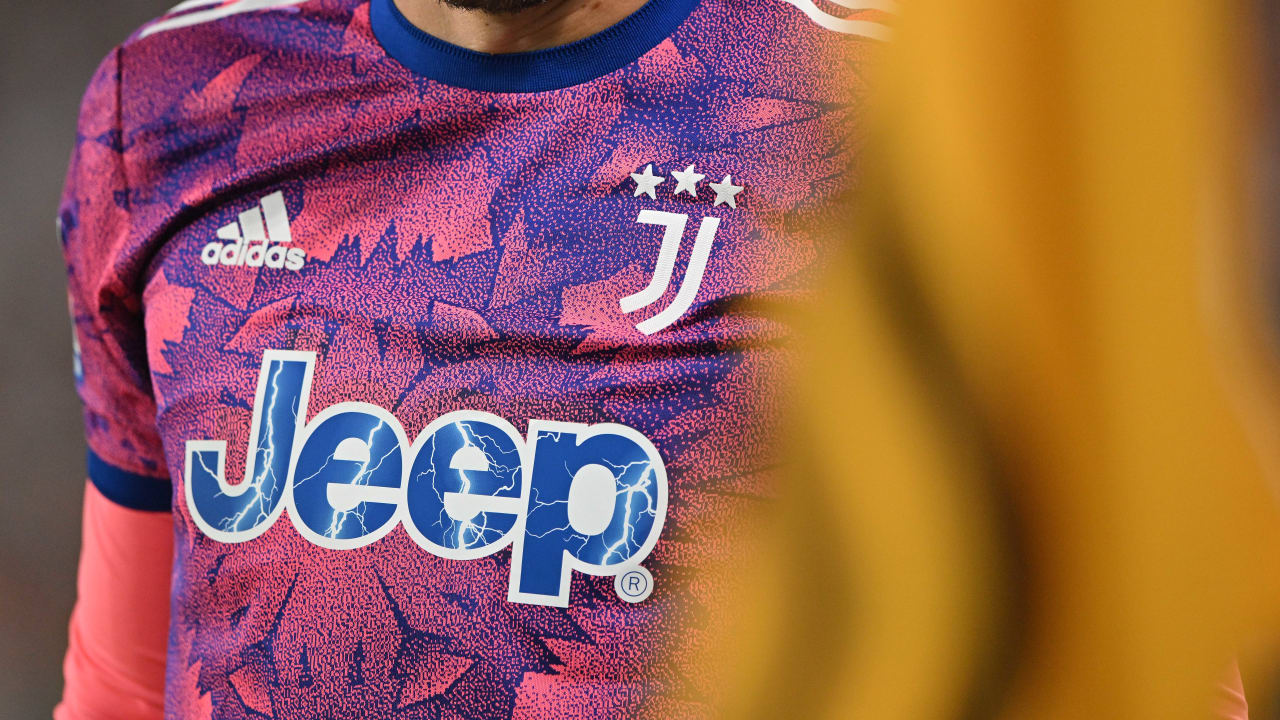 Juventus will promote an initiative in support of the Piedmontese Foundation for Cancer Research to raise awareness and aid prevention in the next round of league action.
October is the month that promotes even greater awareness on breast cancer prevention on a global scale, hence the Men's First Team, Juventus Women and Juventus Next Gen, in their respective home matches, will take the to field in the third kit, which has pink as the predominant color.
In addition, five autographed shirts from each of the three teams will be donated to the foundation and will be auctioned off in future fundraising events, the first of which is scheduled for Tuesday 4 October at the Pro Am della Speranza to be held at the Royal Park I Roveri.


Source juventus/Football Reporting