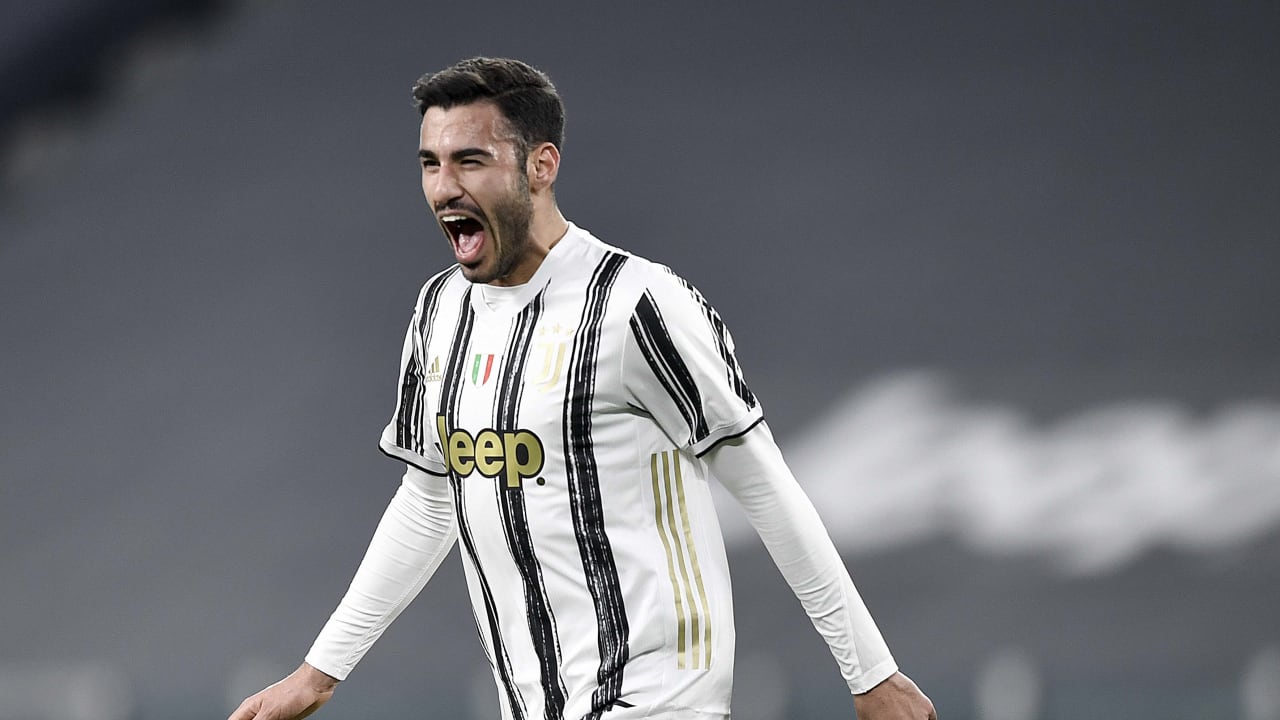 Today's national team report doesn't start with the World Cup qualifiers, but rather with the Under 21 European Championships. In Maribor, Italy beat Slovenia 4-0 with Frabotta, who came into the match as a substitute. Goals from Maggiore, Raspadori, Cutrone (x2), meant that the Azzurrini reached the Final 8 of the competition.
It was also a good evening for Ronaldo, who scored during Portugal's 3-1 away to Luxembourg (the other goals came from Jota and Palhinha)
Then there was victory for the Netherlands, who overwhelmed Gibraltar 7-0 away. Berghuis, de Jong, Depay (2), Wijnaldum, Malen and van de Beek all got onto the scoresheet, while de Ligt was in the center of the Oranje defence.
This evening the final World Cup qualifying match of this international break will take place for Italy, Spain, France and Poland, while Sweden will play a friendly.