After a rather disappointing loss against Napoli before the international break, Milan were eager to get back to winning ways against Empoli and managed to do so with a dramatic win. 
The Rossoneri were the better side and had several chances in the first half, but failed to materialise any of them as the game was goalless at half-time. In addition, to make matter worse, the likes of Davide Calabria, Alexis Saelaemaekers and Simon Kjaer had to leave the pitch injured.
On the positive, Milan managed to open up the scoresheet late in the game through Ante Rebic. Empoli somehow managed to get back level through a free-kick in the 92nd minute, but Milan showed great team spirit to score two goals in stoppage time courtesy of Fode Ballo-Toure and Rafael Leao, winning 3-1. Here are five things we learned…
1. Ballo-Toure covering well for Theo
The Senegalese had the tough job to replace Theo Hernandez in that left-back position but to the surprise of many, he actually did pretty well.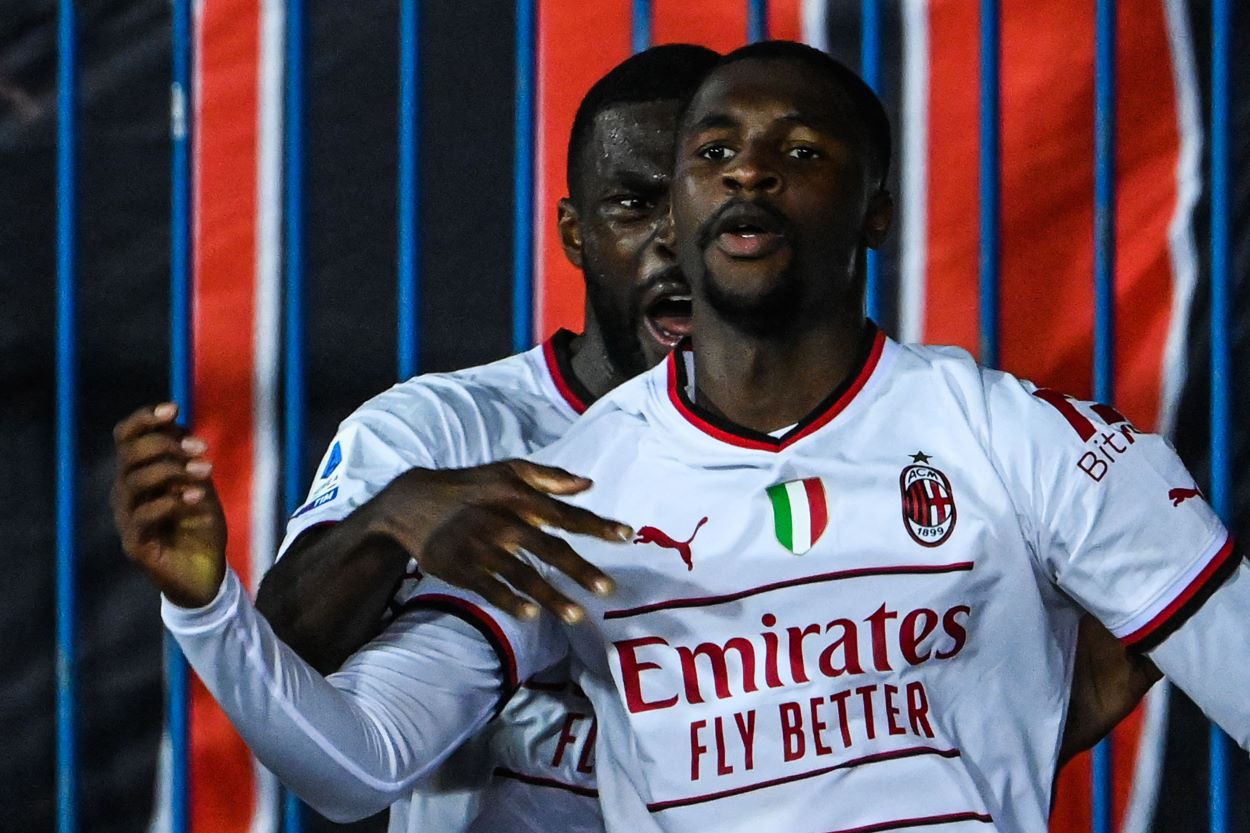 He wasn't anything special in terms of his overall game, but he did well to defend and did try to push forward, which eventually earned him a crucial goal to put his side up in stoppage time. It allowed the Rossoneri will travel back to Milan with all three points.
Considering the limited game time he has had, it's fair to say that Pioli can be satisfied with what he saw from Ballo-Toure.
2. Rebic a game-changer off the bench
The Croat had a good start to the season, but then picked up yet another injury which pretty much sums up his whole Milan career as he has struggled to stay fit and perform for an extended period of time.
Fortunately for Pioli, Rebic was on his game against Empoli as he scored the first goal to put his side forward and then provided the assist to Leao on the third goal which pretty much meant game over for Empoli.
With all the injury struggles, Pioli will hope that Rebic can stay fit for once and be an important part of the team.
3. The injury crisis continues
Considering the injuries of Hernandez and Mike Maignan during the international break, it's thus an even bigger blow that Calabria, Saelemaekers and Kjaer picked up injuries against Empoli.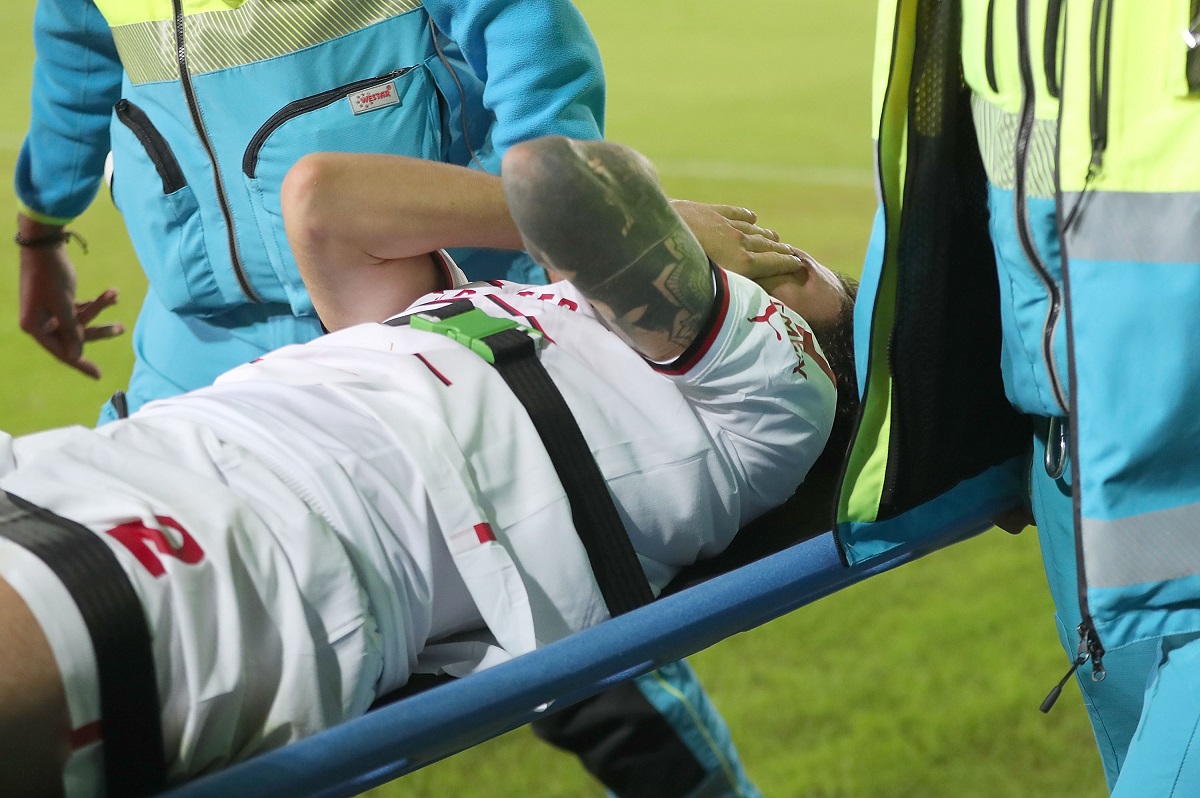 Furthermore, Calabria and Saelemaekers will be out until next year and that is worrying especially since Alessandro Florenzi and Junior Messias also have injuries. Dest hasn't exactly impressed in the right-back spot so it will be interesting to see if he can step up now.
Once Messias is back in action, he will have to form a good partnership with Dest and thus pose a threat to the opponents.
4. Catch him if you can
It was another spectacular performance by Rafael Leao as he managed to get the assist on the first goal after making the most of a smart throw, finding Rebic in the box after some good moves.
The Portuguese then crossed the ball into the box before Krunic assisted Ballo-Toure for the second goal. Finally, he went on a long sprint himself before beating the in-form goalkeeper Vicario with a nasty dink.
As a matter of fact, we could argue that Leao probably could've scored a couple of more in the first half, but failed to be clinical so the fans can continue to be excited for his development as he still has a lot of room to improve.
5. Duo continues to struggle
Charles De Ketelaere continued to struggle against Empoli as he didn't pick a goal or assist and had little contribution to the overall result.
The Belgian did have some really good moments and it's clear that he has the technique, vision and intelligence to succeed, but he's yet to shine in red and black. Patience will be key as we have to remember that he is indeed just 21 years old and it has only been a couple of months since he joined the club.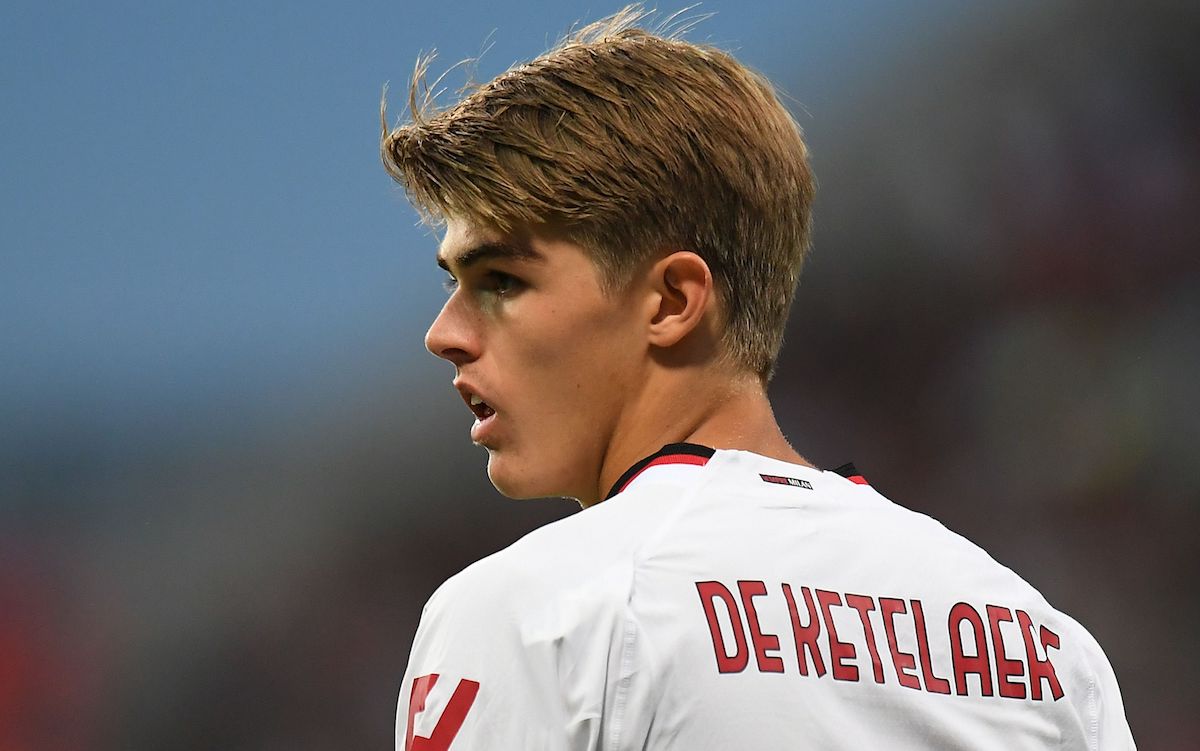 On the flip side, Diaz hasn't been particularly helpful to Pioli as became evident against Empoli. Brahim has had a lot of time to show that he has a place in this team, but it seems time is fading and it must be remembered that redeeming him from Real Madrid won't be super cheap.

More Stories about AC Milan