By: Oliver Fisher
AC Milan face a difficult couple of renewals as Ismael Bennacer and Rafael Leao's contracts are set to expire at the end of the 2023-24 season.
According to today's edition of Corriere dello Sport (via SempreMilan.it), the renewal of Bennacer appears simpler at the moment compared to that of Leao, which is mainly because of the compensation case involving the winger and his former clubs Lille and Sporting CP.
For Bennacer, there is a gap between the demands of the midfielder through his entourage and what Milan have currently indicated that they are willing to pay him.
The Algeria international wants €4.5m net per season in order to extend his deadline with the Rossoneri, which means the €4m per year offered by Milan in the last meeting that took place is not quite enough.
Bennacer currently receives €1.5m-a-year and is therefore aiming for a sizeable pay increase to reflect his development since joining and his importance to the team.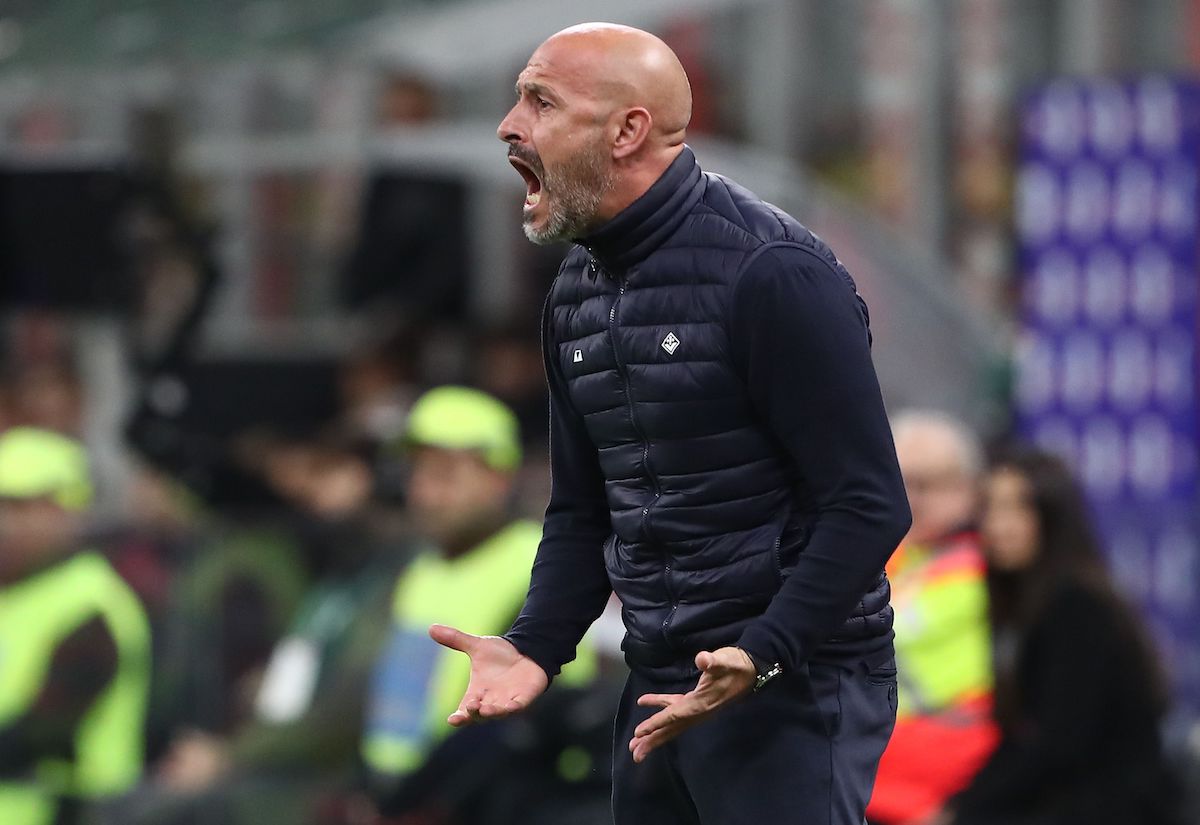 Italiano bitter after Milan loss: "We aren't bringing home points when we deserved them"

14 November 2022, 20:54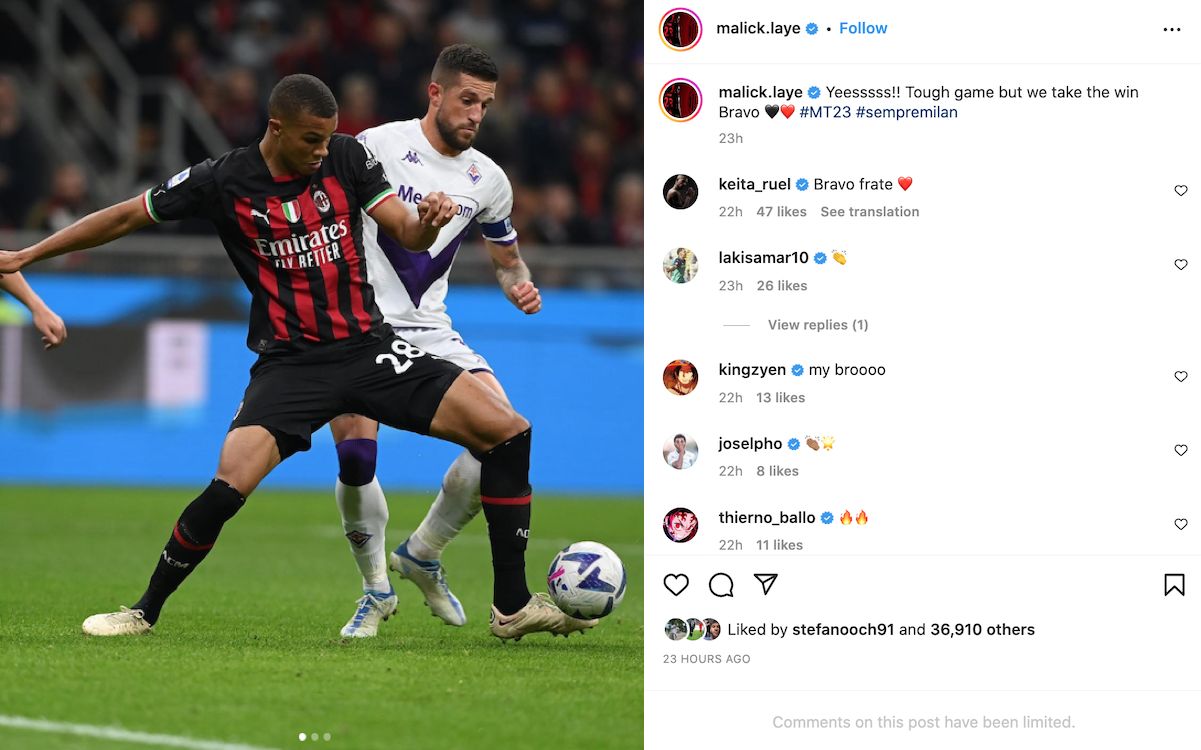 Photos: Milan players react to Fiorentina win on social media – "It's been a wonderful year"

14 November 2022, 20:35
SempreMilan Podcast: Episode 229 – A Gift for Gazidis

14 November 2022, 20:05
The post CorSport: Milan's offer and Bennacer's demand – the latest on contract talks appeared first on SempreMilancom.