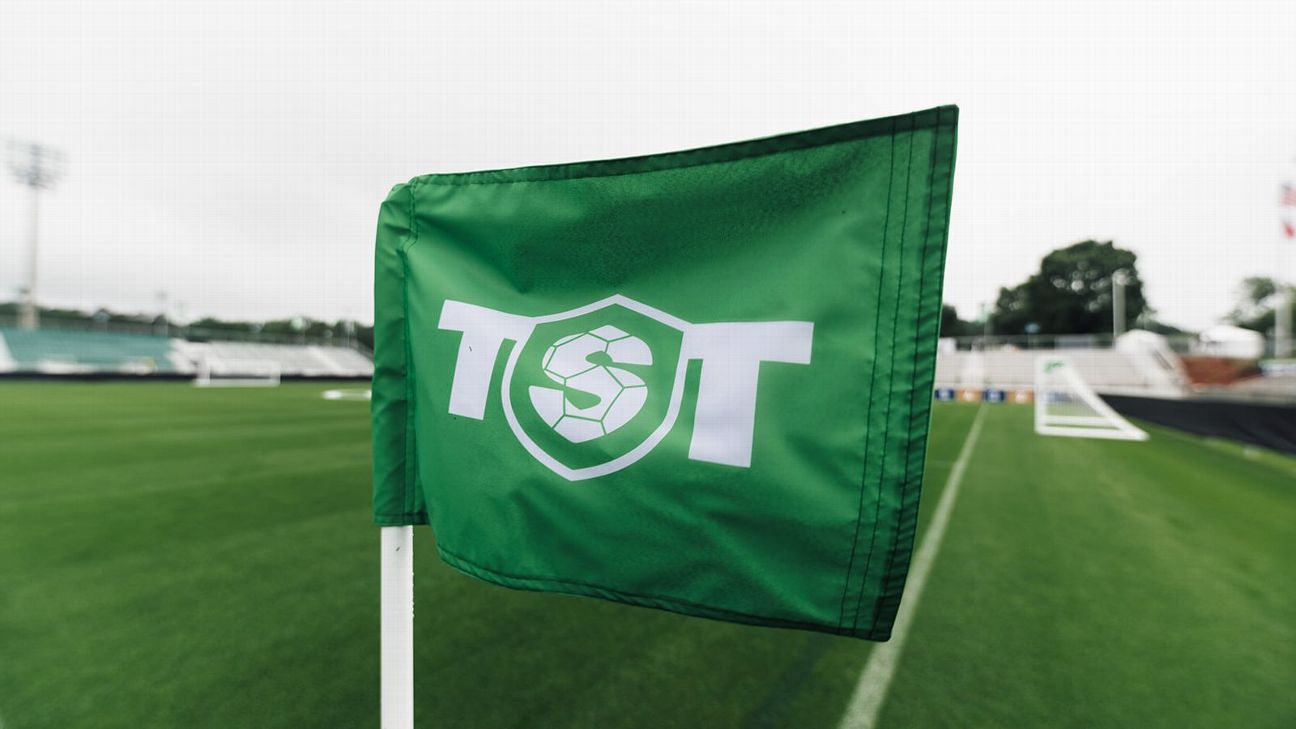 CARY, N.C. — West Ham United F.C. walked off the field during a match in The Soccer Tournament on Thursday, alleging a Dallas United player may have used a racial slur.
The allegation was made by former pro Anton Ferdinand, who is one of several former West Ham players that made the trip to the United States to represent the club in the inaugural 7-on-7, million-dollar tournament. It is unclear which player on Dallas United — a collection of mostly amateur players from the Dallas area — is said to be responsible.
"The match has been suspended between West Ham and Dallas United pending an investigation into allegations of use or intent to use a racial slur," TST said in a statement. "TST has zero tolerance towards racial abuse, and take these allegations very seriously.
"After speaking with members from both teams, officials, and consulting audio from our production team, TST will issue the results of its investigation."
The referee in charge of the match told players he did not hear what was said, therefore was unsure what the proper course of action should have been. The stoppage came near the end of regulation with Dallas leading, 2-0. After a lengthy delay, West Ham players made their way off the field.
Asked what happened on his way off the field, Ferdinand told media members, "racism," but did not elaborate. It's unclear what ramifications the incident will have on West Ham's continued participation in the tournament — it is scheduled to play its third game Friday morning — or on the result of the match.