Ismael Bennacer will miss out on the game between Milan and Nice this evening as he tested positive for COVID-19 earlier this week. This was announced by the Rossoneri earlier today, explaining why he won't be available. 
The Algerian midfielder played the first two pre-season friendlies from start and was expected to do so tonight as well. However, that obviously won't be the case and we can only hope that he will be back soon.
On his Instagram, he published a message for the Milan fans: I tested positive for COVID earlier this week, I'm in isolation and training at home. I hope to be back on the pitch soon, thank you for your messages," he wrote.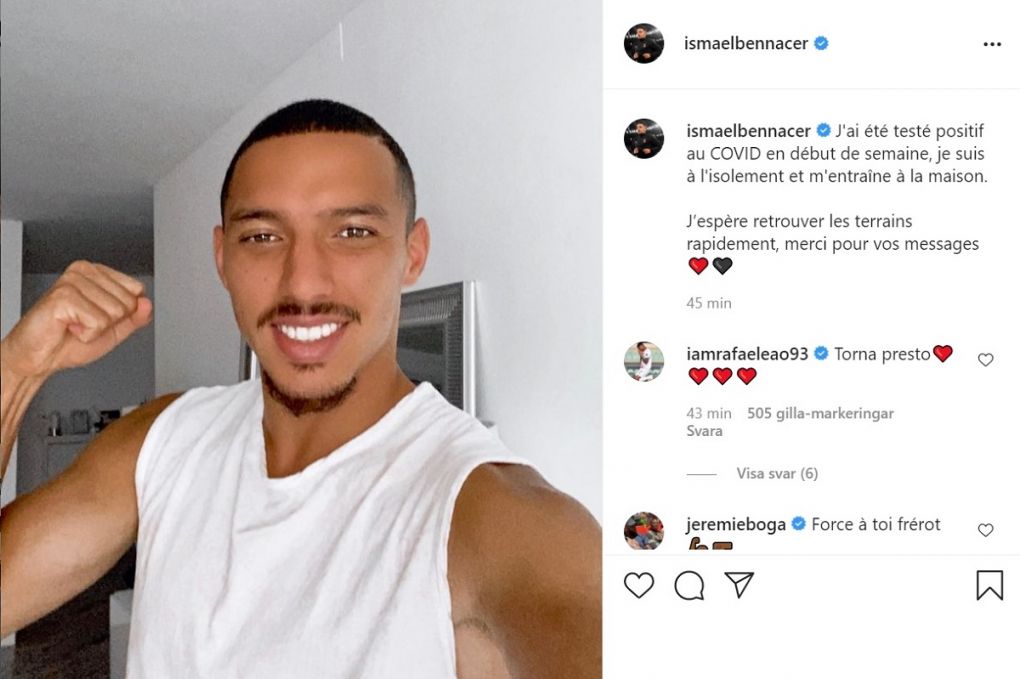 READ MORE: Kessie and Ivory Coast knocked out of the Olympics – now he can focus on Milan