VAR itself isn't the problem, rather the underlying rules behind it and the competence of the officiating.
There are some fundamental fixes that can be made to the rules and regulations that would change things tomorrow.
But what are they?
1. Offside daylight
The biggest complaint around offside is the incessant line-drawing down to the millimetre, as if the officials are deliberately trying to find a body part leaning offside. This has obliterated the spirit of the rule itself, which over the years has only witnessed positive changes to assist attackers.
Indeed, the concept of being 'level' as being onside was brought in after World Cup Italia 90 in response to the low scoring at the tournament, and for an entire generation we have been used to this designation.
But with the lines being drawn, being level is now no longer an advantage to forwards. As we saw in last week's Liverpool versus Chelsea match, Timo Werner's leaning shoulder was deemed to be in an offside position, and it took well over a minute of geometry to recognise it.
The Eredivisie has been open in its decision to allow 10cm of daylight when making a decision, a 'grace space' if you will, whereby the officials are happy to ignore such tight calls and give the benefit of the doubt to the attacker. It's not perfect and errors still arise, but it's simply better than this.
How the Dutch Eredivisie handles VAR offside decisions via /r/soccer https://t.co/ooEwY2paan #soccer #football pic.twitter.com/1AvwXPfpC9

— r/soccer (@from_rsoccer) November 29, 2020
If we are to allow VAR for offsides at all – and that in itself is debatable – then we need this kind of amnesty for forwards because, ultimately, we don't want to see goals chopped off for technicalities. And that's before we even consider the inferior frame rate when assessing exactly when a player touches the ball.
FIFA are also investigating the idea of automated offside – let's pray it never gets to that point.
Ignore Arsene Wenger
Arsene Wenger keeps pushing his offside agenda, and unfortunately FIFA are listening. Wenger is proposing the type of fundamental rule change that simply needs to be broadly tested before implementation.
As far as Wenger is concerned, if any part of your body is in line with a defender, you are onside. There's numerous problems with this, not least that when you actually see what this looks like (image below) there's absolutely no-one who would consider this onside.
There's also no defensive team who would take the risk with it, and it could well lead to back lines staying deeper than ever and strangling the very offensive ideals the rule change would attempt to represent.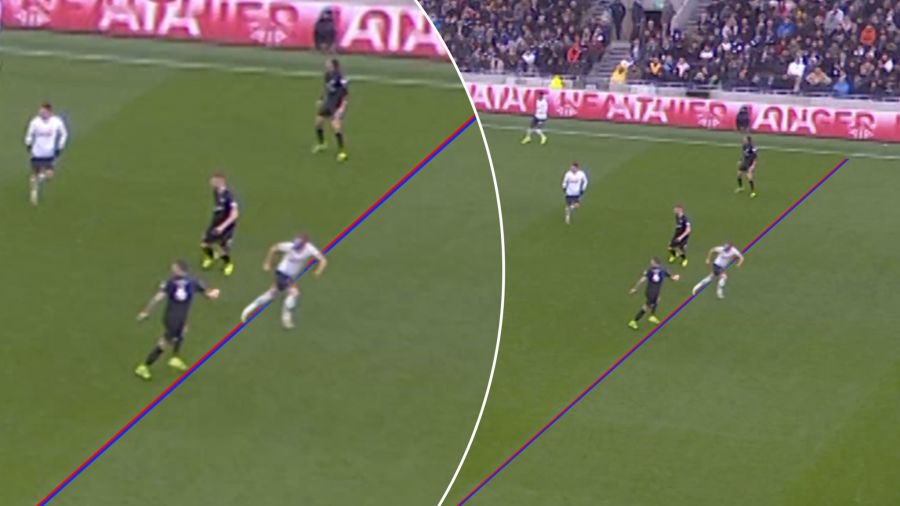 Finally, it still leads to line drawing – it's just from a different part of the body this time. From our t-shirt lines, it'll move to player heels while running. It will be even more tedious and just look even more wrong.
It is, thankfully, going to be trialled in a series of games. The results will be… Interesting.
3. Introduce challenges
Where challenges are used in other sports, such as cricket and tennis, they are used tactically and this would undoubtedly be the case in football, too. But if the number of challenges is set at the correct amount, plus if your challenge is successful you get to keep it, it could be an Interesting development.
If a challenge is used when the team isn't convinced they are correct and are just using it to stall for time, and then something happens later in the same match, it could cost them.
It also spreads the responsibility away from referees and VAR and onto the teams themselves. Do you really think it's a penalty? Use your challenge. Otherwise, let's get on with the game.
With this we are once again accepting that bad decisions may happen and that they may not be rectified. But we will allow referees to actually referee the game again, and if we need to check them performance using VAR, then that's on the teams.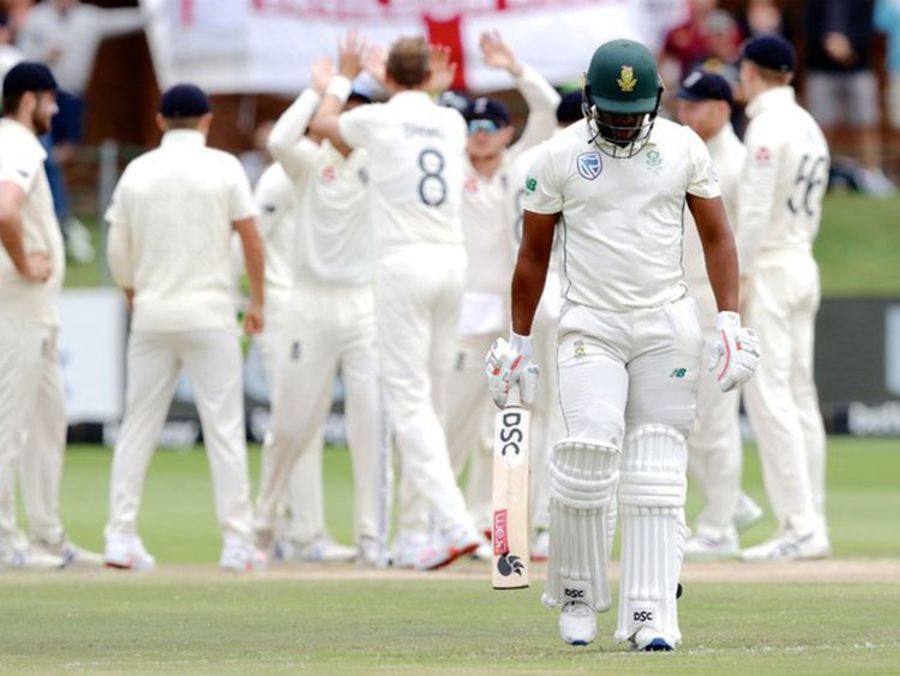 4. Clear and Obvious Errors
The phrase is continually spoken about, but very rarely acted upon. The idea of clear and obvious has been lost amidst a succession of replays from every conceivable angle where the officials, whether they mean to or not, are actively hunting down mistakes.
But if it can't be seen in the first instance, it really shouldn't be checked over and over again. In fact the process of VAR being consulted should be kept as discreet as possible to make sure that if a quick check sees nothing untoward, we all move on with the game.
This needs to, once again, form the cornerstone of the referee/VAR relationship. Check for a clear and obvious error – don't hunt for a more dubious one.
5. Ex-pros as referees
The route to becoming a referee for former professionals is not defined and it really should be. The current situation sees officials 'who have never played the game', and there's an implied knowledge gap that comes with that.
By training ex-pros, who can be schooled on the rules of the game over and above their experience of actually playing it, you get a broader insight. Not every ex-player will be suitable and given the level of abuse regularly directed at officials they may not want anything to do with it.
But we often talk about the tribulations faced by players in terms of finding a path once they have finished playing. Quite why there isn't a procedure to fast-track these ex-pros into providing refereeing support is perplexing.