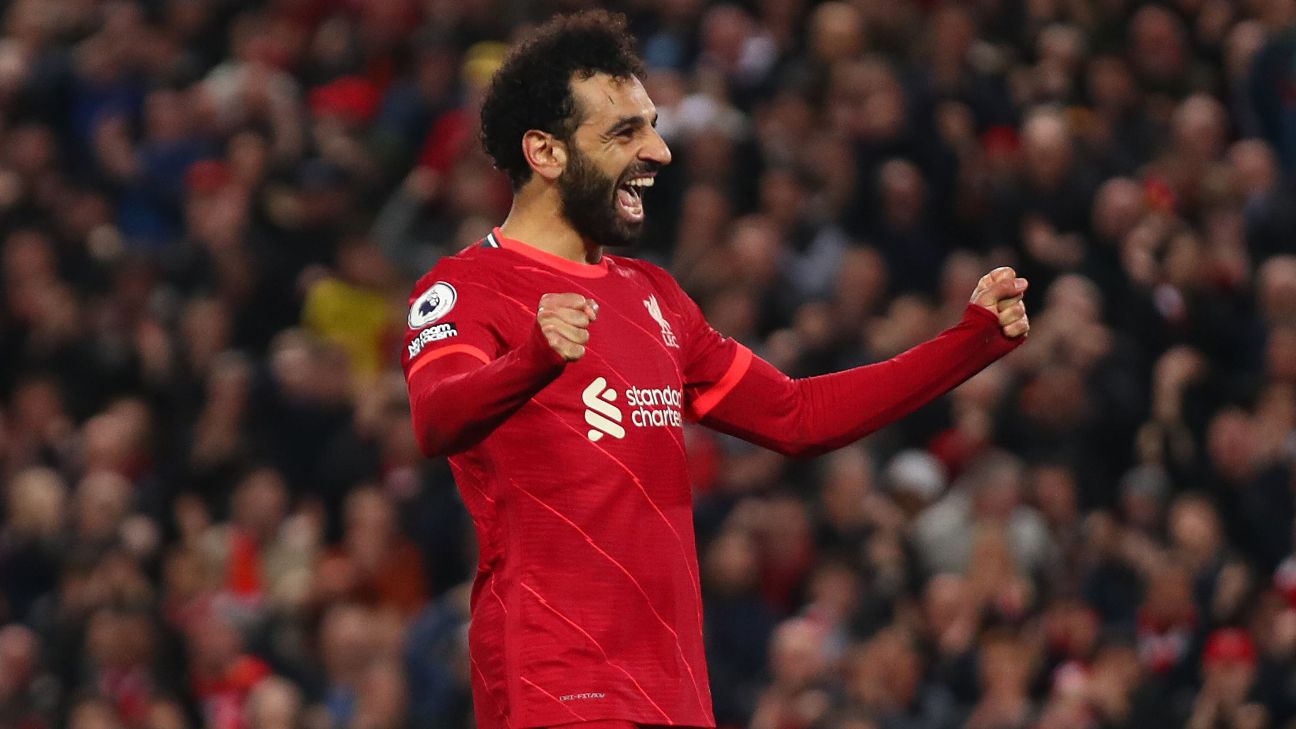 Mohamed Salah has signed a new long-term deal to extend his stay at Liverpool, the club announced on Friday.
Salah's contract was due to expire next summer, and, the forward announced before the Champions League final that he would remain at Anfield next season.
– ESPN's Notebook: The inside stories from around the world
The Egypt international has now ended speculation surrounding his future by extending his time at the Premier League club.
"I feel great and [am] excited to win trophies with the club. It's a happy day for everyone," he told the club's official website.
"It takes a little bit of time, I think, to renew, but now everything is done so we just need to focus on what's next.
"I think you can see in the last five or six years the team was always going [upwards]. Last season we were close to winning four, but unfortunately in the last week of the season we lost two trophies.
"I think we are in a good position to fight for everything. We have new signings as well. We just need to keep working hard, have a good vision, be positive and go for everything again."