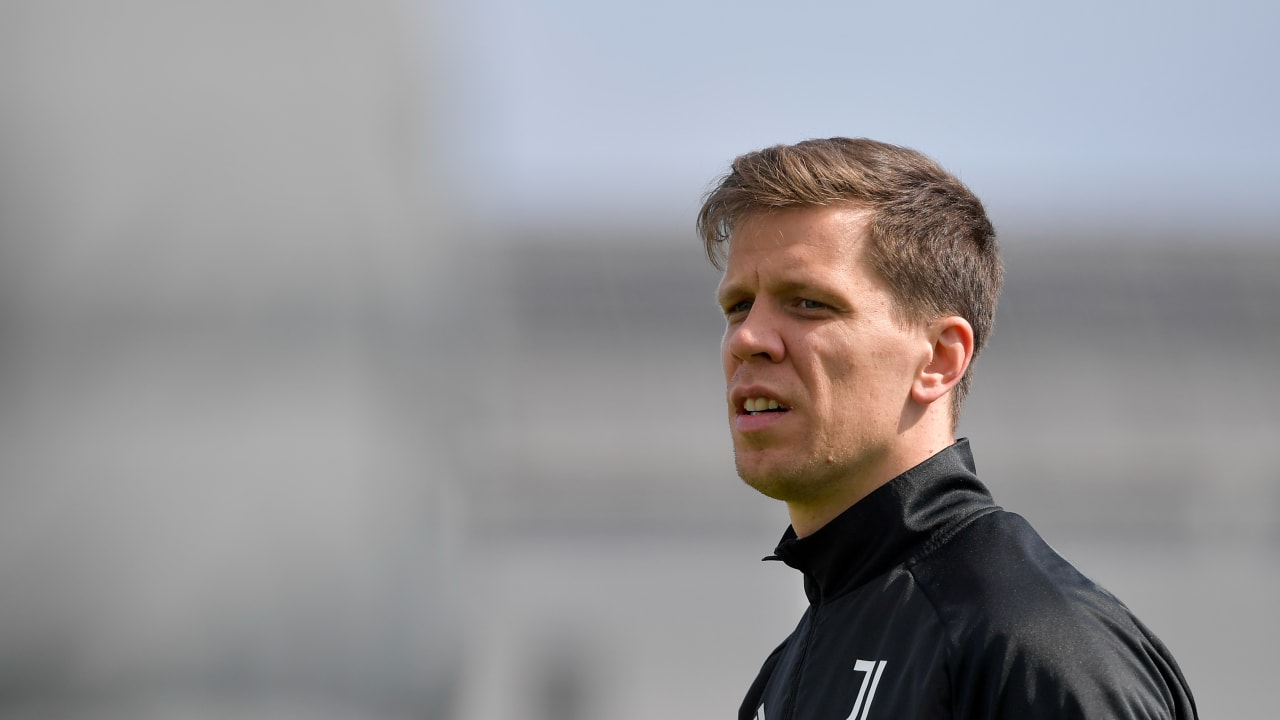 A total of seven Bianconeri were in action yesterday in their World Cup qualifiers, and they all enjoyed the taste of victory!
The first of the Bianconeri in action was Adrien Rabiot and France, who were up against Kazakhstan. Les Bleus ran out 2-0 away winners, courtesy of a goal from Dembele and own goal by Malyi, while Kylian Mbappe missed a penalty. Rabiot came on as a substitute in the 59th minute, replacing Paul Pogba.
Italy's winning run continued in the World Cup with 2-0 victory over Bulgaria. Leonardo Bonucci captained the squad, as Belotti and Locatelli got on the scoresheet. Chiesa featured for 76 minutes, as he was replaced by fellow Bianconeri teammate Bernardeschi.
Also in action was Szczesny: he featured for the full 90 minutes as he helped lead Poland with a win as he kept a clean sheet against Andorra in their 3-0 win. And finally, Kulusevski and Sweden scored three goals to secure three points in their World Cup qualifier over Kosovo: Dejan Kulusevski came on as a substitute in the 83rd minute.