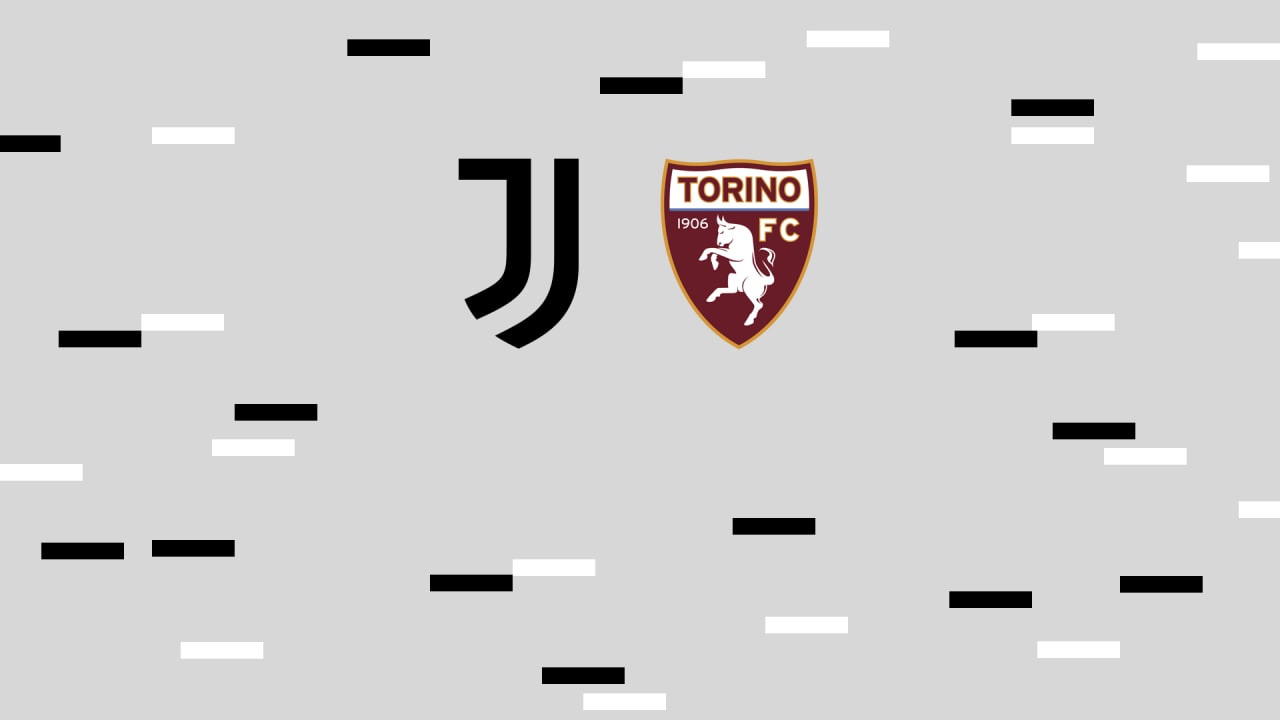 The derby is always the derby. And what better place to experience it than at the Stadium? Juventus welcome city rivals Torino on Friday, 18 February, kick off at 20:45 (CET). The full backing of the fans becomes essential during such a busy period for the Bianconeri: the Derby della Mole comes after a trip to Bergamo to face Atalanta and before the Champions League showdown against Villarreal.
Ticket sales open from Friday, 4 February, and can be purchased exclusively online from our Official Ticket Shop.
The stages listed below shows the priority given to members:
• J1897: Friday, 4 February from 10h00
• J1897 and B&W Members: Friday, 4 February from 18h00
• Season ticket holders: Monday, 7 February from 09h00
Remember that season ticket holders for the 2019/20 season, in order to download the Covid-19 voucher credits, must register on the platform using the Juventus Card.
• Free sale: Monday, 7 February from 16h00
SPECIAL RATES
MEMBER AND SUBSCRIBERS 19/20
For this match, special rates are provided for Members and season ticket holders for the 2019/20 season. These rates will be available only during the sales phases reserved for each category. Not a Member yet? Choose the type you prefer HERE and sign up!
UNDER 6, UNDER 14, UNDER 30 AND OVER 65
As have already been offered this season for matches at the Allianz Stadium, there will be dedicated rates, with reduced prices, for supporters aged under 30 and over 65.
For children Under 6, ticket prices start at just €10.00 in many sectors of the stadium.
For children Under 16, ticket prices range from €10.00 to €20.00 in many sectors of the stadium.
In addition, the Under 14 promotion will be available for this match through which it is possible to buy a free ticket for a child under 14 together with a full ticket. This special will be active from 16h00 on Monday, 7 February.
All fans who enter the stadium, excluding children under the age of one year, must have a ticket.
OFFICIAL TICKET SHOP
To access the sales stages, it is necessary to register with the Juventus Official Ticket Shop using the Juventus Card (especially for season ticket holders for the 2019/20 season to use their COVID voucher accrued from the 2019/20 season), using the membership number (to be recognised to access the reserved sales stages) or, if you do not have one of the above, you can also register using an email address.
We remind visitors, that considering the developing scenario of the Covid-19 pandemic, the user of the ticket must be in possession of the certification required by the applicable legislation on the date of the match.
Upon access, Covid 19 certification with QR CODE must be provided. Certificates that do not have a QR Code will not be considered valid.


Source juventus/Football Reporting