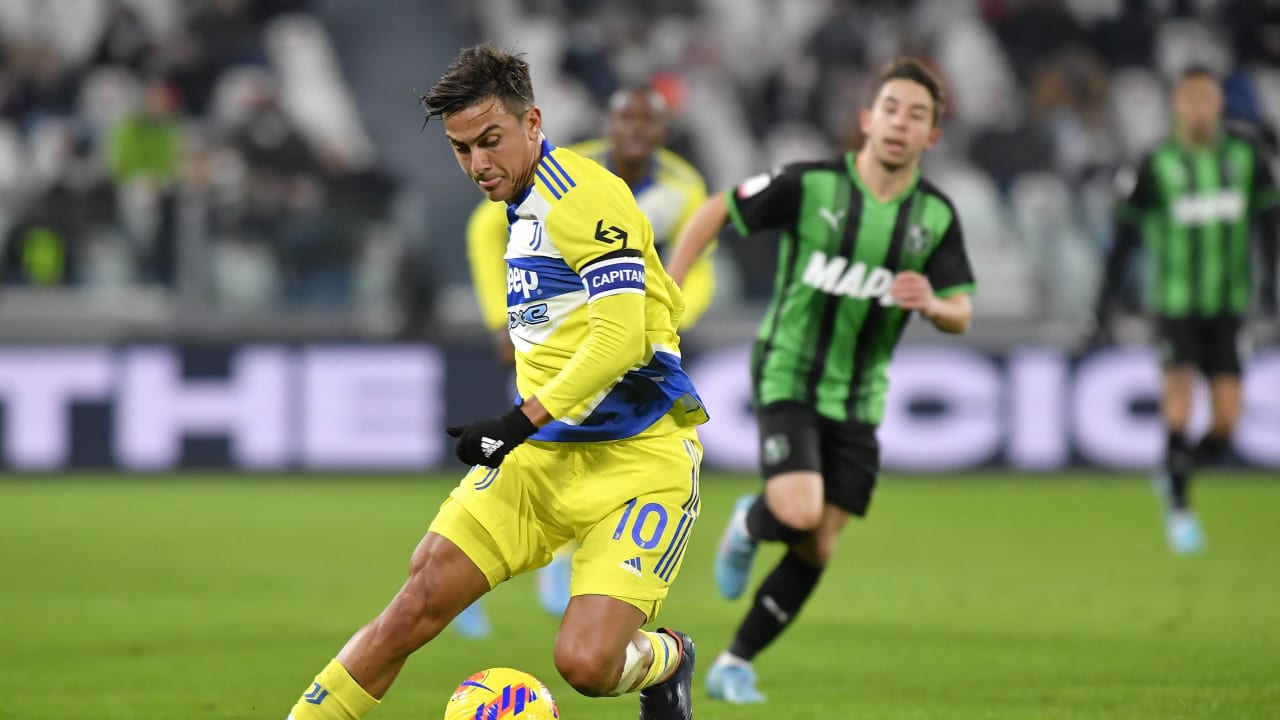 FINAL FOUR REGULARS – By defeating Sassuolo, Juventus qualified to the Italian Cup semi-final for the seventh time in the last eight seasons.
SHOOTING PRACTICE – Considering both Juve's Cup matches combined, the Bianconeri have attempted the most shots in the calendar year 2022 in the competition: 47 (at least 10 more than any other side).
NIGHT SHIFT – 40-year-old goalkeeper Gianluca Pegolo made nine saves in the cup tie at the Stadium, the most for a Sassuolo goalkeeper this season.
BRIGHT STARTER – Since July 2020, Juventus have scored four goals during the opening three minutes of play in all competitions, three of these through Paulo Dybala. Furthermore, the Juve number 10 scored in consecutive Coppa Italia appearances for his first time since February 2017.


Source juventus/Football Reporting