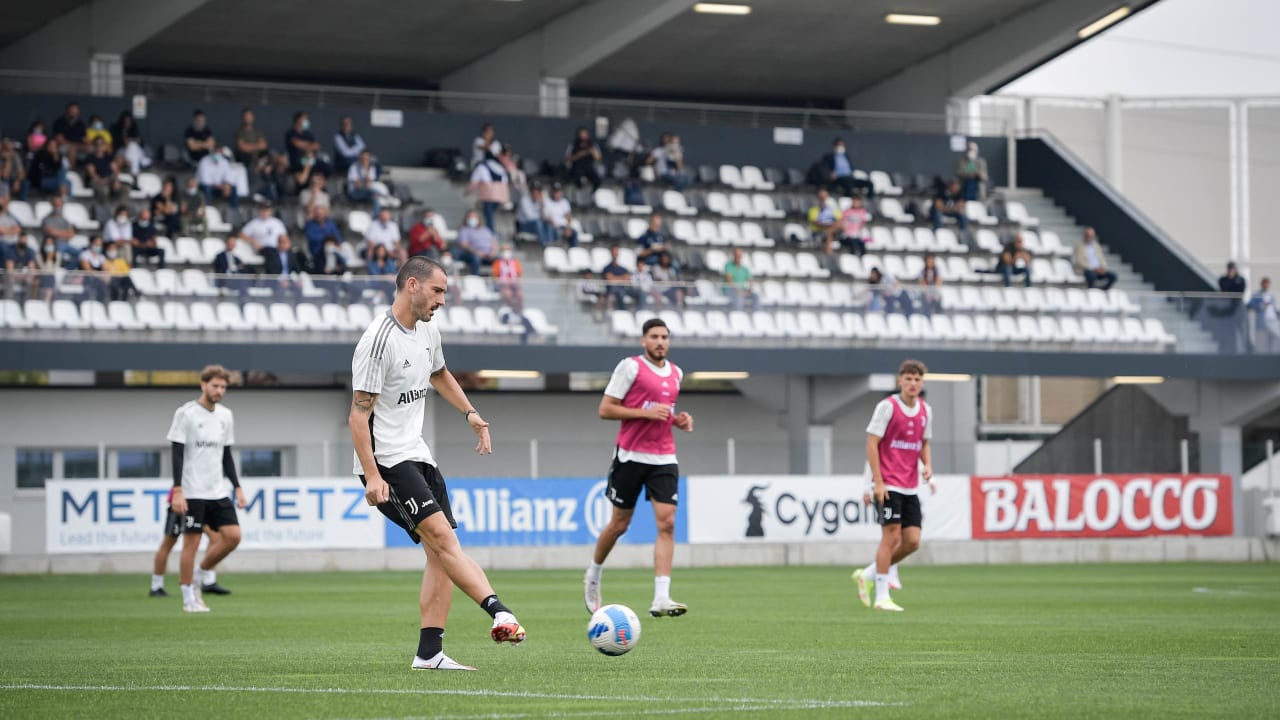 After Tuesday's victory in the Champions League, Juve will want to do an encore also in the league during Sunday great match at the Allianz Stadium against leaders Milan.
After a day of rest granted to the team by Allegri, the team started working again with the fans present.
Juve worked on the pitch, obviously, with the ball, focusing on possession and circulation, all while trying offensive solutions and then playing a game.


Source juventus/Football Reporting