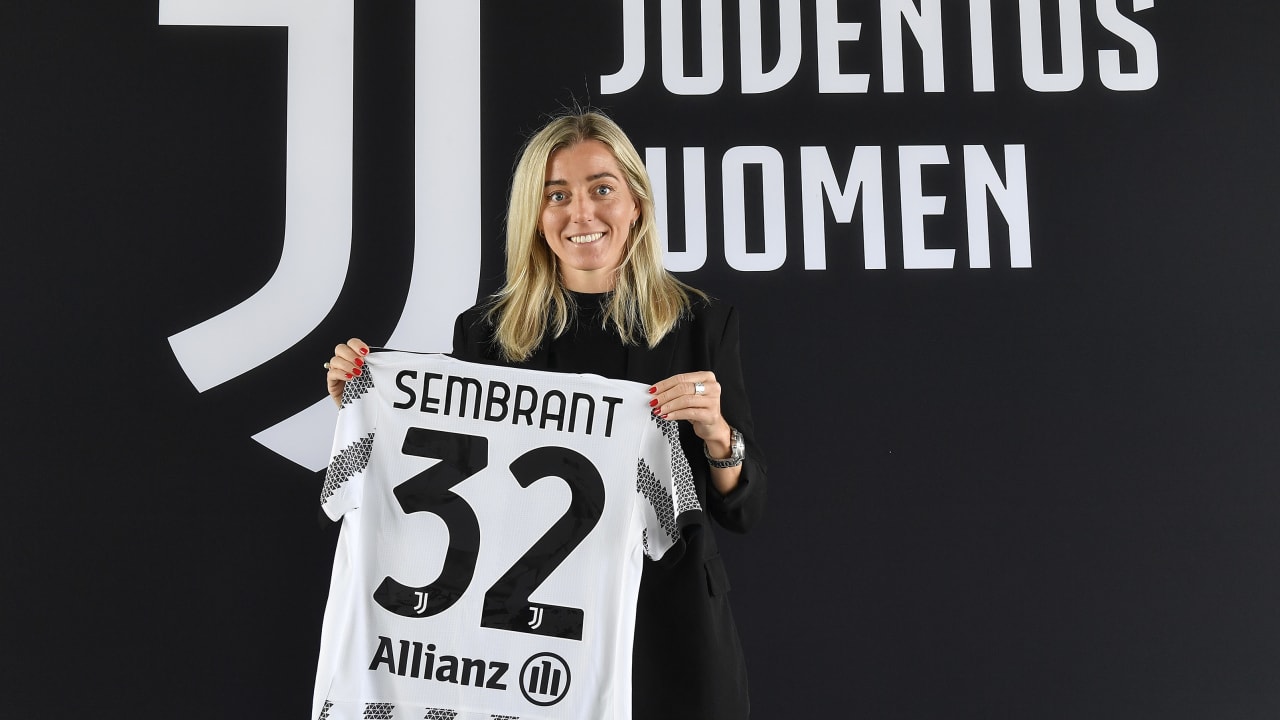 The story between Juventus Women and Linda Sembrant, which began on 15 July 2019, continues. Linda has renewed her contract until 2023.
Many victories, many unforgettable moments, but not without some trying times, overcome head-on with professionalism and passion. Linda Sembrant's adventure in black and white, up to now, has been an emotional journey, but it's time to already look ahead, first to the near future, the Italian Cup and the opportunity to close the season on a high.
The three Serie A titles and two Italian Super Cups tell much of her story, but not it all, not those trying times. Injury to the cruciate ligament and medial meniscus in the closing stages of last year forced her to miss a large slice of this season. Not an easy obstacle to overcome, but Linda rolled up her sleeves and returned to lend her teammates a hand, letting her experience guide her and the team. Exactly how it has been over the years and how it still will be.


Source juventus/Football Reporting