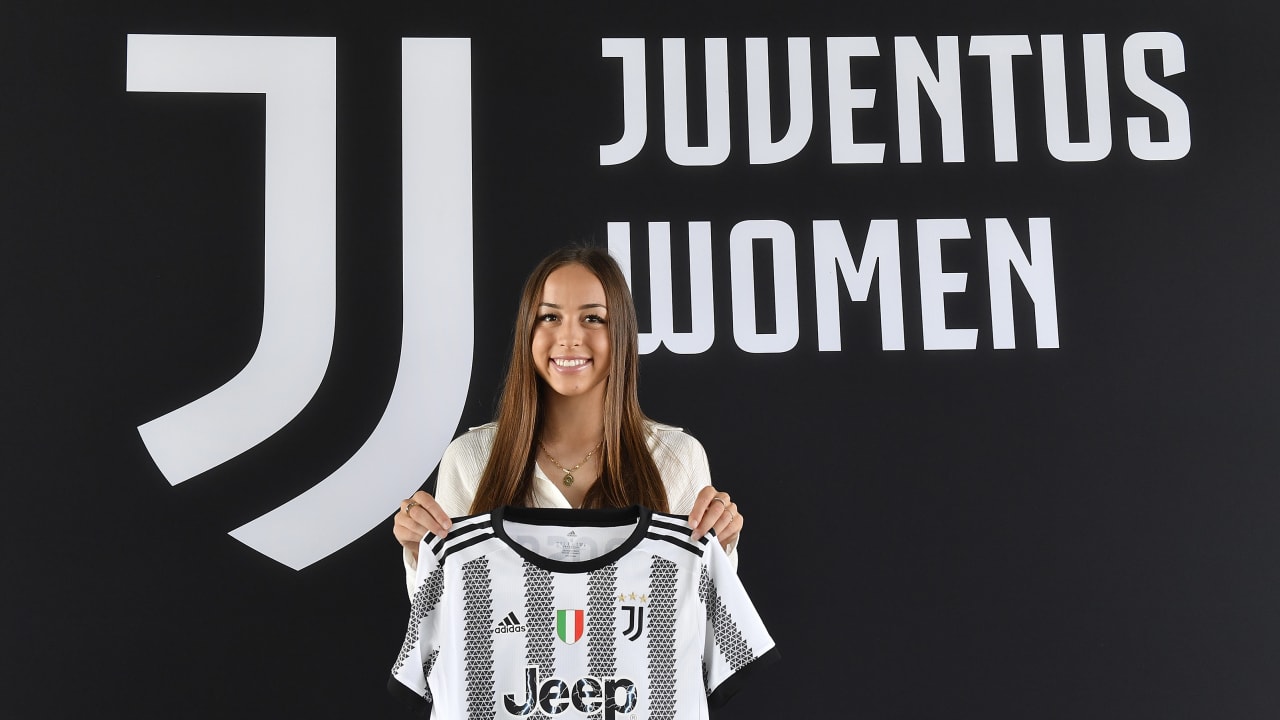 It took just a few months to understand that the bond between Julia Grosso and Juventus Women was a winning one. After arriving in December 2021, the Canadian midfielder has extended her stay with the Bianconere until 2024!
Julia presented herself with a gold medal around her neck after Canada's triumph in Tokyo and impressive stats from her time in US college football. Her technical skill and physical prowess were backed up by personality, as demonstrated by her decisive penalty in the Olympic final. She has demonstrated the same qualities in the Juve shirt, able to assert herself with patience and simplicity.
Her performances in these few months have confirmed the high expectations on her arrival. Even in the most demanding moments, with the stakes getting higher and the margin of error narrowing, she kept her cool and her calm to become a key element in Coach Montemurro's squad, in Italy as in Europe. In a short space of time, she has become a certainty.


Source juventus/Football Reporting