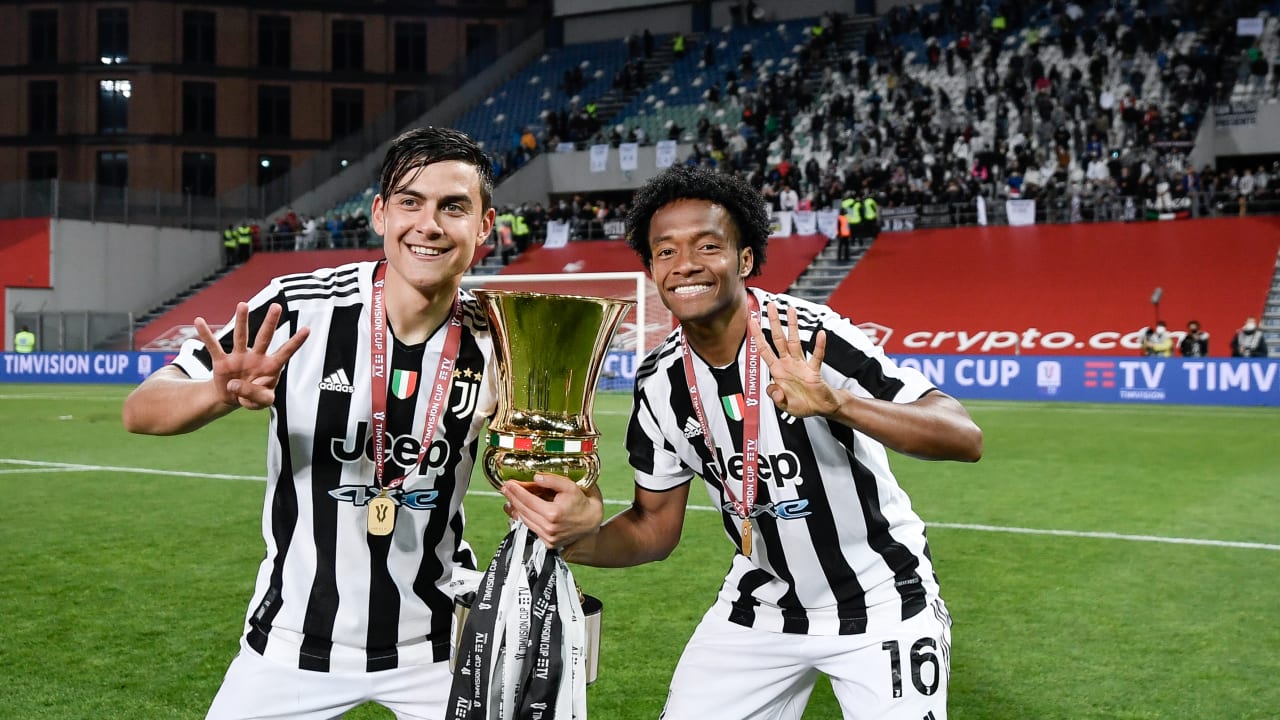 The first act of the month of February, the 2-0 victory over Verona and the immediate impact of new signings Dusan Vlahovic and Denis Zakaria, has already gone down in Juventus history. Having climbed to fourth place in the Serie A standings, the Bianconeri's focus turns to the Coppa Italia Frecciarossa.
Juventus meet Sassuolo on Thursday, February 10, kick off at 21:00 (CET) in what is a clash between the tournament's most successful club with 14 victories and a team which this season has achieved a club best by qualifying for the quarter-finals for the first time.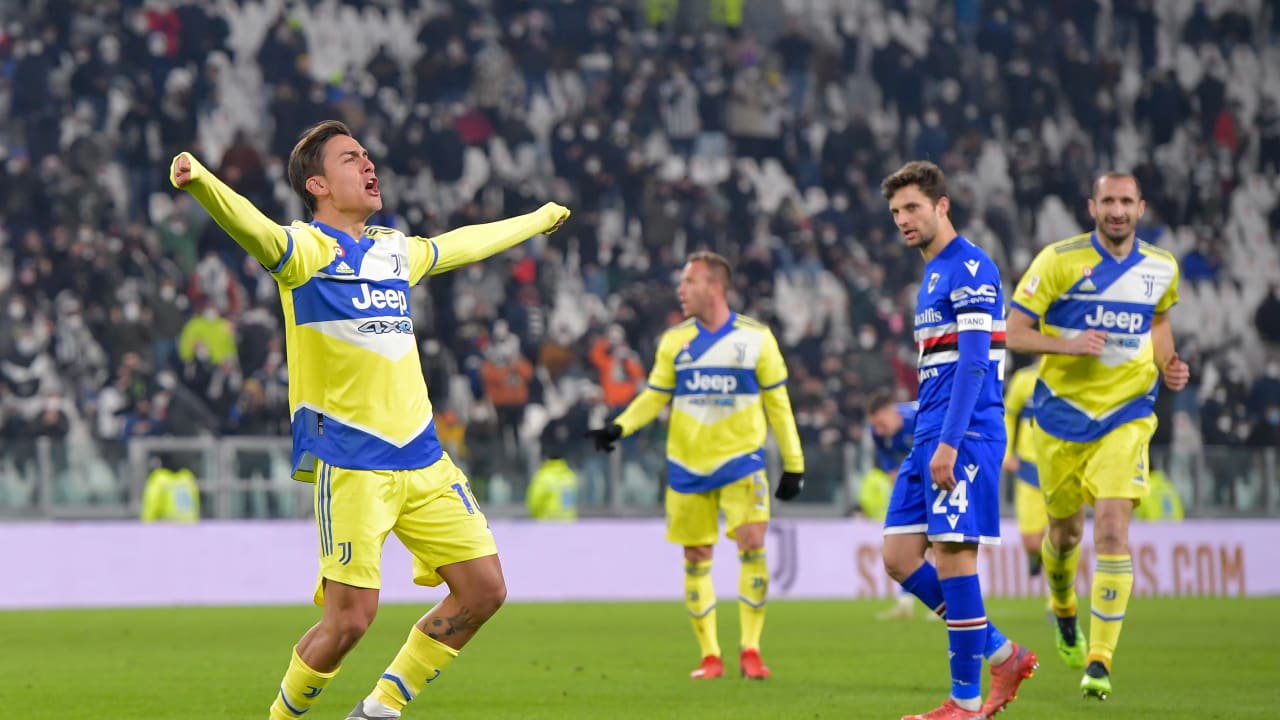 On January 18th against Sampdoria, Juventus kicked off their defence of the tournament won last May.
With Massimiliano Allegri serving a touchline ban accrued in his first spell as Bianconeri coach, under the guidance of his right-hand man Marco Landucci, Juventus fired four past Sampdoria, coachless after the dismissal of Roberto D'Aversa earlier that same week.
Sampdoria scored the same number of goals last weekend against Sassuolo, when D'Aversa's replacement, Marco Giampaolo, enjoyed his first victory since returning to the Blucerchiati hotseat.
The 4-0 setback suffered in Genoa was the Neroverdi's heaviest defeat of the season and the second time in their most recent three league matches that they have conceded four goals.
So, while Juventus have been making a good habit of keeping clean sheets lately, Sassuolo's 1-0 win over Cagliari in the cup on January 19th remains their only match without conceding since mid-September.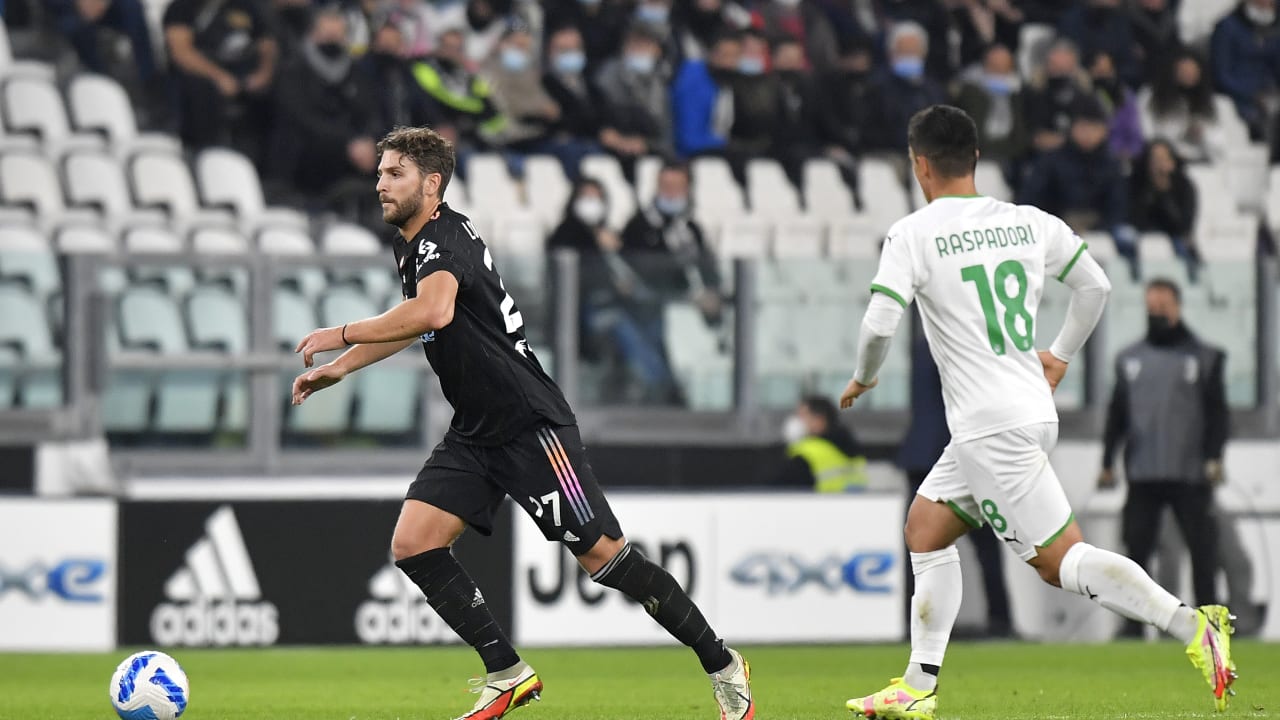 Building from the back, Leonardo Bonucci is once again available. But with the return of one central defensive stalwart, another is sidelined after Giorgio Chiellini limped off late against Verona.
In midfield, Manuel Locatelli returns from serving his one-match ban in the league. The midfielder signed from Sassuolo in August will, like the rest of his teammates, be keen to make amends for the home setback suffered against the Neroverdi in late October.
Then it was a Juventus side still under construction that allowed Sassuolo in injury time to snatch a first win at the Stadium. 10 matches undefeated in Serie A, Juventus have shown that progress has been made and the immediate response from Vlahovic and Zakaria showed just how well the two reinforcements have already settled into their new surroundings.
To build on the feel good factor, it's imperative to remain involved on as many fronts as possible. That's why progress in the Coppa Italia to the semi-final stage for the seventh time in eight seasons is top of the Juventus agenda.


Source juventus/Football Reporting