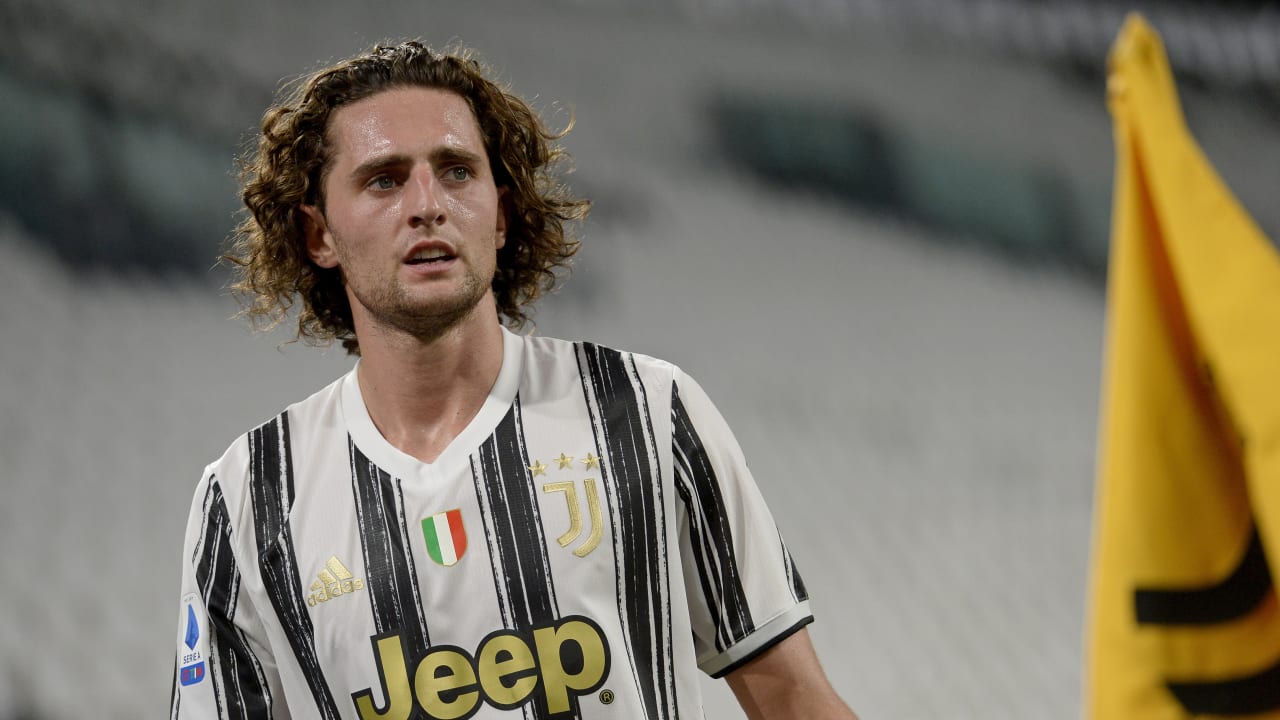 Twenty-six years and a second birthday in black and white for Adrien Rabiot. It's a special birthday, on a special day: the day of the Derby della Mole.
Adrien has made 35 appearances in all competitions with Juventus shirt this season, winning the Italian Super Cup. And now he is ready to give his all in the final push for the season.
Athleticism, explosiveness and great physicality are just some of the characteristics that demonstrate his value and the splendid goal against Lazio (one of three scored this year) is a clear example of this. His constant growth is a result of a desire to continue to improve training session after training session, game after game. While is strong mentality, for two years now, has allowed him to get involved in a new and vastly different league compared to that of Ligue 1, and above all, earning himself a return to the national team.