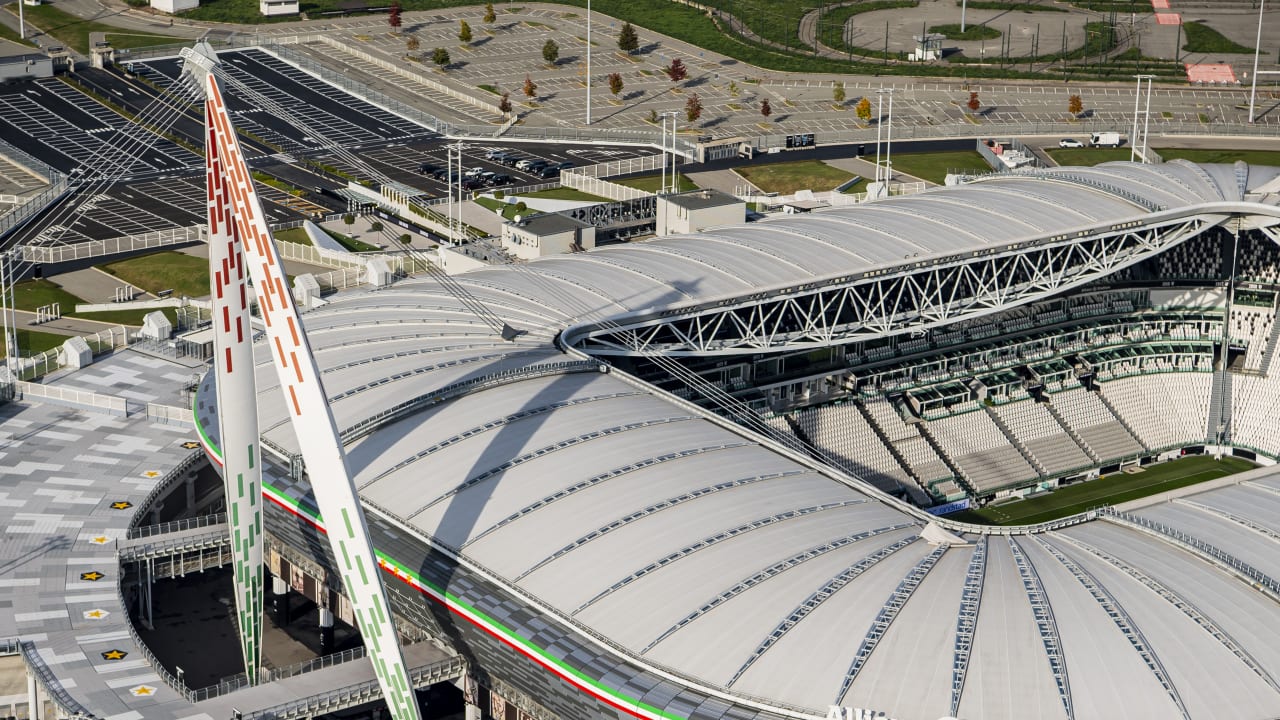 A staggering increase of 25% in brand value has placed Juventus among the top-five clubs on a global scale in terms of absolute brand value growth. The Juventus brand has been confirmed as the strongest among football clubs in Italy, the brand that possesses the greatest ability to influence fan choice and opinion, and also the trademark with the greatest financial value, making up approximately 30% of total business value.
These are the findings published in "Football 50 2022", the annual report on the most valuable and strongest football club brands by Brand Finance, the world's leading independent brand valuation consultancy, which delivers the most comprehensive directory of brand values and company profiles.
TOP-5 IN THE WORLD FOR BRAND GROWTH
Juventus sees its position and reputation in world football strengthened due to a significant increase in brand value of €140 million in the past year, equal to 25% year over year, putting Juventus among the top-five clubs in absolute brand value growth.
What's more, this year the Juventus brand has more than recovered the pre-covid value, actually increasing it by 4.4%. This strong growth has allowed the club to maintain eleventh place in the overall world rankings and to move considerably closer to the top ten, due to tenth-placed Arsenal having grown less than Juve.
AAA CLASSIFICATION
That Juventus is a strong brand is confirmed by the AAA rating awarded by Brand Finance Football 50 2022, which forecast an increase in turnover from the beginning of 2022, and a reduction in capital costs, indicative of a reduced investment risk in the club. These factors, together with an improved long-term growth forecast, led the Brand Finance analysts to estimate the value of the Juventus trademark at €705 million.
PERFORMANCE GROWTH
The strengthening of the Juventus brand is due both to the improved performance of some key indicators and to the optimisation of other factors that contribute to the competitive analysis prepared by Brand Finance. In fact, from what has emerged from research conducted in April, Juventus has been confirmed as one of the most loved clubs and one that has the greatest number of fans. Performance indicators that are clearly above average are the quality of the stadium, quality perception of the club, fair play, sponsorships, attractiveness for partners and broadcasters, but also the average attendance of fans at the stadium.


Source juventus/Football Reporting