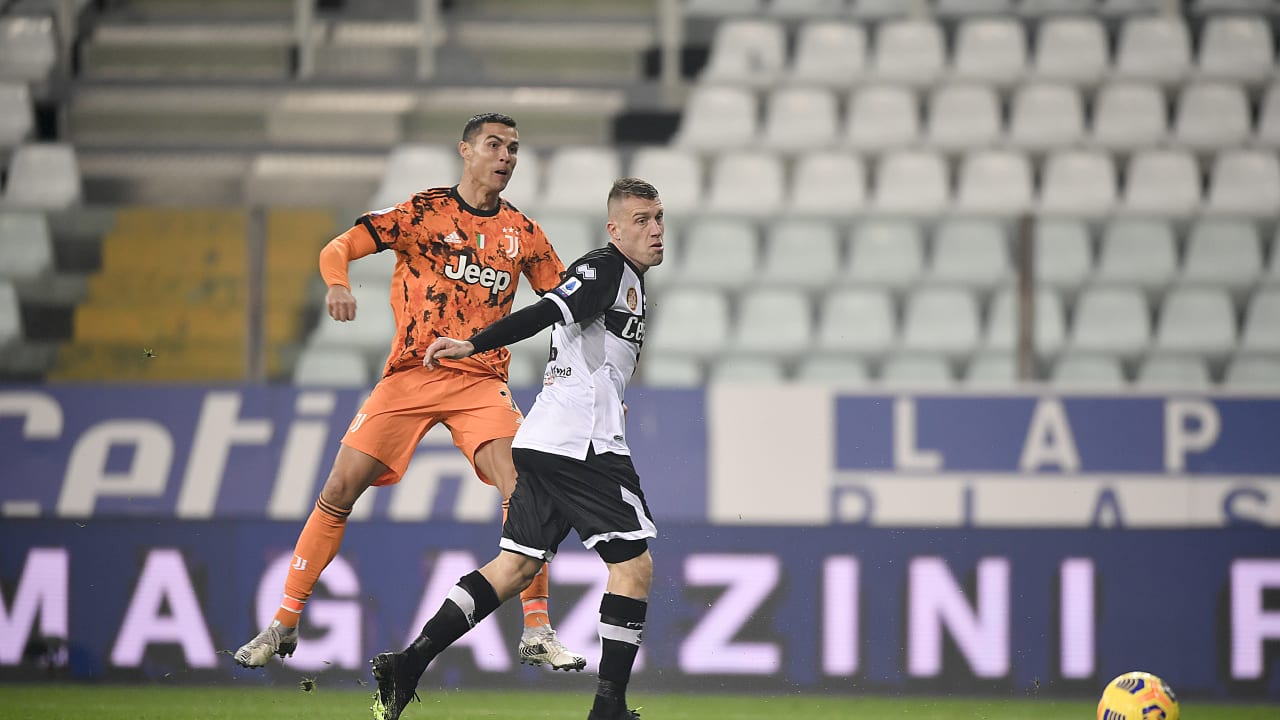 MATCH NO. 52 This evening's match will be the 52nd Serie A fixture between Juventus and Parma: the Bianconeri lead in the overall calculation with 25 wins to 10, and 16 draws shared.
INFLICTING BIGGEST DEFEAT ON PARMA Parma suffered their biggest defeat in their history in the topflight when playing at the Allianz Stadium, November 2014. They lost 7-0.
MORATA VS PARMA Álvaro Morata has scored three goals against Parma in Serie A, his favorite victim in the competition. This season's reverse fixture was the only time in which he took part in three goals in an away match in Serie A (one goal, two assists). The first of his  four braces scored in Serie A came precisely against Parma, when he came off the bench in the 7-0 victory in November 2014.
CHASING 100 GOALS Paulo Dybala (99) needs one more goal to reach the 100-goal mark for Juventus, while Cristiano Ronaldo (97) needs three more. CR7 could become the first player in Juventus history to reach 100 goals for the Bianconeri in all competitions in the club's first three seasons.
SUB IMPACT Parma has conceded the most goals from substitutes on the opposing team (13 so far), while Juventus have scored 11 goals with players substituted from the bench, fewer only than Atalanta in this Serie A (14).