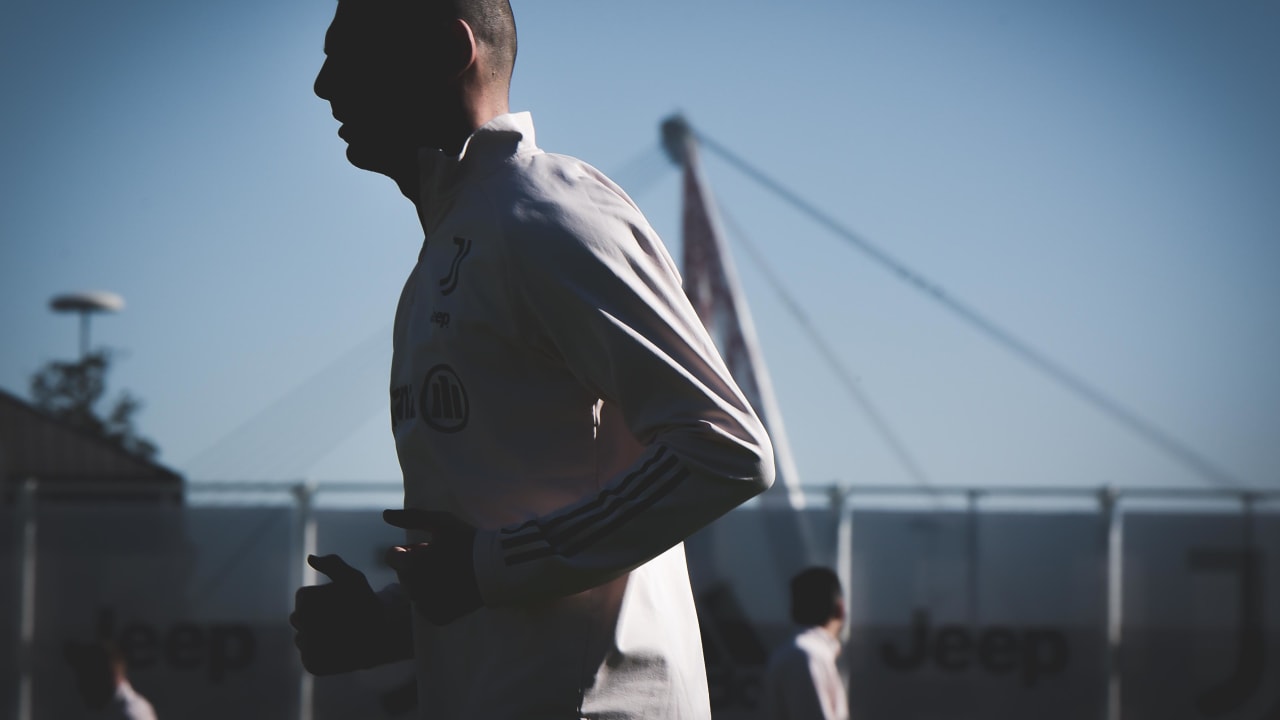 Merih Demiral has joined fellow Serie A side, Atalanta on loan, following two seasons at Juventus.
The defender, born in 1998, arrived at the Bianconeri in the summer of 2019, becoming the first Turkish player in the history of the club. Playing alongside a defensive stacked full of experienced champions, Merih was able to carve out his own space with strength and energy, and in each of his 32 appearances for Juventus he gave everything, enthralling the fans with his pinpoint tackles and with the spirit of those who never give up and fight to the end.
That spirit, that desire to win, was evident in every defensive closure, in every shared celebration and even in the most difficult moments that were always overcome together. As reliable on the pitch, as he is important outside the green rectangle as a motivational figure in the dressing room, as he could consistently be seen celebrating the successes of the team and his teammates.