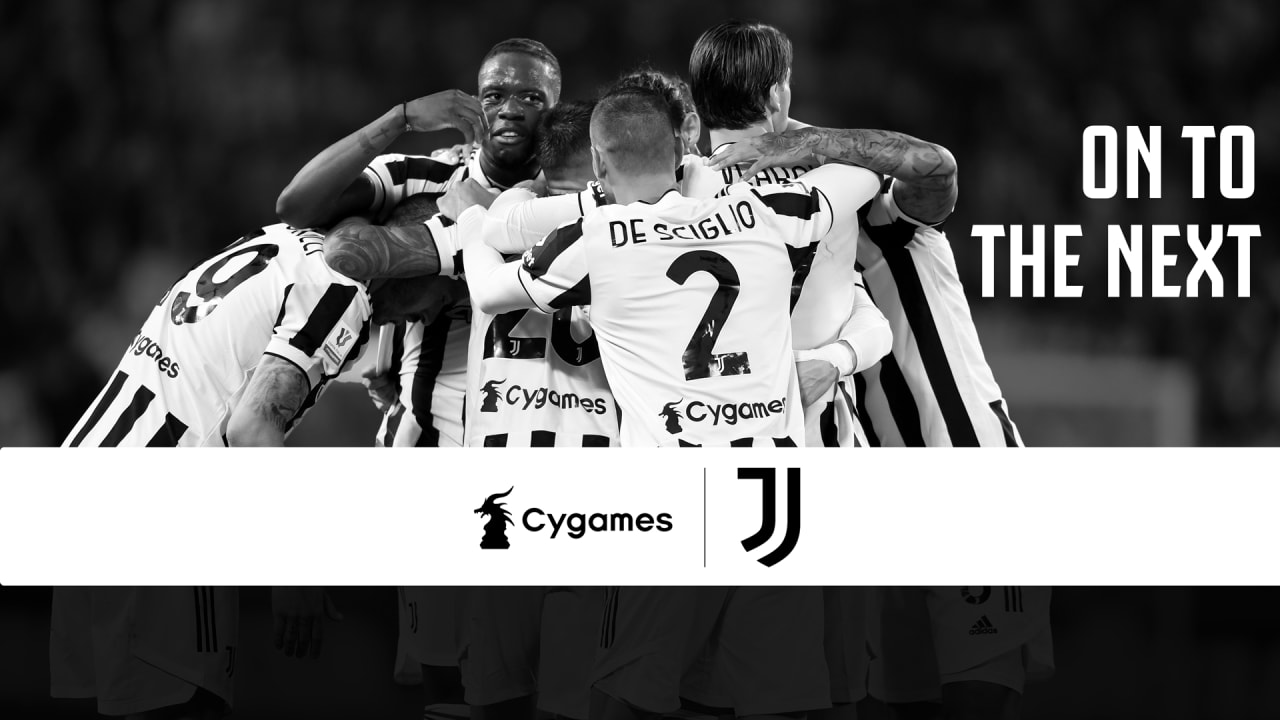 It was season 2017/2018 when Juventus joined forces for the first time with Cygames, a leading brand in the world of gaming that became the first 'back' sponsor on the black and white striped shirt.
An initial journey that lasted four seasons, 17/18, 18/19, 20/21 and 21/22, and which saw Juve, together with Cygames, triumph time and again in a series of unforgettable experiences. That "historic" partnership with the Japanese brand starts again today.
Juventus is happy to announce another two seasons together, until 2024. The agreement marks the welcome return of the Cygames brand on the back of the black and white jersey, in Serie A, Coppa Italia and friendly matches. A partnership that resumes with shared satisfaction and which will become the third longest-running name on the black and white jersey, after Jeep and Ariston.
"Once again, Cygames confirms the solidity of our partnership and the joint commitment to go beyond the limits of imagination and geographical borders," emphasised Giogio Ricci, Juventus Chief Revenue Officer, "This milestone is the result of a shared approach to innovation and to maximise the synergies between two ambitious brands, which will accompany each other towards new goals."


Source juventus/Football Reporting