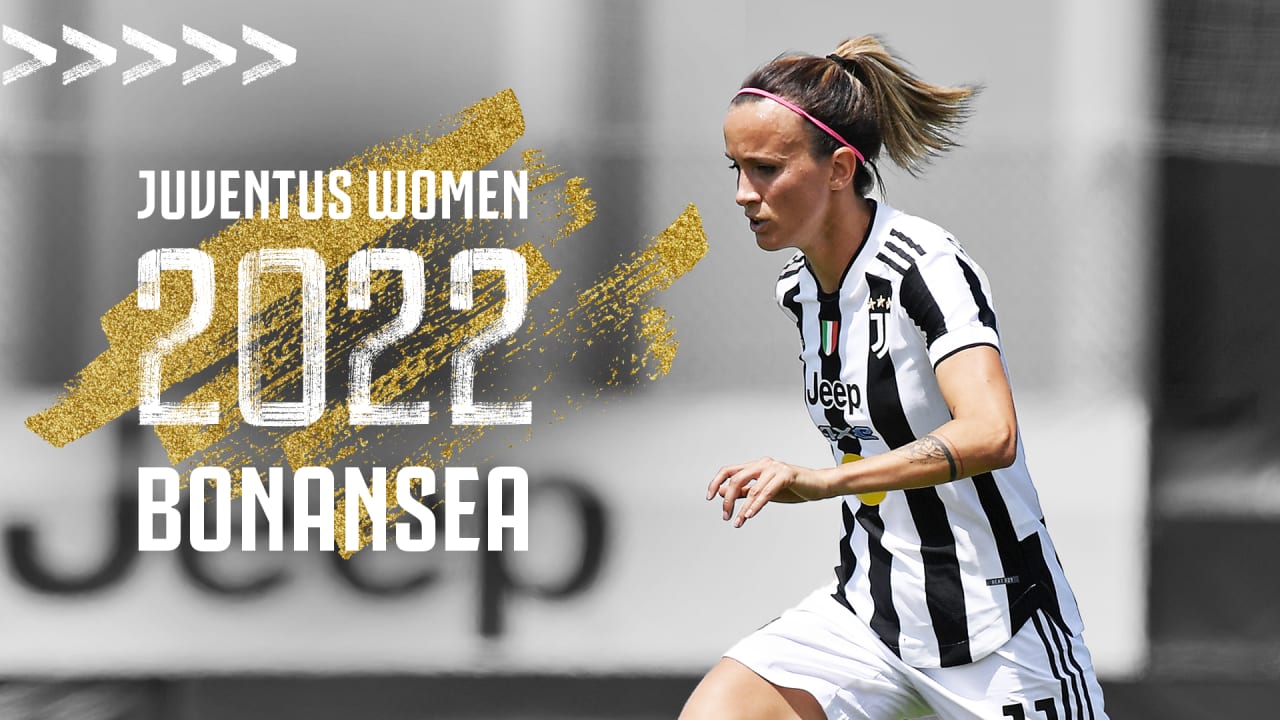 Pace, skills as well as beautiful and decisive goals, this is how you briefly sum up Barbara Bonansea! In these four years in black and white, she has given everything to Juventus Women, and she will continue to do so after penning in a new contract that will tie her to the club until 2022!
Barbara is one of the pillars of the team and she has been present within the squad since day one. Through her quality, she has illuminated many key moments over the course of these four years: her first historic Juventus Women's goal in Serie A, her brace in the UEFA Women's Champions League during Juve's debut in the competition, and, of course, her brace that decided the final of the Italian Super Cup in Chiavari, in January.
This season she amassed 14 goals, which proved to be, more often than not, decisive. Of these, eight arrived in Serie A, where she was able to shine even as an assist-woman, providing seven in total (no one did better) to her companions. In addition, she also went down in the history books after becoming the second player to score her 50th goal at the club and it came in the big match against Milan.  
But that's not all… She has on many occasions left us and her opponents speechless through her dribbling that displaces the opposition, a goal she scores out of nothing or with a touch that catches everyone by surprise except her teammates, ultimately resulting in an assist. It is through these incredible characteristics that Bonansea has earned her a renewal and we look forward to seeing more of these magic moments on the field next season!