The CIES Football Observatory has published its latest transfer value ranking, charting how each player's projected price has changed over the month of November.
The big winners are Borussia Dortmund, who can now claim to have the three of the most valuable and sought after young talents in Europe on their books in Erling Haaland, Giovanni Reyna and Jude Bellingham.
CIES transfer values are calculated using an algorithm which takes into account an array of variables, such as the player's age, their contact duration, international status and expected career trajectory, as well as on-pitch performance and general market levels.
Elsewhere, six players in the Top 10 hail from the Premier League, with burgeoning stars from Manchester United, Liverpool, Everton, Arsenal and Manchester City seeing their prospective market worth soar in recent weeks.
Here's the Top 10, beginning with the player whose estimated transfer fee has surged the most since Oct. 31.
– ESPN+: Stream ESPN FC TV daily
1. Erling Haaland, Dortmund – €155.6m (+€35.3m)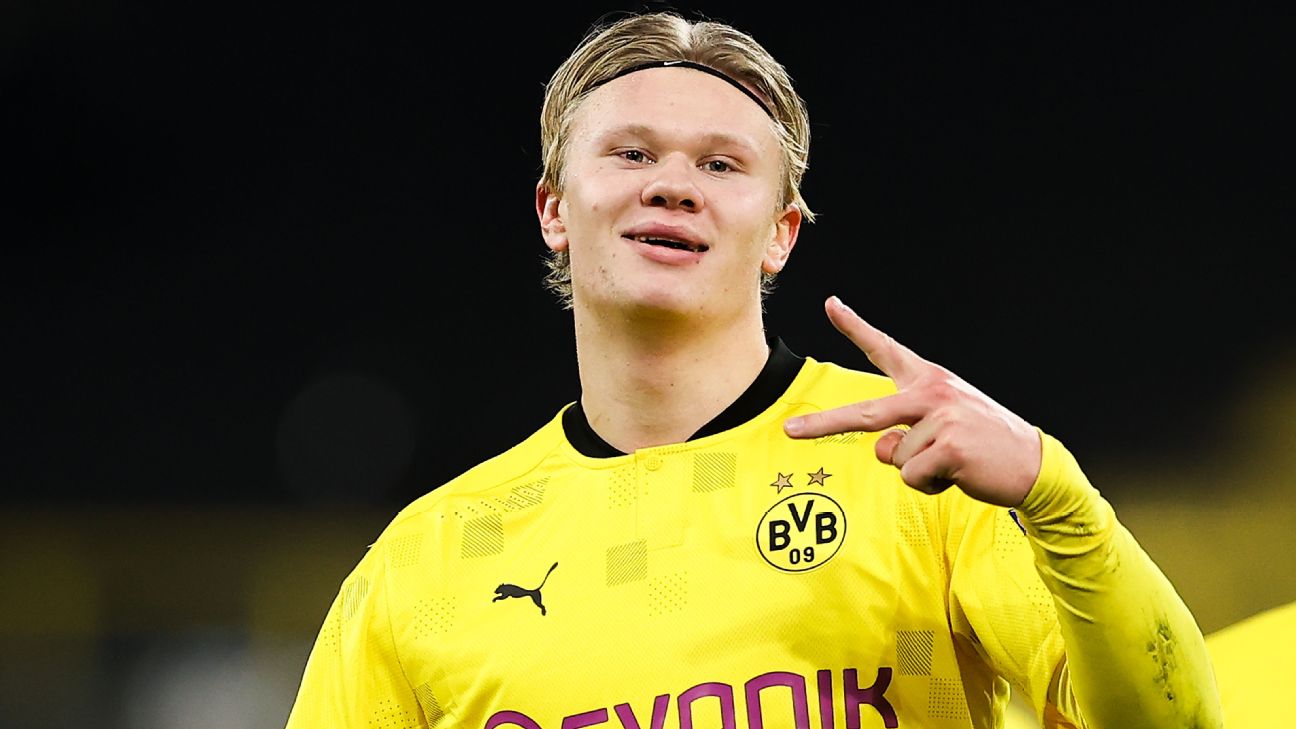 Erling Haaland was estimated to be worth €120m at the end of October, but nine goals in five games for Dortmund over the course of November saw the 20-year-old striker's market value rocket up by another €35m.
2. Giovanni Reyna, Dortmund – €46.1m (+€34.4m)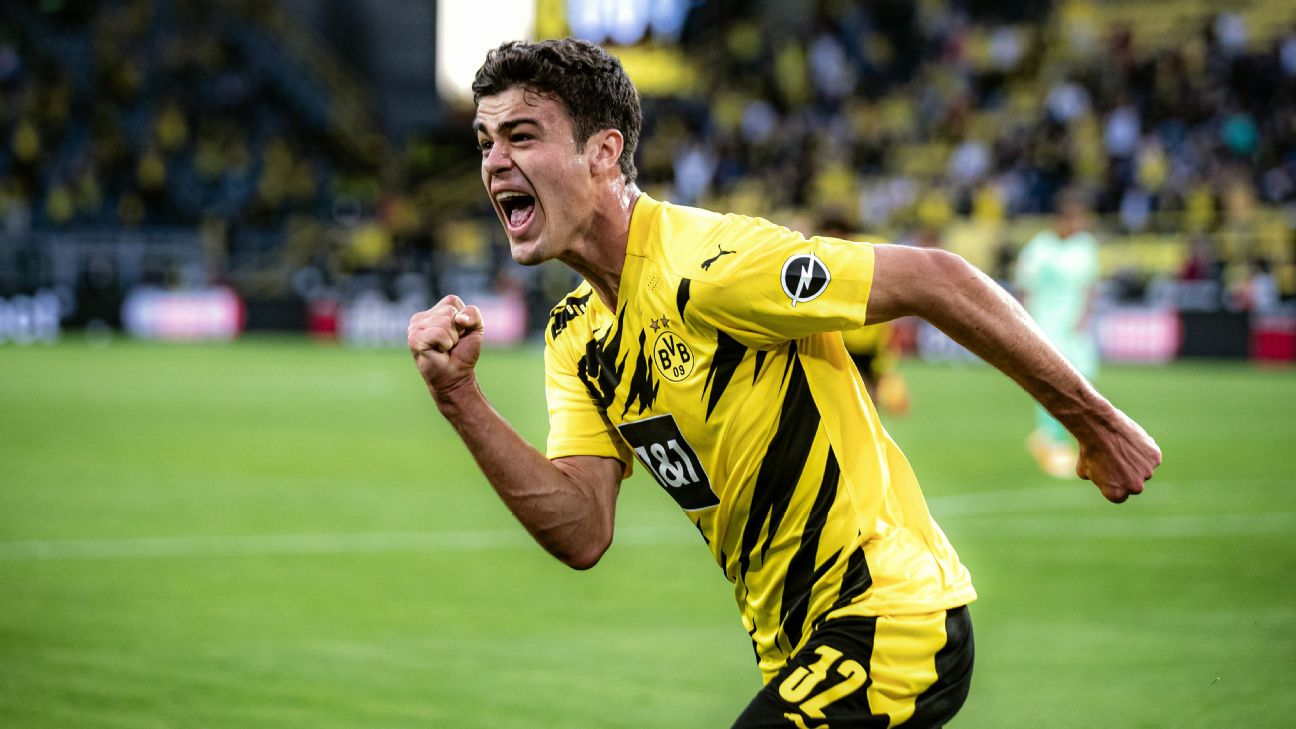 Giovanni Reyna has seen his market value skyrocket after putting pen to paper on a considerable new five-year deal at Dortmund in recent weeks.

The 18-year-old wunderkind has made five appearances in November and registered one assist, though he also made his long-awaited senior international debut, scoring on his second USMNT outing in a 6-2 thrashing of Panama.
3. Bruno Fernandes, Man United – €140.2m (+€19.9m)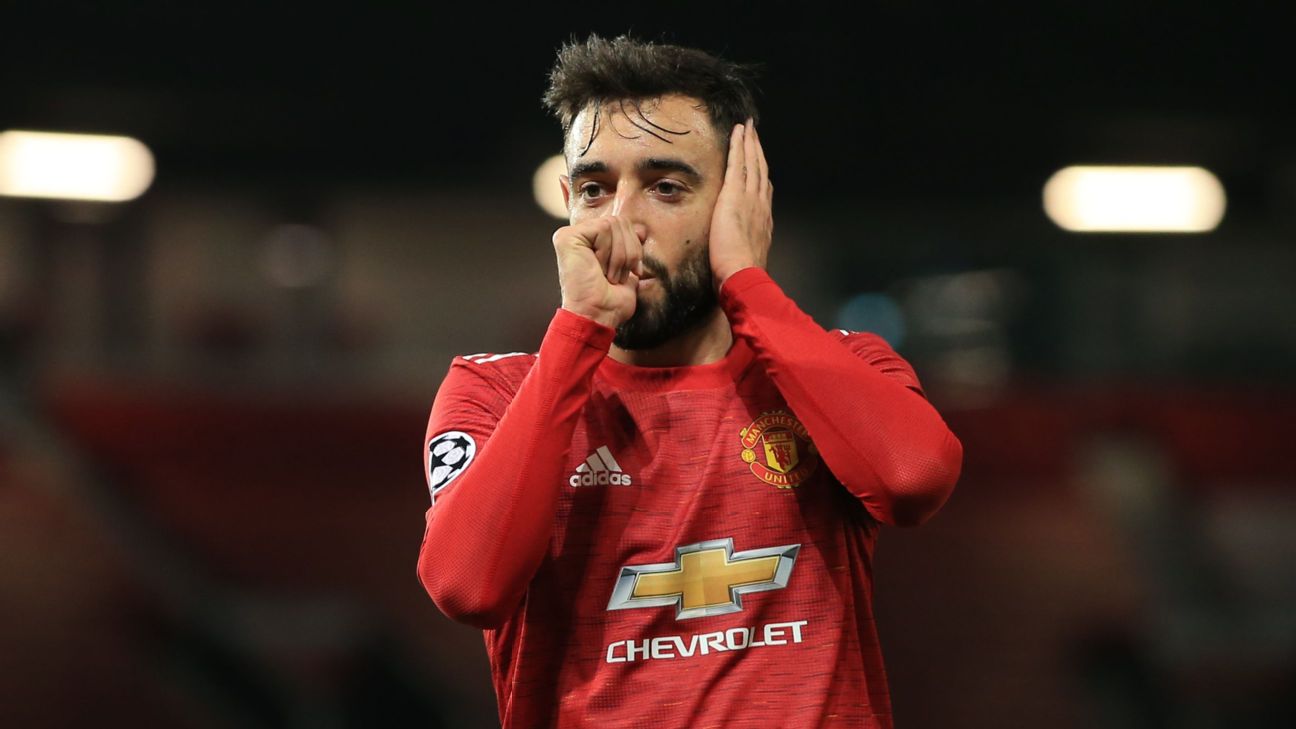 Bruno Fernandes has contributed a steady steam of goals to the cause (mostly from the penalty spot) since his arrival at United, though four goals and one assist in just four games in November has seen his value spike.
4. Diogo Jota, Liverpool – €84m (+€16.5m)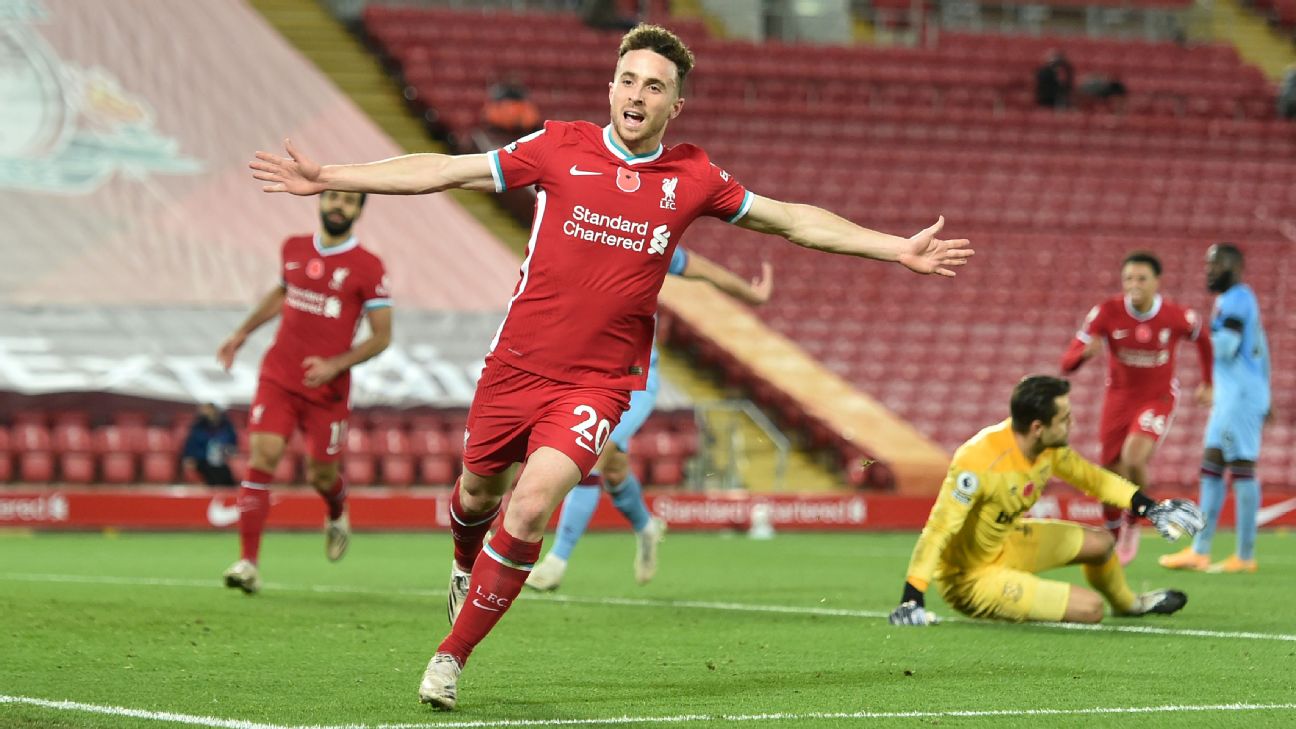 Diogo Jota has enjoyed an impressive start to his Liverpool career, with November proving especially fruitful. The former Wolves forward scored five goals in five games for the Reds, including a Champions League hat trick against Atalanta.
5. Pedri, Barcelona – €44.3m (+€16m)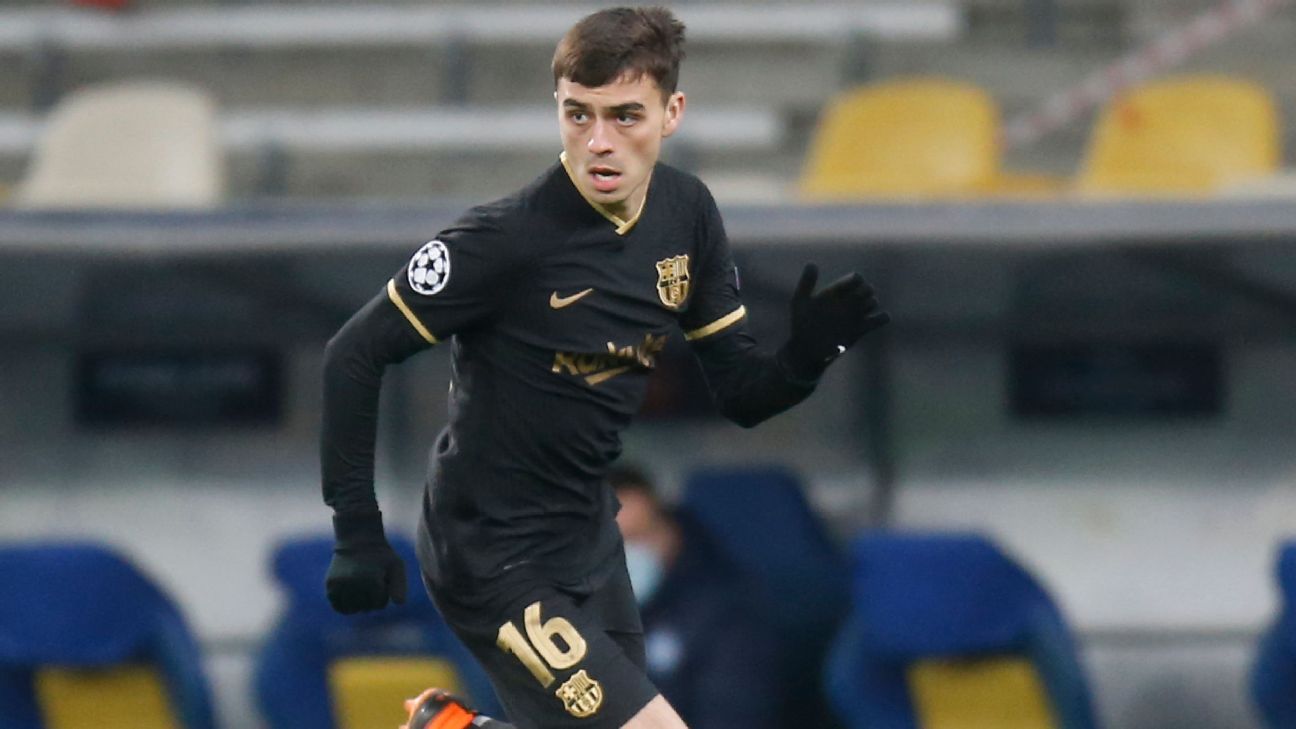 Still only 18, Pedri is enjoying a fine debut season at Barcelona since arriving from Las Palmas in the summer.

The skilful attacking midfielder made five appearances in November, scoring his first La Liga goal for the club in a 5-2 win over Real Betis.
6. Phil Foden, Man City – €85.3m (+€15m)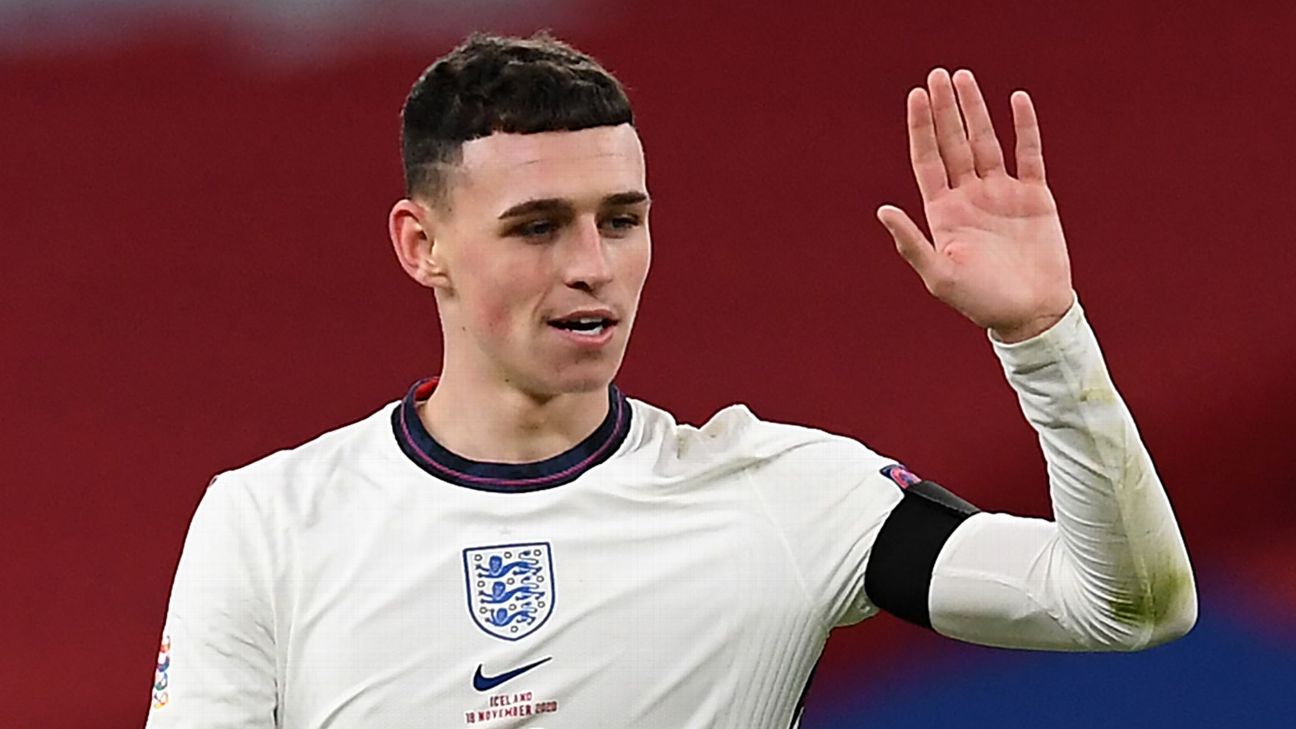 Having muscled his way into the first-team fold under Pep Guardiola, Phil Foden made four appearances for Manchester City last month, contributing one goal (the winner against Olympiakos in the Champions League) and one assist.

After finding himself on the bench for England's UEFA Nations League outing against Belgium, Foden started the next game against Iceland and promptly repaid the faith with two goals and one assist.
7. Ruben Dias, Man City – €95.5m (+€14.8m)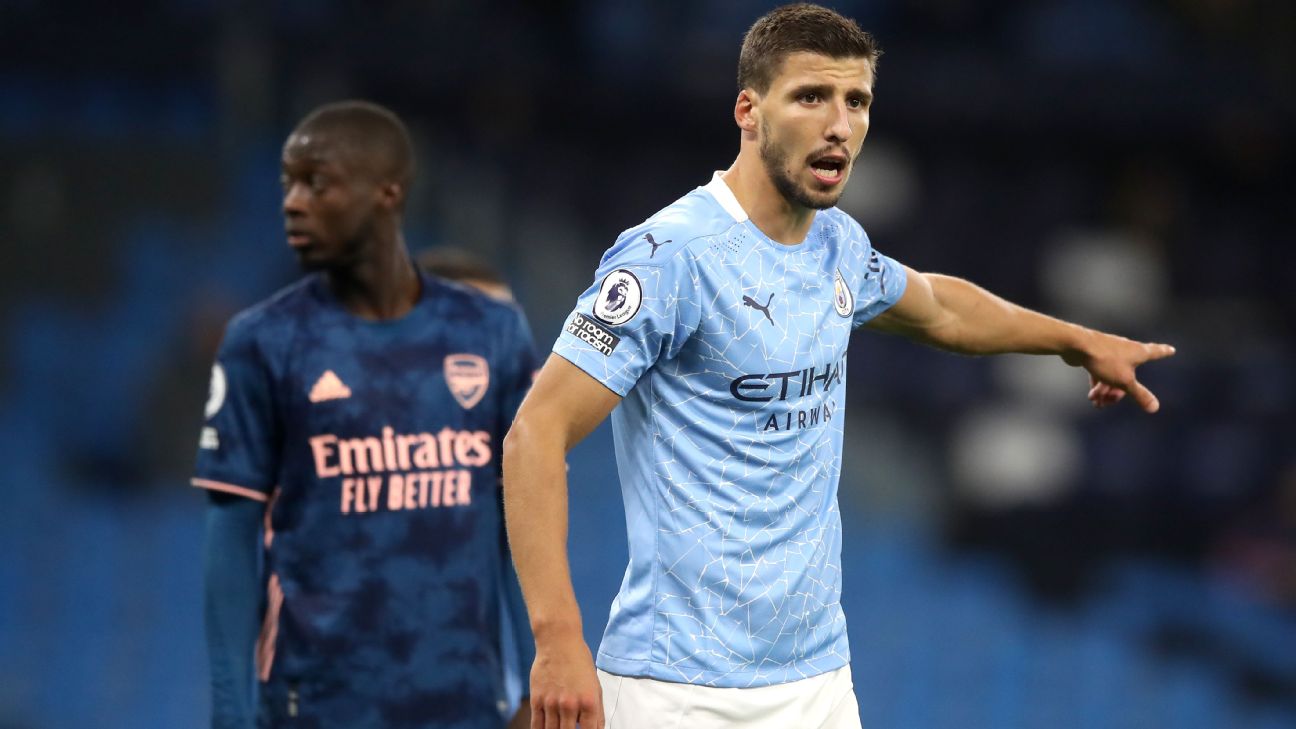 Centre-back Ruben Dias has quickly established himself as a reliable presence in Manchester City's back line after arriving from Benfica for €68m in the summer, making four starting appearances in November including the recent 5-0 thrashing of Burnley.

In the UEFA Nations League, Dias also scored a powerful brace in Portugal's 3-2 win over Croatia.
8. Jude Bellingham, Dortmund – €58.7m (+€14.2m)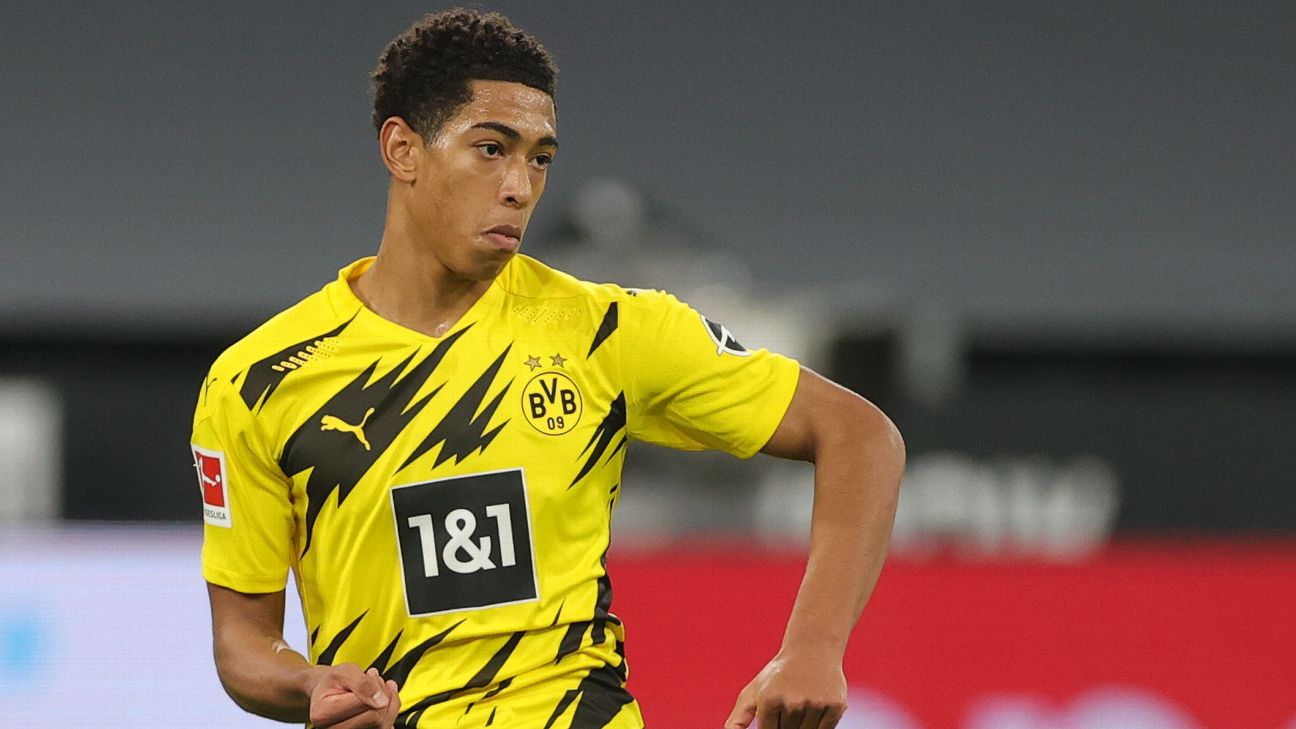 Another valuable young Dortmund commodity on the rise, 17-year-old Jude Bellingham won his first England senior cap in November, making his debut in a friendly against the Republic of Ireland.

The teenage forward — who only signed for the club this year in a €25m deal from Birmingham — also made four appearances for his German club in the same period and while he didn't manage to score, he did provide an assist in a 5-2 win over Hertha Berlin.
9. Dominic Calvert-Lewin, Everton – €75.1m (+€13.9m)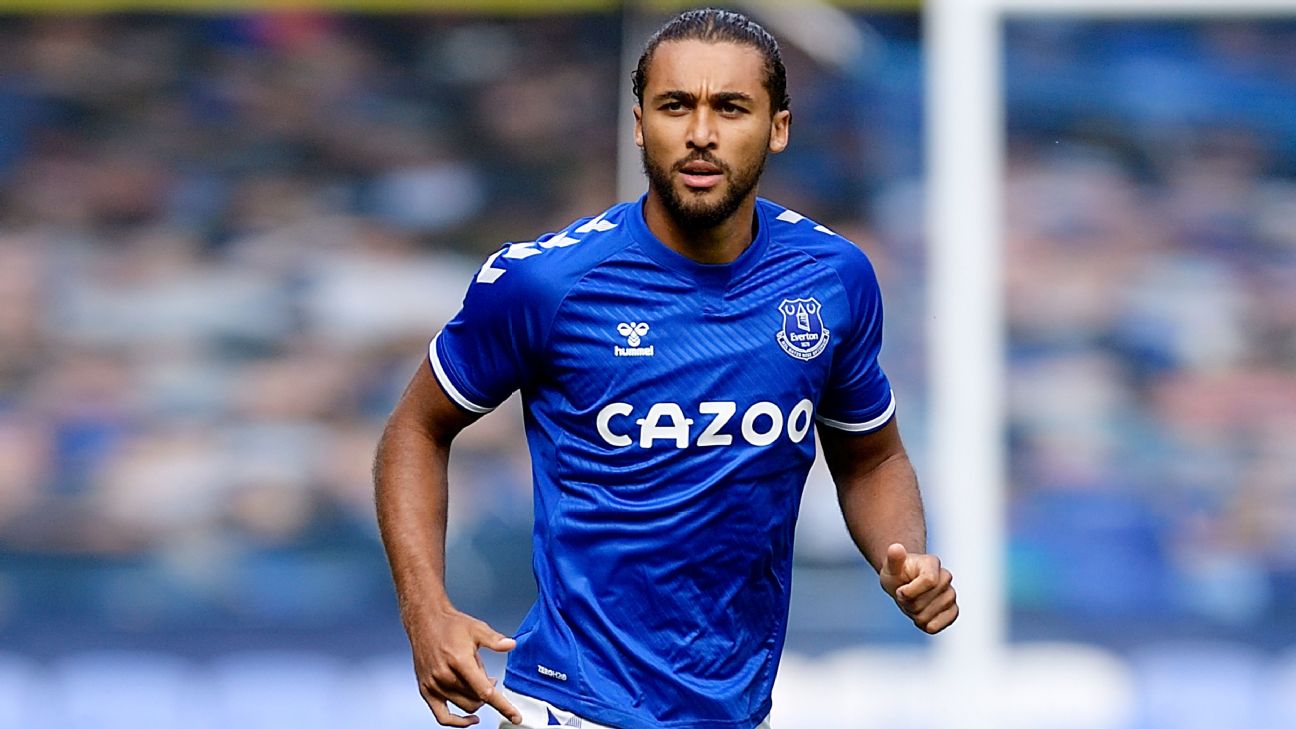 Dominic Calvert-Lewin is in the form of his career, having raced to the top of the Premier League goal-scoring chart. The rejuvenated target man rattled home three goals in four games for Everton during November, as well as one goal in two international outings for England.
10. Bukayo Saka, Arsenal – €109.6m (+€13.8m)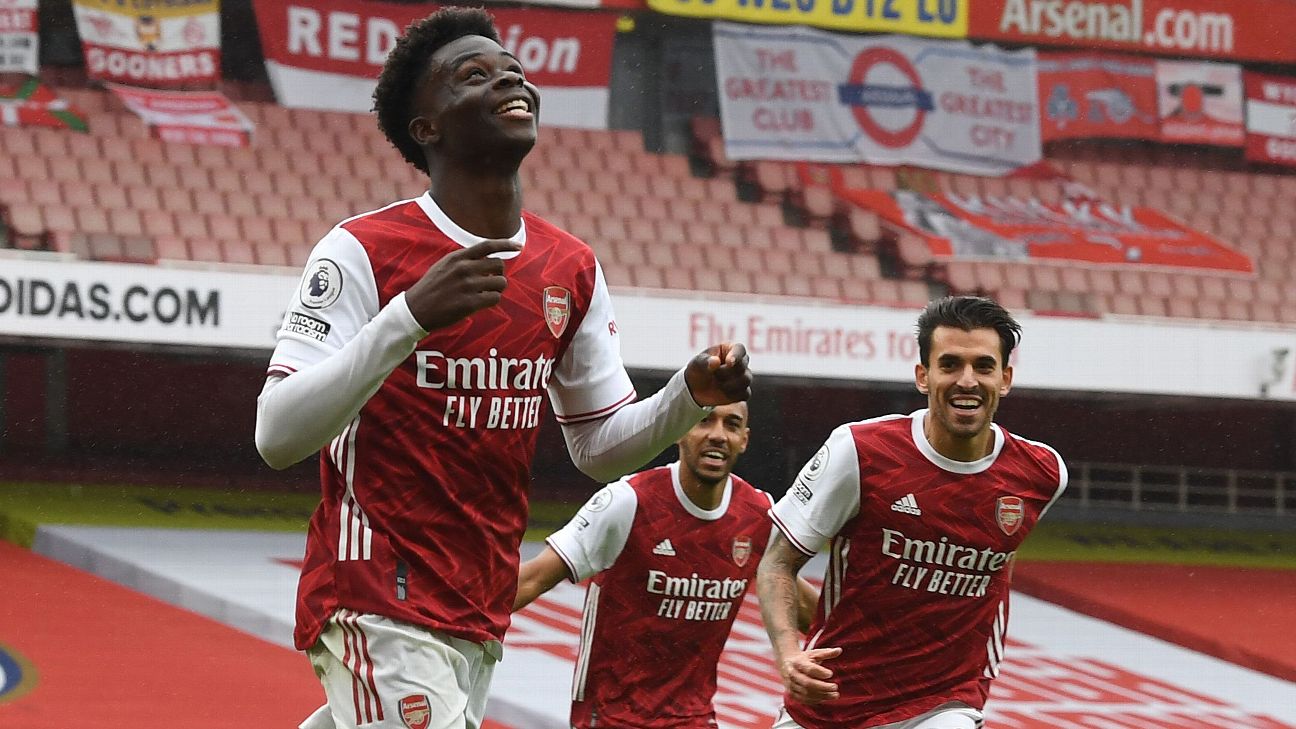 After making his England debut in October, versatile youngster Bukayo Saka has gone onto make five appearances for Arsenal in November, slotting in at a variety of different positions and creating one assist.