AC Milan are looking to reinforce their squad with a striker this summer and several names have been linked with them in the last few months. Some are more concrete than others, though, as a report highlights. 
Olivier Giroud has scored 17 goals this season, as well as assisting an additional 7, but playing as the starter week in and week out hasn't been great for him. Therefore, Milan want to add a younger striker to their roster this summer.
According to today's edition of Tuttosport (via SempreMilan), Milan won't be able to invest €30-35m on a single player and that's why the Lois Openda rumours have faded a bit in recent days. Instead, the Rossoneri will have to get creative.
Gianluca Scamacca is an option in that sense, as he could leave West Ham on an initial loan deal this summer. The competition will be fierce for him as a result of that, though, but Milan's wish list doesn't end there.
River Plate striker Lucas Beltran, who has scored 9 goals this season, has a release clause of €25m but the Argentinian side need to sell and could settle for €15m. Arthur Cabral, despite the denial from Fiorentina, is also an option for the Rossoneri.
Finally, Bologna veteran Marko Arnautovic remains on the wish list but, of course, he's not considered a 'young' option to reinforce the attack but would instead cover for the potential exit of Zlatan Ibrahimovic.

More Stories about AC Milan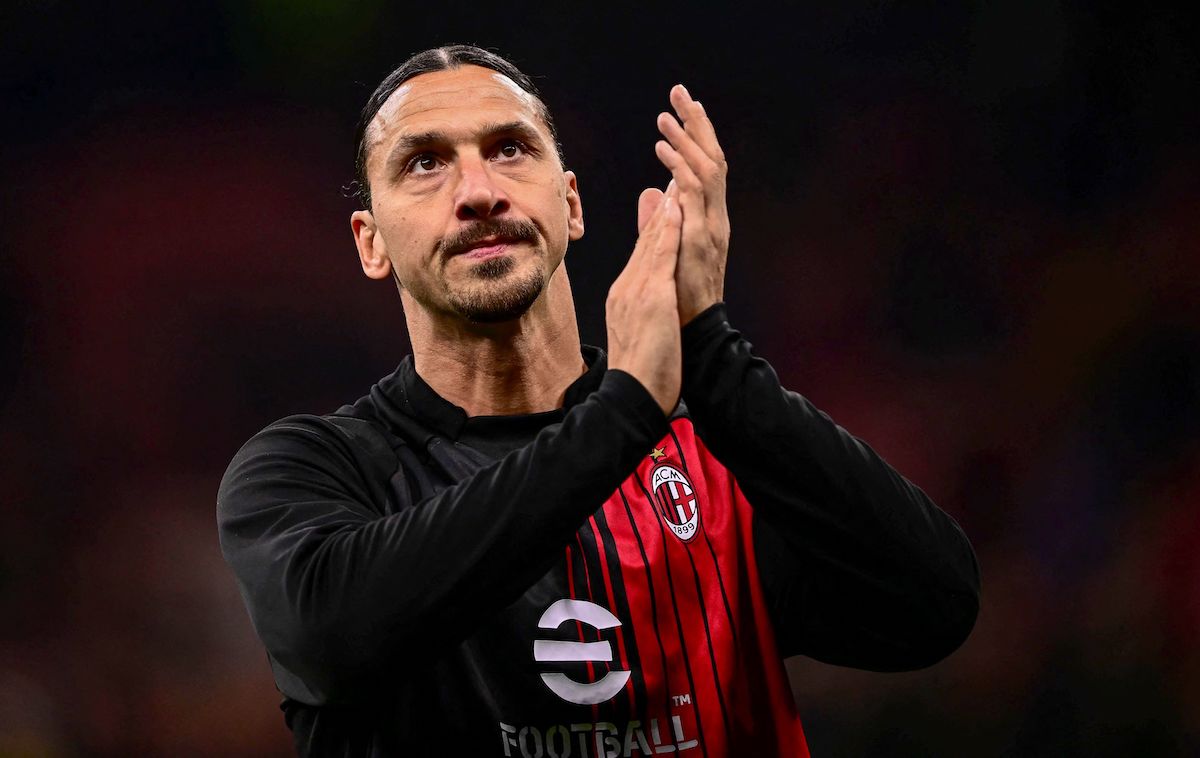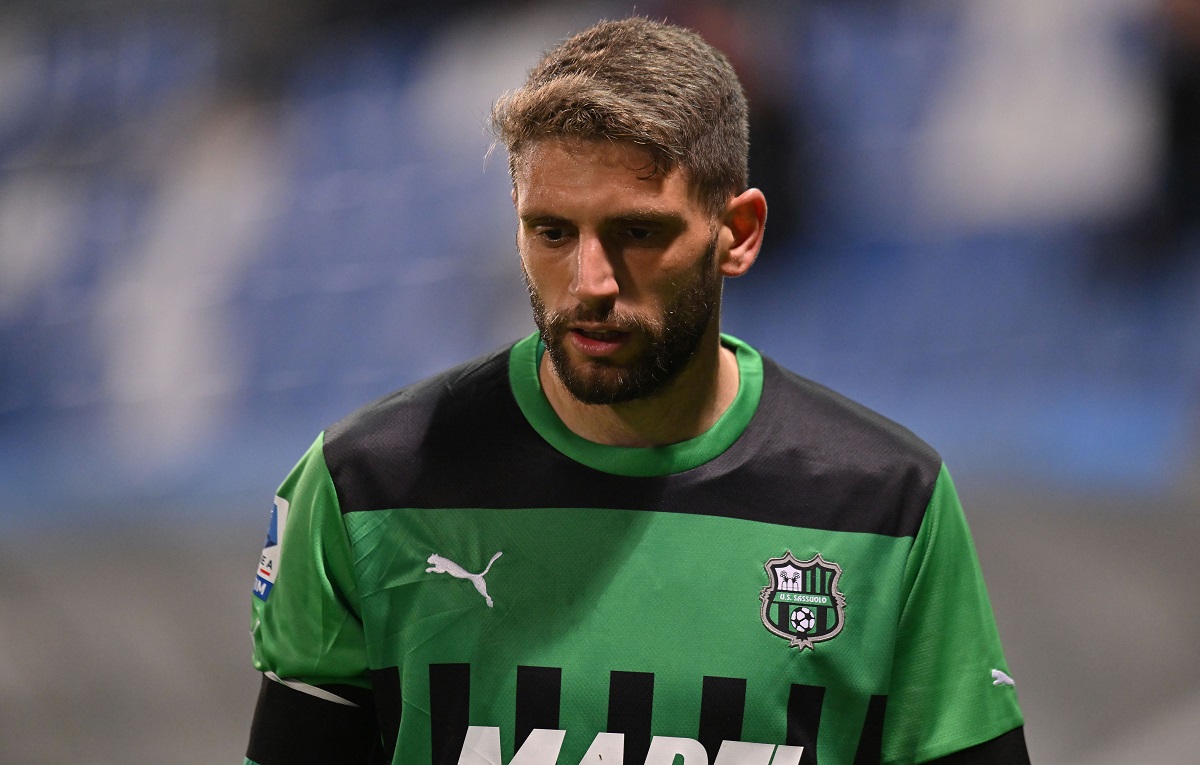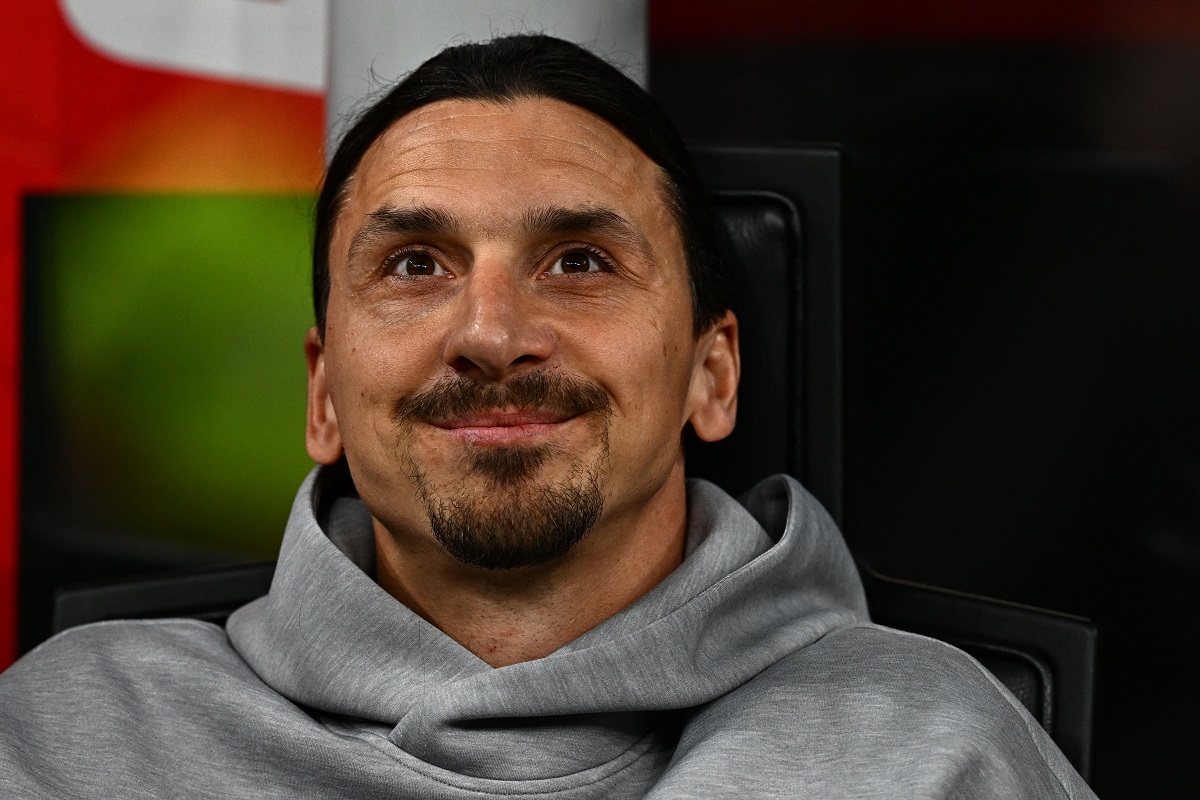 Source sempremilan.com