AC Milan had a rather average January as they won three games, drew one and lost one. While that might sound decent on paper, they could have done more against Juventus and Spezia, but it still made for some good displays. 
Juventus had zero shots on target against the Rossoneri, who should have taken advantage of that. And we don't even have to speak about the Spezia as we all know what happened in that one. The Scudetto race, thus, remains tough.
Having said that, there were some positives as the month started off with three consecutive wins and the negative results seemed unlucky. Milan did have trouble with injuries yet again, it should be noted, and they've done well as usual, but the bitter feel from the last two games is there.
Here are the top three performers for the month of January.
3. Theo Hernandez – Average rating: 7
The Frenchman was superb for the majority of the month as he has found better form as of late. He picked up two goals and was pivotal for Milan's game. He was also solid in defence and the sloppy mistakes he made earlier in the season were gone.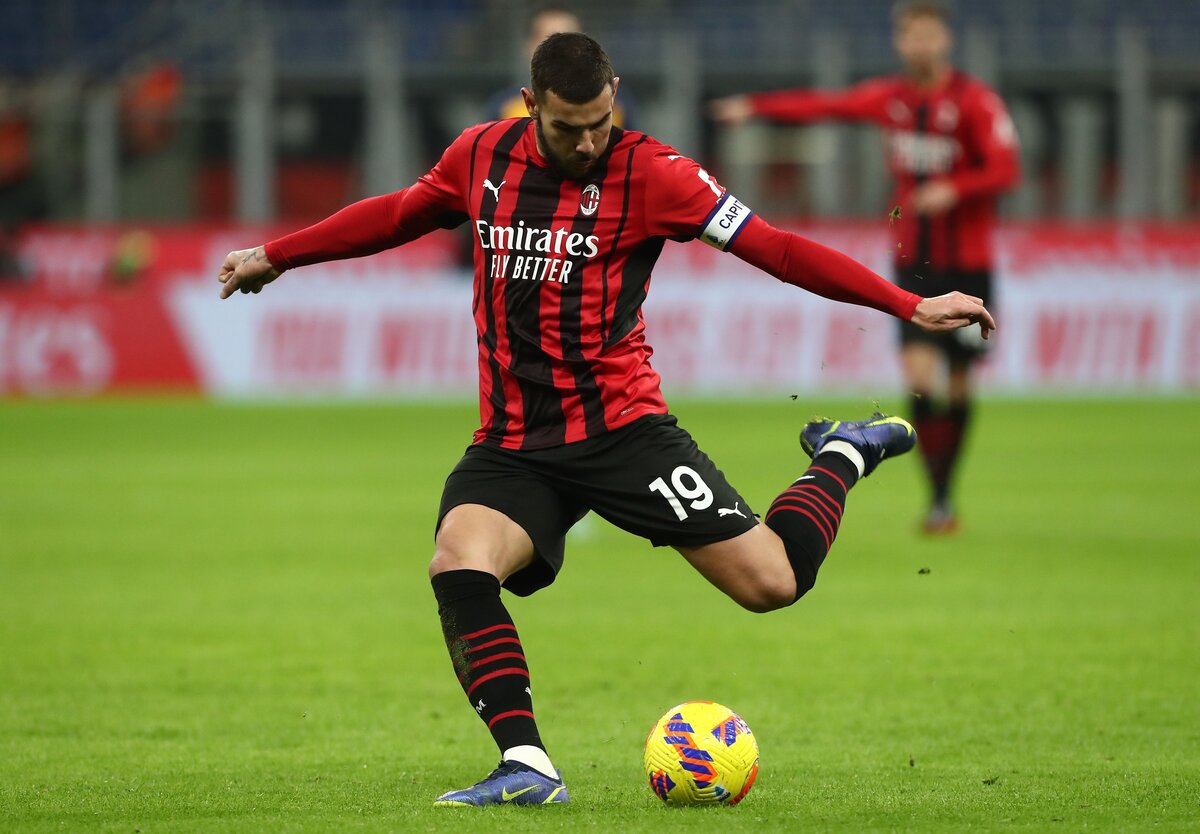 2. Sandro Tonali – Average rating: 7.13
The Italian has really stepped up and especially as of late as he led the midfield in the absence of Kessie and Bennacer. The youngster's progress doesn't stop as he seems more complete with each game. Maldini can be happy with Tonali as he gives guarantees and the potential departure of Kessie doesn't seem frightening at this point.
1. Rafael Leao – Average rating: 7.30
The Portuguese youngster was something else in January. Three goals and two assists as he was causing all sorts of problems for his opponents, who struggled to contain him. And the more impressive part is that Leao could've actually gone away with even more goals, but his finishing still needs working on. The youngster is becoming the pivotal player in Milan's attack and he really is special, having a bright future ahead of him.
🏆 SempreMilan's Player of the Month for January – based on our average player ratings – is @RafaeLeao7!

🤔 A deserved winner? Tell us your thoughts below! 👇 pic.twitter.com/Vki8VLmqLg

— SempreMilan (@SempreMilanCom) February 4, 2022
---
READ MORE: San Siro pitch looks much improved following intense work ahead of derby