AC Milan president Paolo Scaroni has issued an update on the various areas of the city where Milan could potentially build a new stadium in the near future. 
Speaking during an interview with Corriere della Sera (via SempreMilan.it), Scaroni ran through all of the possible places where a stadium could be built and provided a brief update on each.
He explained that there are viability difficulties with both the La Maura racecourse and the demolition and rebuild of the existing San Siro, whilst there is a reclamation issue at Sesto San Giovanni, the first alternative area to be named.
The final potential place is San Donato which Scaroni did not mention anything wrong with, but he also suggested that it is a backup for the current San Siro sight.
"We really liked the area of the La Maura racecourse, and the mayor liked it, but it's very difficult to make it viable. On the demolition of the Meazza there is a constraint pending, which could be triggered in 2025: without certainties, this project is sleeping, nor does the mayor allow two stadiums next to each other," Scaroni said.
"The Sesto area has the problem of reclamation, at the moment we are developing hypotheses on the San Donato area to keep it ready in case San Siro fades away."
All that is really clear right now when it comes to a new stadium is that nothing is going to happen very quickly, no matter where in Milan it is.

More Stories about AC Milan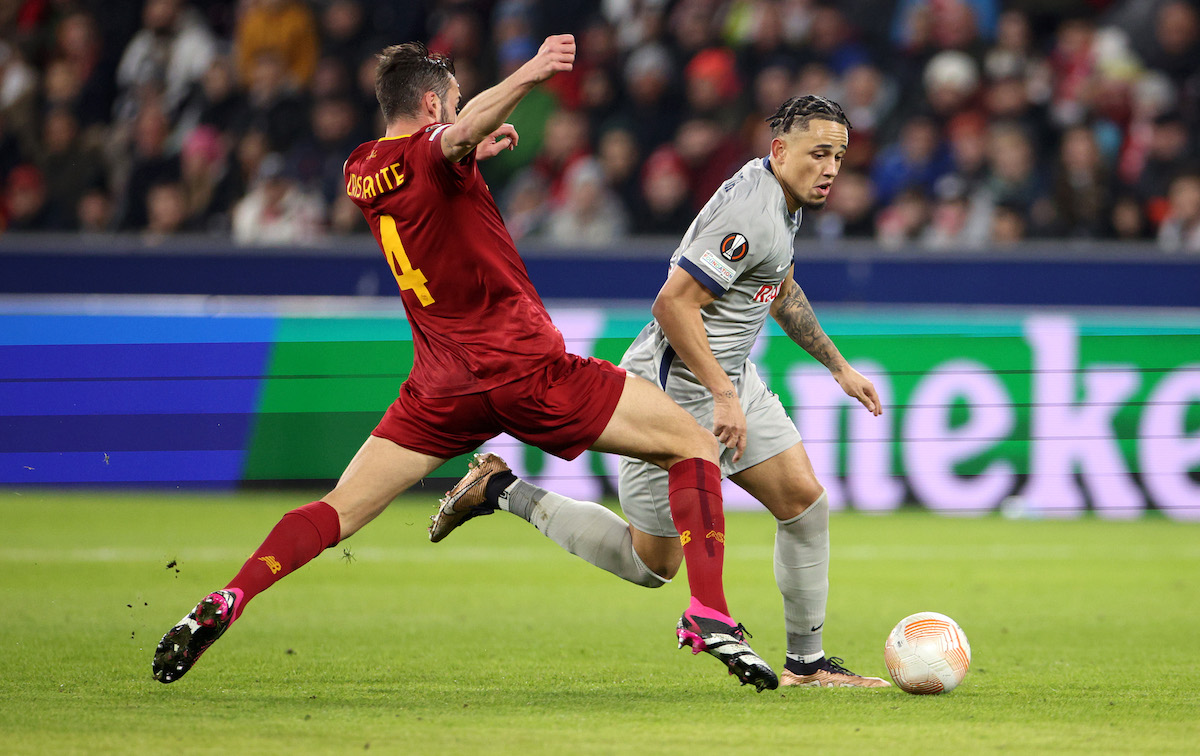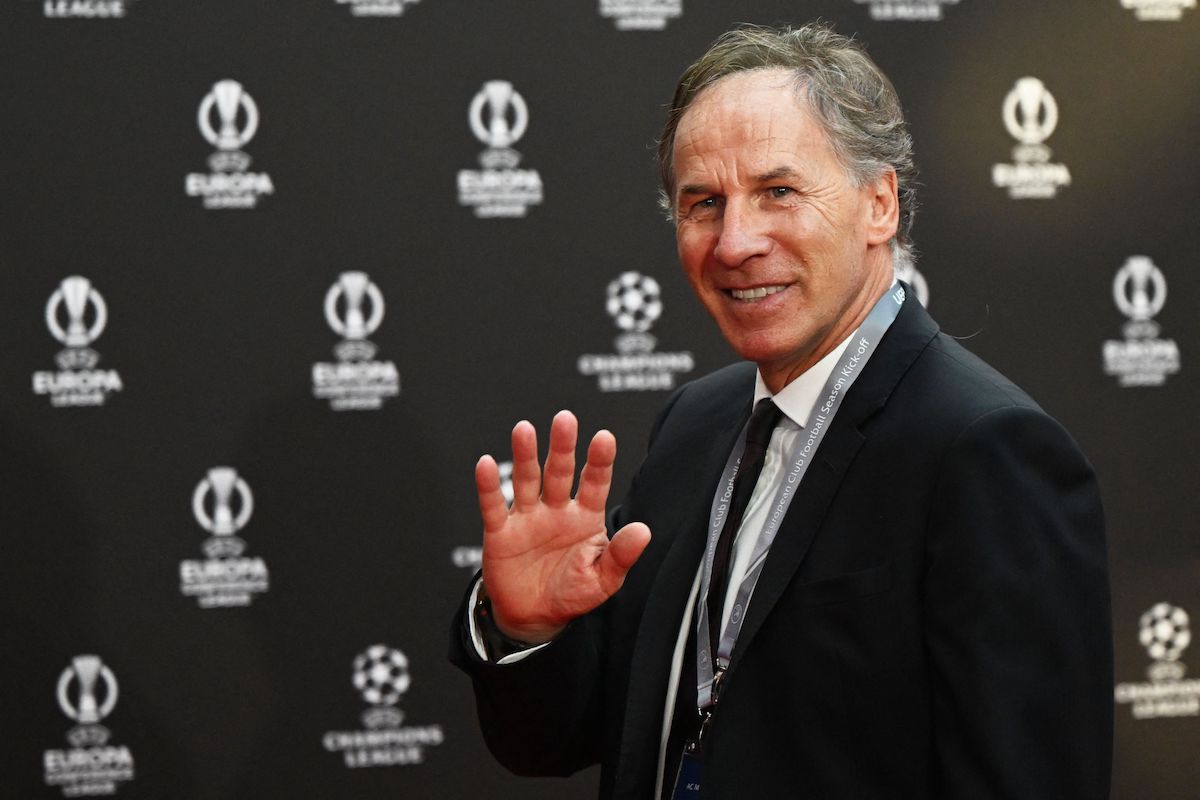 Source sempremilan.com