AC Milan currently have four sponsors for the first, second and third kit. While their current earnings are high by Italian standards, more is needed and the Rossoneri are already working on that. 
As highlighted by Felice Raimondi, Milan's sponsorship deals are worth the following per year as things stand: Fly Emirates = €15m. PUMA = €15m. wefox = €6-8m. BitMex = €5m. The first two figures have been confirmed by the balance sheet, the last two are from various reports.
In total, Milan currently earn around €40m in revenue for their shirt deal. Fly Emirates and PUMA will both renew their deals in 2023 and it's been widely suggested that the new deals will be worth €30m each per year. The length of the WeFox and BitMex contracts are unknown.
That would take the total up to €70m, which would be the second highest in Italy after Juventus at €110m. Milan have the option, as Raimondi continues, to add a fourth sponsor and thus get more revenue (as Napoli have).
More Stories about

AC Milan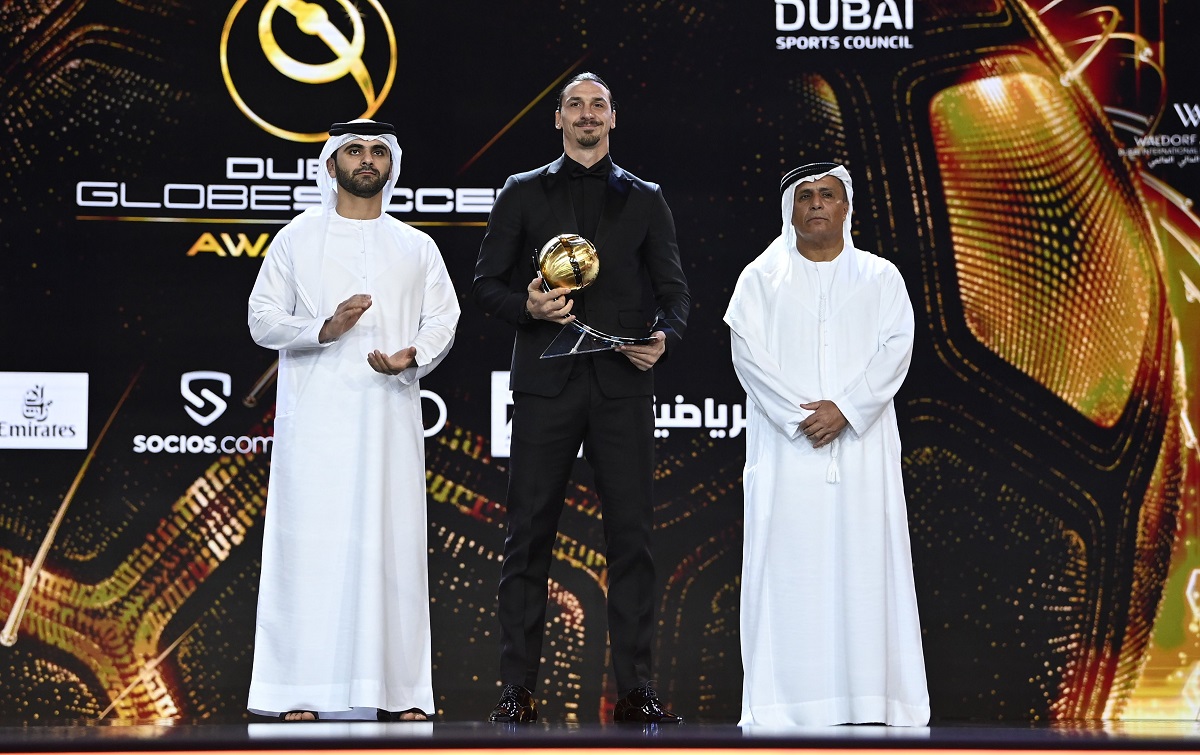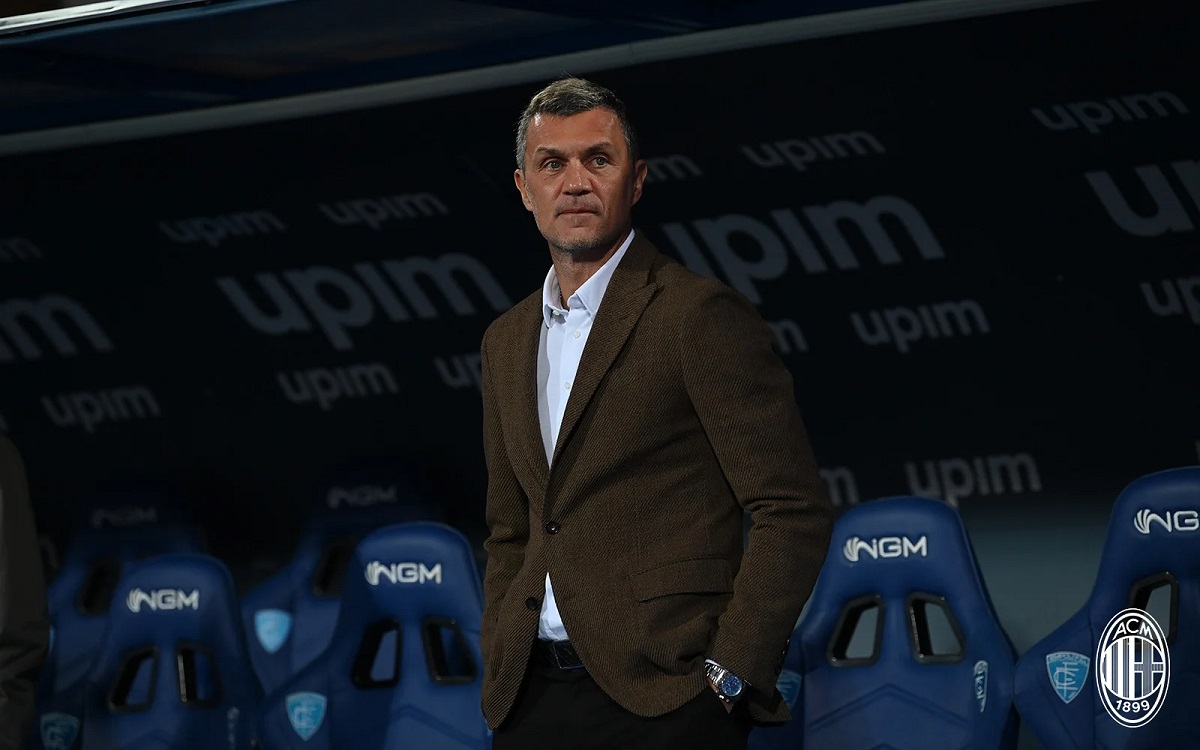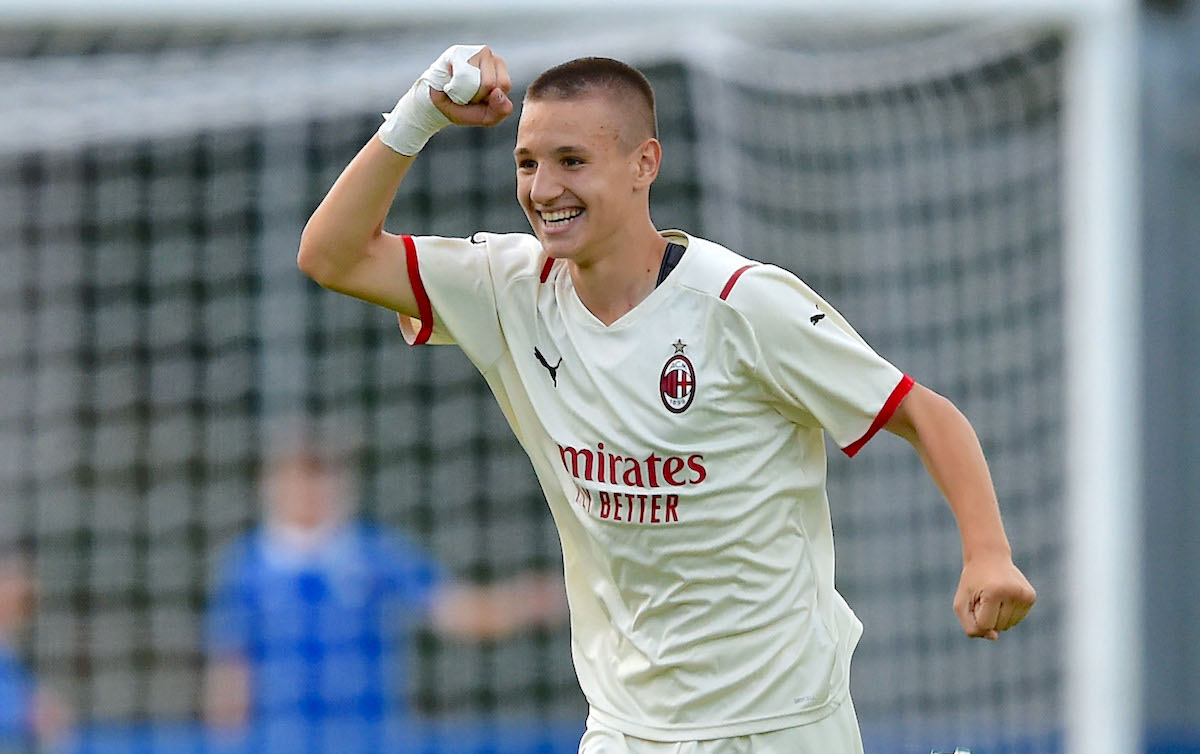 Source sempremilan.com