Ahead of Milan's game against Empoli, Stefano Pioli spoke to the media about his team's situation. Following the loss to Napoli, they will be looking to bounce back with a good win this evening. 
The Rossoneri's unbeaten run came to an end prior to the international break and Pioli was clearly disappointed. They missed many chances against Napoli and they will have to be more clinical this evening.
Speaking to Sky Italia, as cited by MilanNews, Pioli was asked about the importance of Charles De Ketelaere (who also spoke before the game). He also shared his thoughts on Leao's return and the tight schedule.
On the clash…
"We cannot focus on the game against Napoli, but to start again with a positive performance and result. We have the opportunity to demonstrate that the great teams can also stumble, but immediately they know how to recover."
Do you like De Ketelaere?
"He's a very intelligent and a very helpful guy. Being calm and determined is the right thing. It takes some time, but I'm satisfied with his performances."
Today Leao is back …
"Rafa has really important offensive qualities, with Napoli we found other solutions without him. We will meet a well-prepared team, so we will have to approach very well."
There will be 12 games in 44 days …
"I live it as one game at a time. We cannot measure our energies, because it's not in our mentality and in our way of playing. Let's think about today, then we'll think about the next one."
After the game tonight, Milan will begin preparations for the game against Chelsea next week and thus a win could be very good for the confidence. A loss, meanwhile, could make it a couple of tough days for the players.

More Stories about AC Milan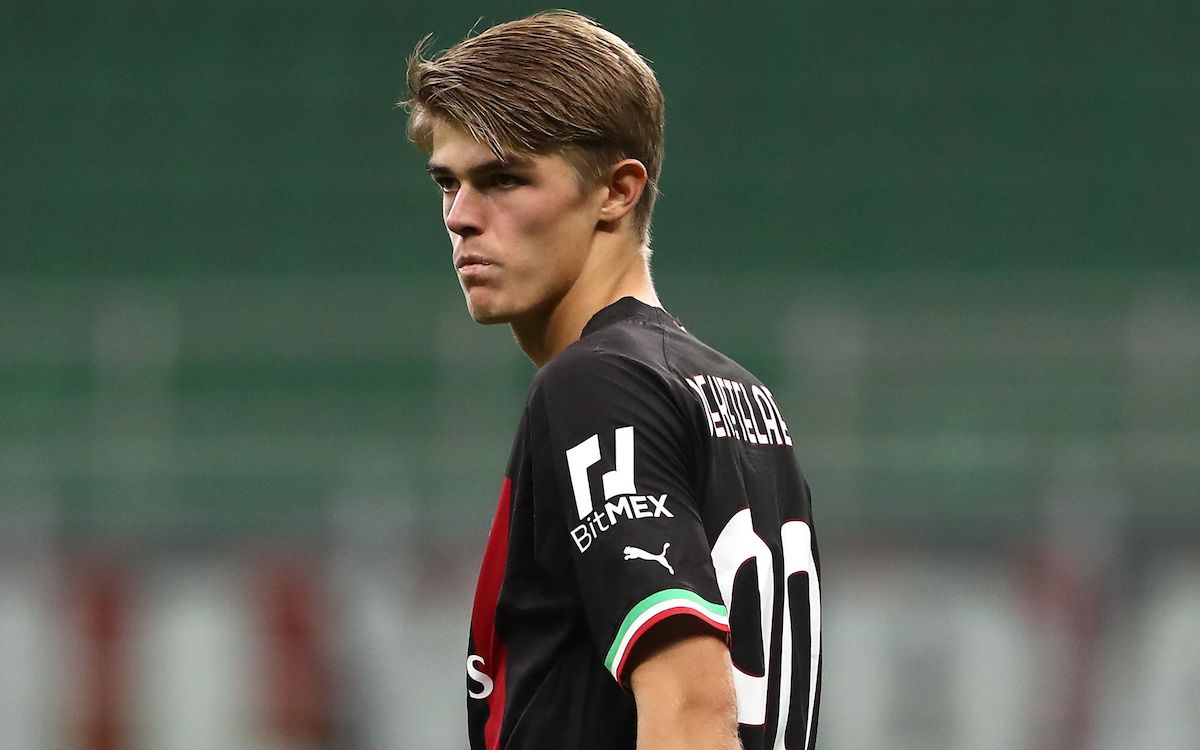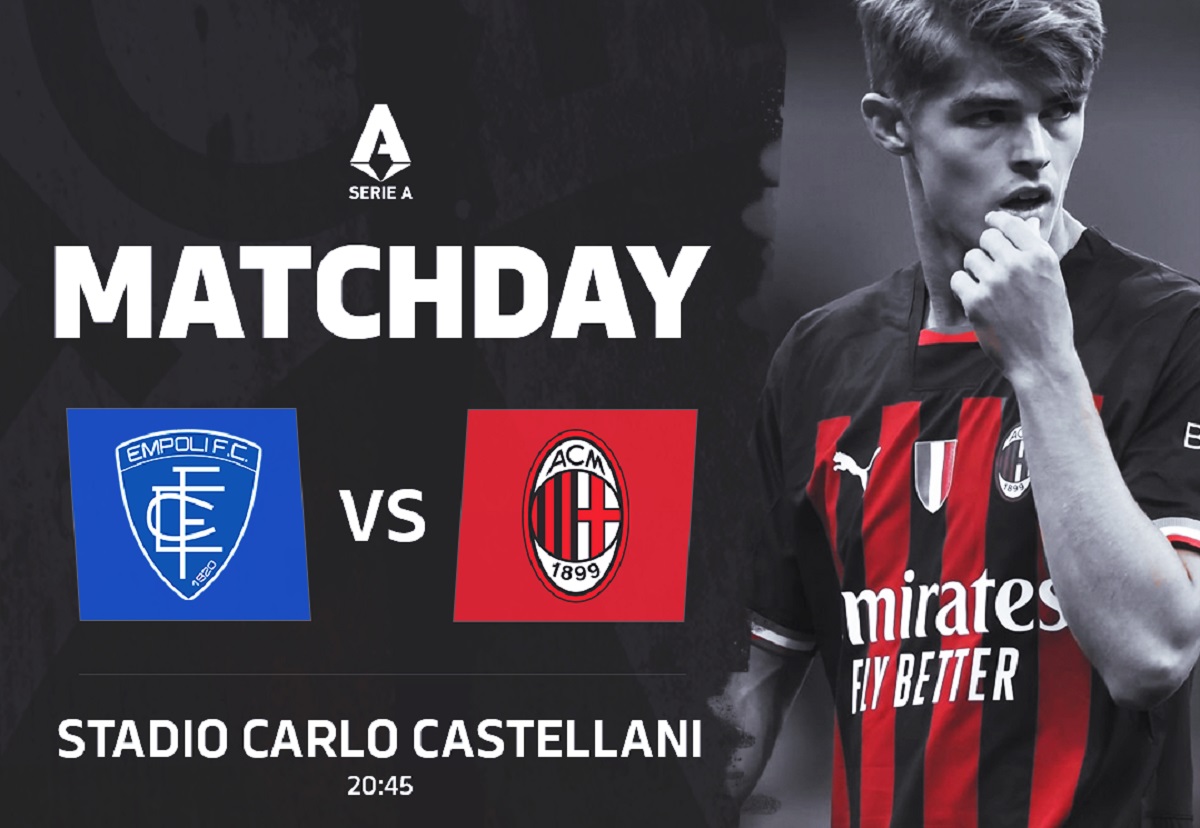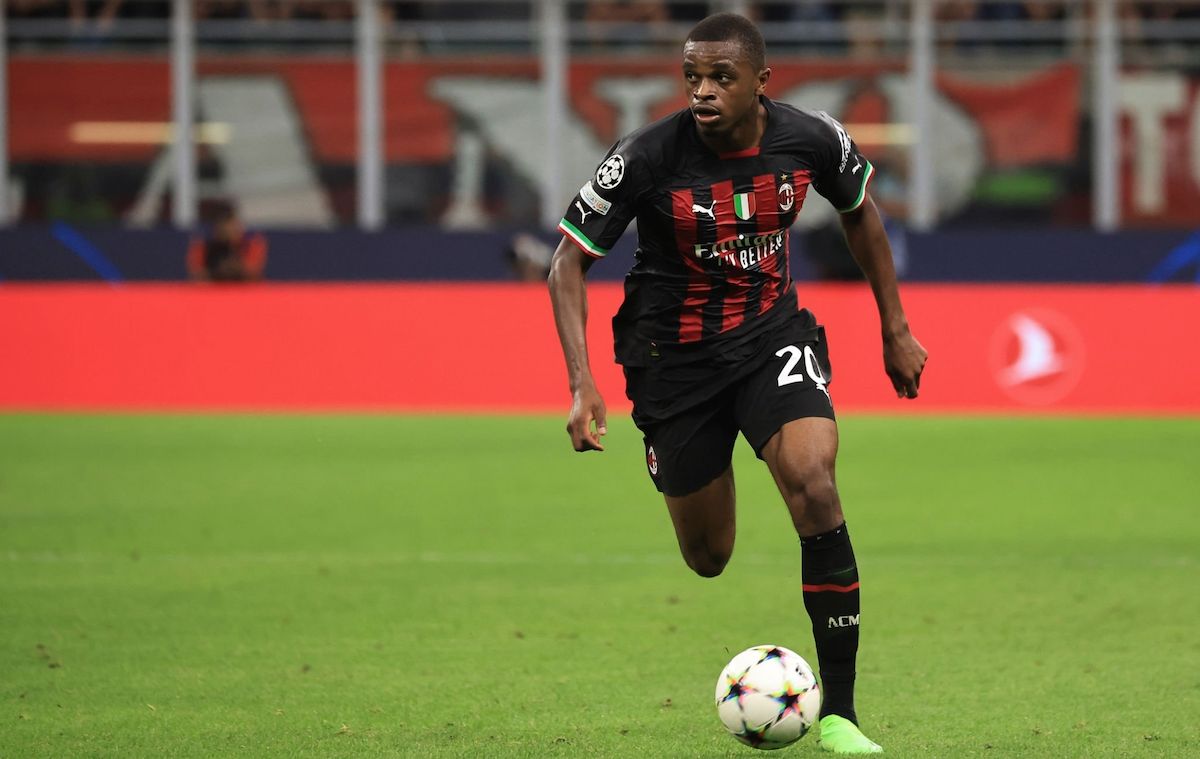 Source sempremilan.com