Paolo Maldini and Ricky Massara, given the budget constraints, have done a tremendous job with this AC Milan side. The Scudetto is now just one point away and the management as a whole deserves a lot of praise. 
Understandably so, there have been many questions about the future of Maldini and Massara amid the takeover negotiations. The Rossoneri fans can stay calm, though, as the duo will be confirmed under RedBird's ownership as well.
This was reported by MilanNews this morning, confirming that the Investcorp talks have been abandoned and that RedBird are close to completing the deal. If everything goes to play, it could be done by the end of the month.
Elliott Management, the current owners, are expected to keep a minority stake in the club and thus Sassuolo-Milan tomorrow won't be their last game. Should Milan succeed against the Neroverdi, then Elliott will receive even more praise for their work.

More Stories about AC Milan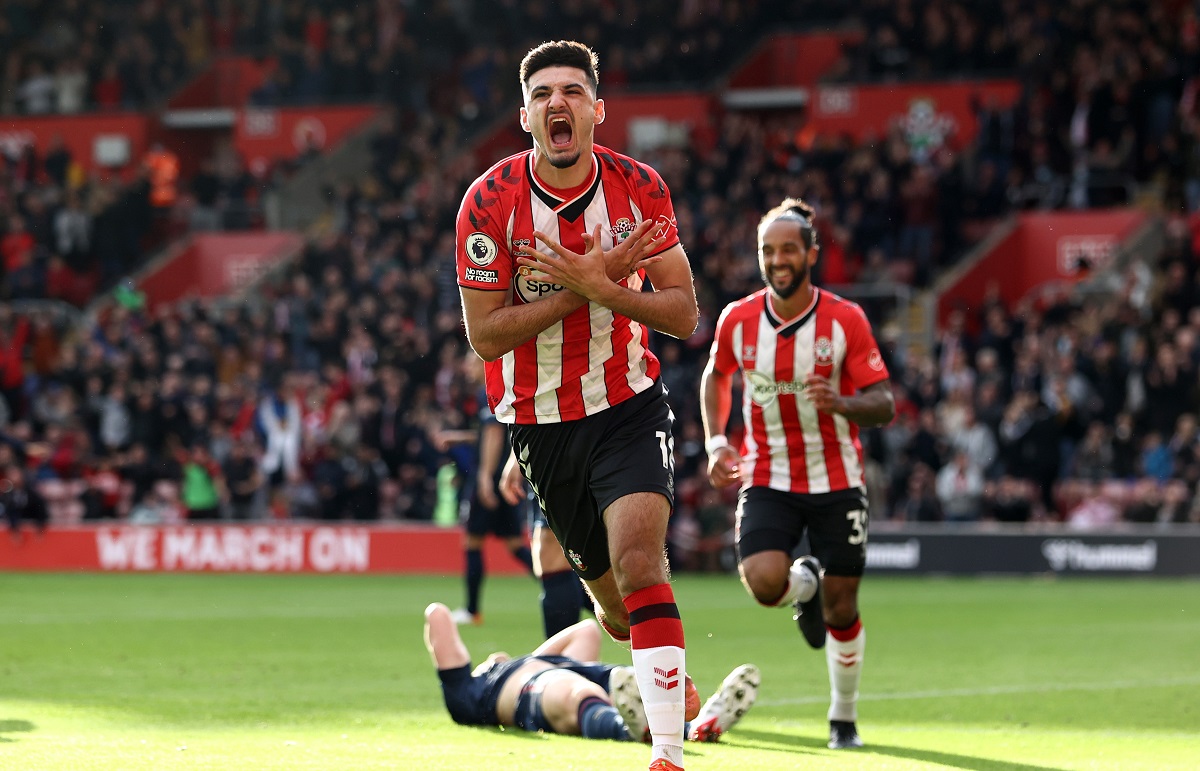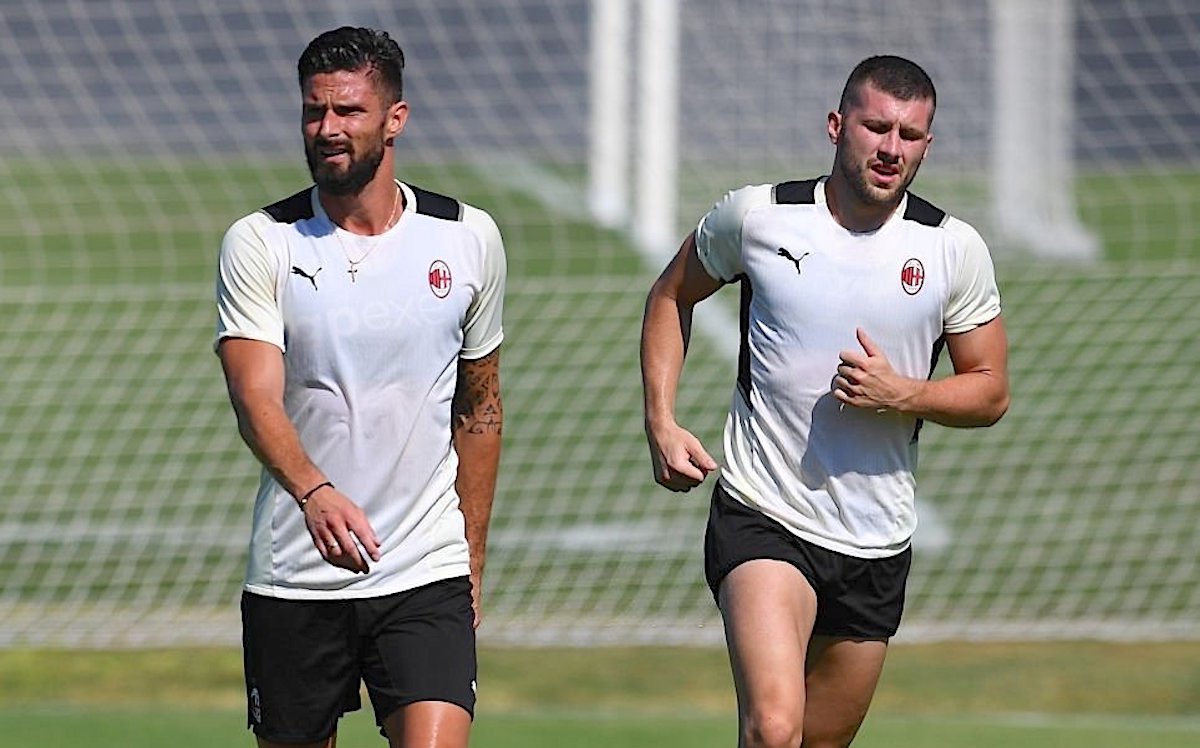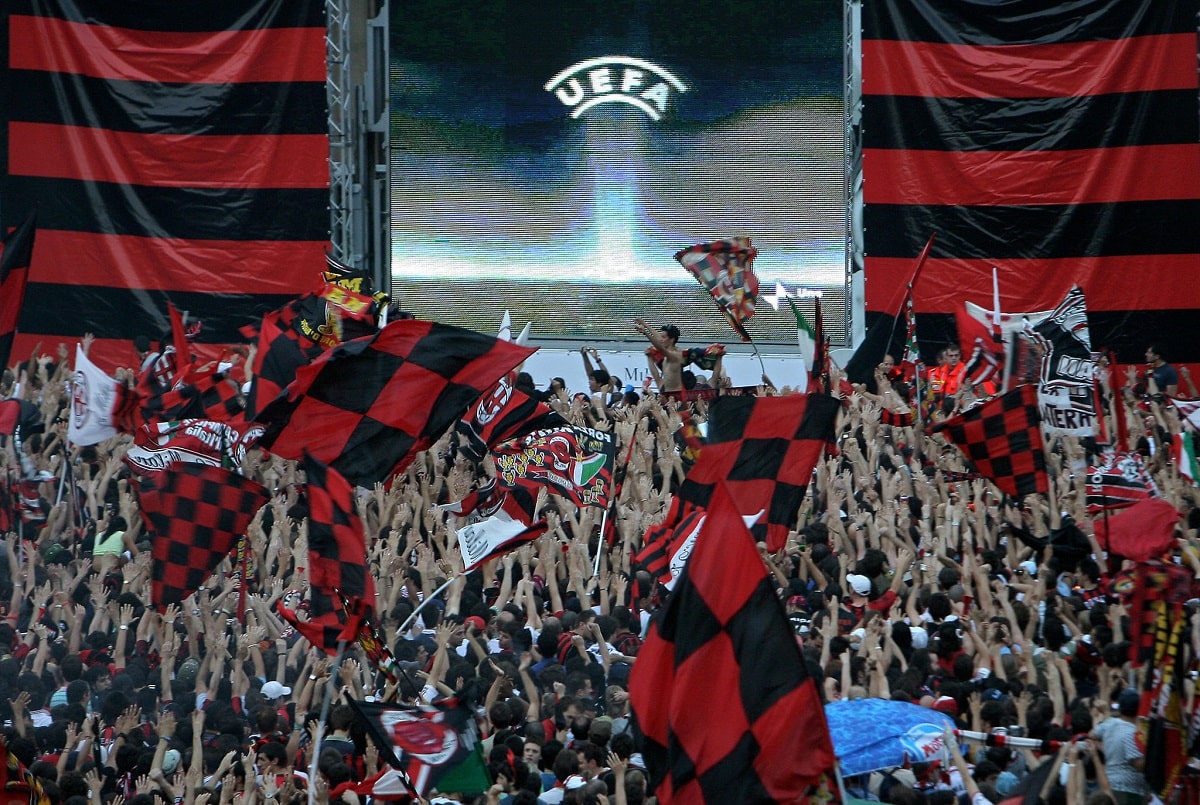 Source sempremilan.com