Marko Lazetic has completed a loan move to the Austrian side SCR Altach, as announced by the club this evening. The striker thus joins his former Rossoneri teammate Andreas Jungdal. 
Not counting friendly games, Lazetic has only made one appearance (of eight minutes) for AC Milan this season and a loan move was thus expected. This evening, SCR Altach announced the signing of the striker on loan.
Lazetic has signed a contract with the club until the summer and he will then return to Milan, unlike Jungdal who could remain thanks to a buy-out clause. The Austrian side is coached by the legendary striker Miroslav Klose and this will benefit Lazetic.
"I'm full of excitement for the games with SCR Altach and I want to present myself with strong performances. The discussions with Georg Festetics and Miroslav Klose convinced me that this step is the right one for my career. Andreas Jungdal has already told me a lot about the club and I can't wait to get to know the team and the fans," Lazetic said.
𝐌𝐢𝐥𝐚𝐧𝐨 ➡️ 𝐀𝐥𝐭𝐚𝐜𝐡 ✅

Marko #Lazetić kommt leihweise vom @acmilan und geht bis Sommer im Rheindorf auf Torejagd!

𝐻𝑒𝑟𝑧𝑙𝑖𝑐ℎ 𝑊𝑖𝑙𝑙𝑘𝑜𝑚𝑚𝑒𝑛 𝑏𝑒𝑖𝑚 𝑆𝐶𝑅𝐴! 🖤🤍

🗞 https://t.co/blG0yabrpW pic.twitter.com/RXiULeodBU

— SCR Altach (@SCRAltach) February 3, 2023
Milan signed the Serbian striker from Red Star Belgrade in January 2022 and he has done well with the Primavera side. It's not exactly a surprise that the Rossoneri didn't include a buy-out clause in his loan deal, therefore.

More Stories about AC Milan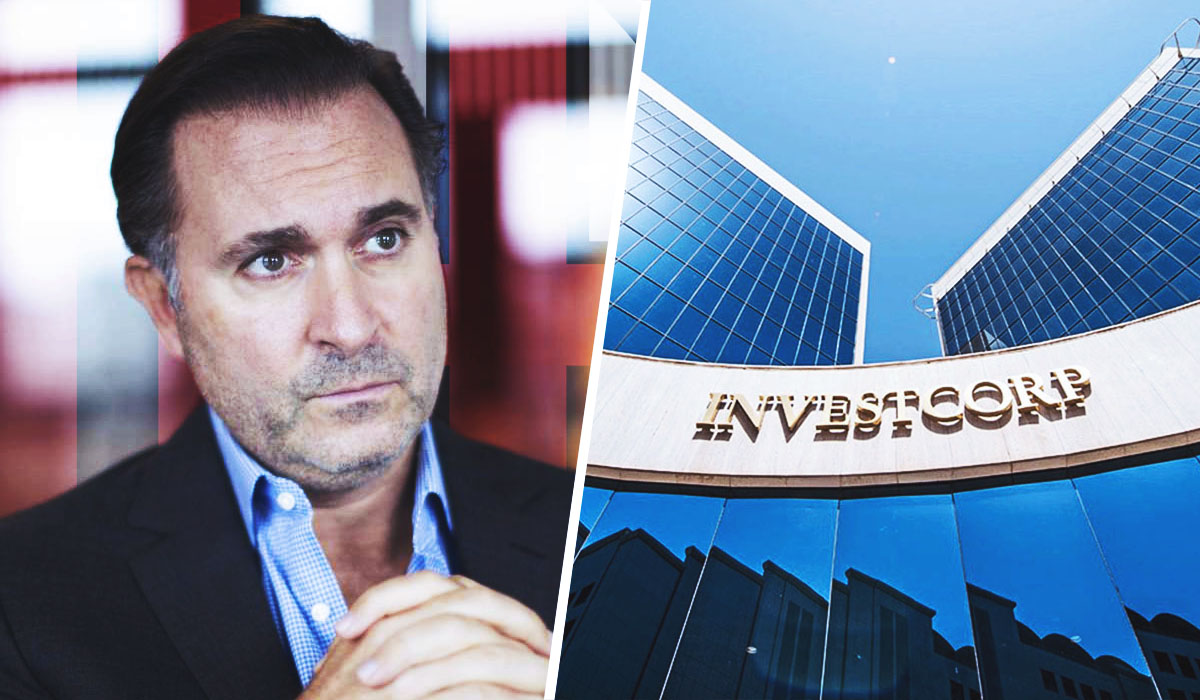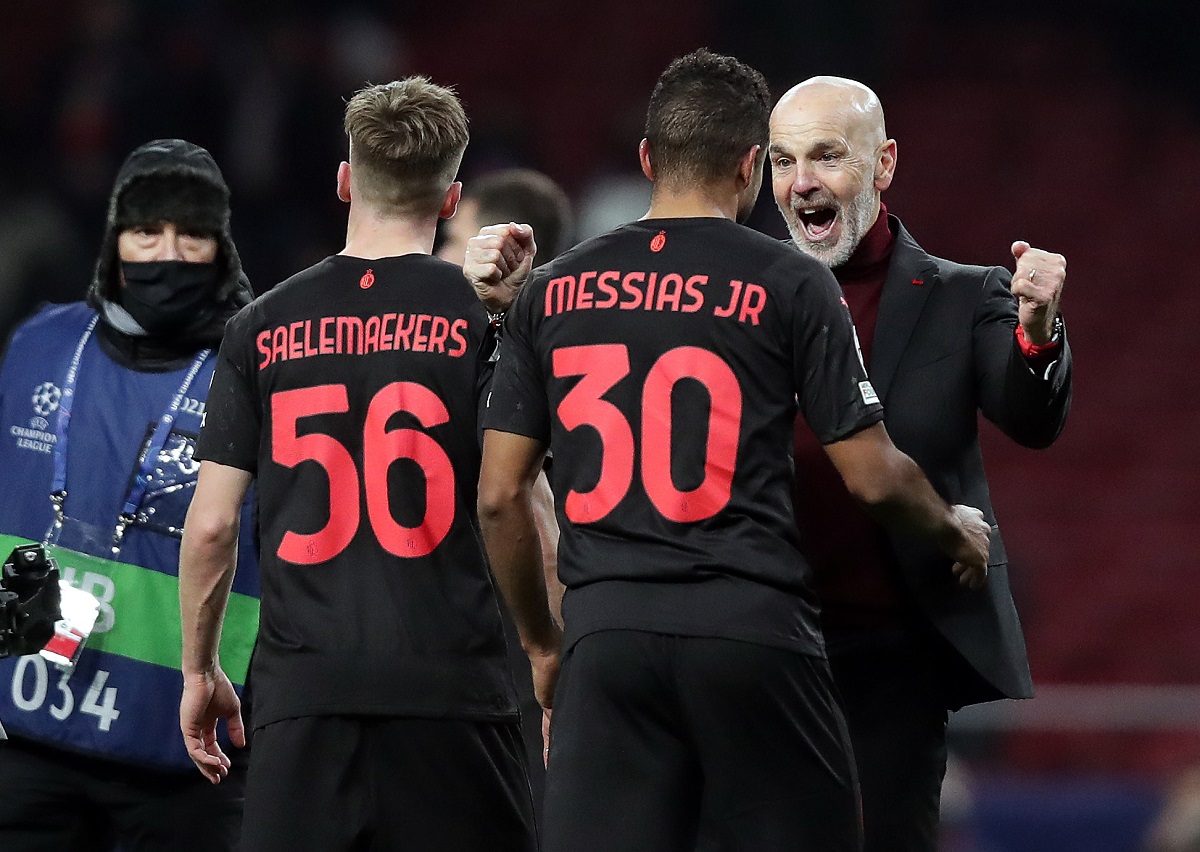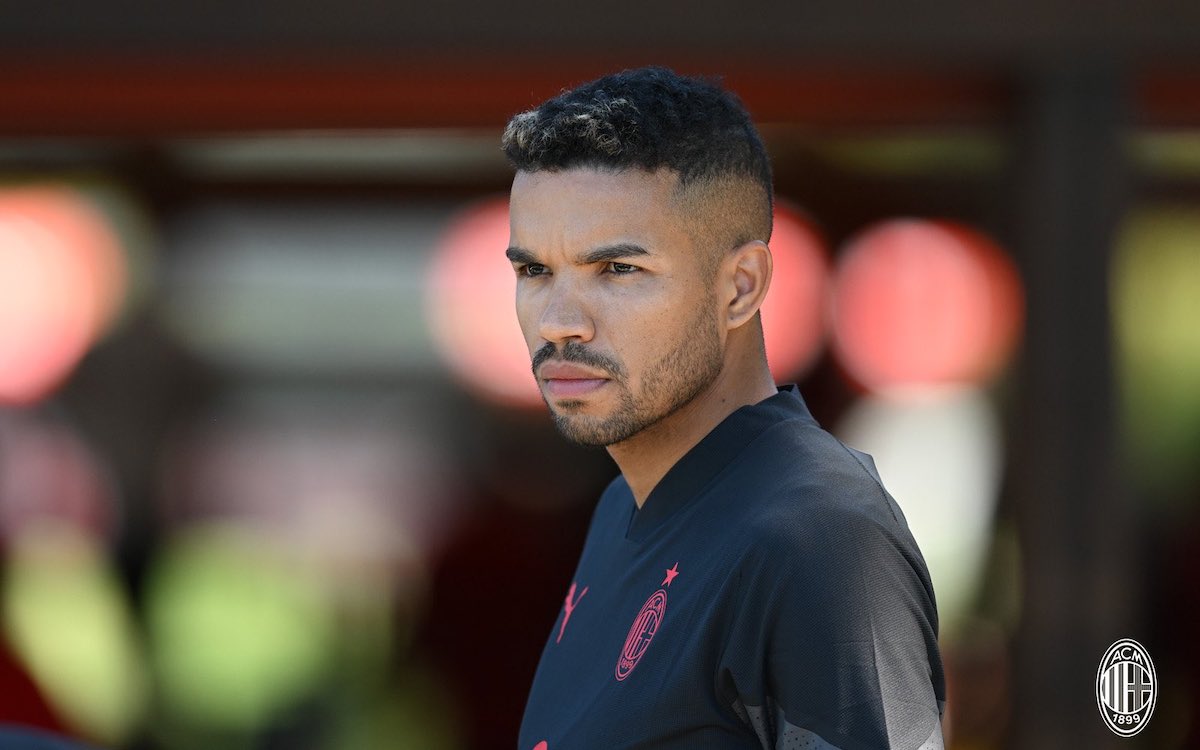 Source sempremilan.com