By: Oliver Fisher
AC Milan struck gold when the secured the signing of Rafael Leao from Lille back in the summer of 2019, and now the management are reportedly looking for similar operations.
La Gazzetta dello Sport today has a section which is titled: 'Hunting for a new Leao. A younger Milan look for the goals of the future'. Of course, talking about a 'new Leao' is not something simple given he was the Serie A MVP last season and scored his first World Cup goal last week.
Leao cost €24m when he signed from Lille and is now worth five times as much, meaning he was a success not only from a technical point of view but an economic one too. For this reason, regardless of how the renewal saga ends, Milan 'are looking for new Leaos' but identifying the best talents around and betting on them.
Noah Okafor is the first name mentioned, as the 'certainty' out of three targets. He scored three Champions League goals last season and has three in the competition this time around, with 34 goals in 100 appearances for Red Bull Salzburg overall.
At 22 he is more than just a talent though, because he is worth €30m but it is a relatively affordable price for Milan to guarantee goals in the future. Milan can offer him double his current salary and a long contract, which could happen given the need to rejuvenate the attack.
Another player that the scouts have noticed is Luis Semedo, a 19-year-old striker at Benfica B. Portuguese like Leao, he is part of the U20 national team and hopes to follow his footsteps by graduating to the senior side.
He stands at 1.92m in height, and he has 33 goals for Benfica B and the U23 side. He even has three goals in the last two editions of the Youth League against Juventus, the same as Rafa Leao during his time at Sporting CP. Semedo has scored four goals in four games this year in the Youth League, including a brace against PSG, and his deal expires in June 2023.
The final name mentioned is Marciano Sanca Tchami, an 18-year-old from Guinea-Bissau who is currently playing for Almeria B. He arrived in Spain in January 2022 from Portuguese club Leixos, with 15 goals in 29 appearances for his new club, six in the last six months of last season, and nine this season.
He is a bit smaller in stature than Semedo given he is 1.80m tall, but he is already regarded as a jewel that could well develop into something special. Darwin Nunez also passed through Almeria before joining Benfica.
Of course Marko Lazetic deserves a mention too. He was signed for €4m from Red Star and he is beginning to impress with the Primavera, and he could start getting more and more time with the senior team after his Serie A debut against Cremonese.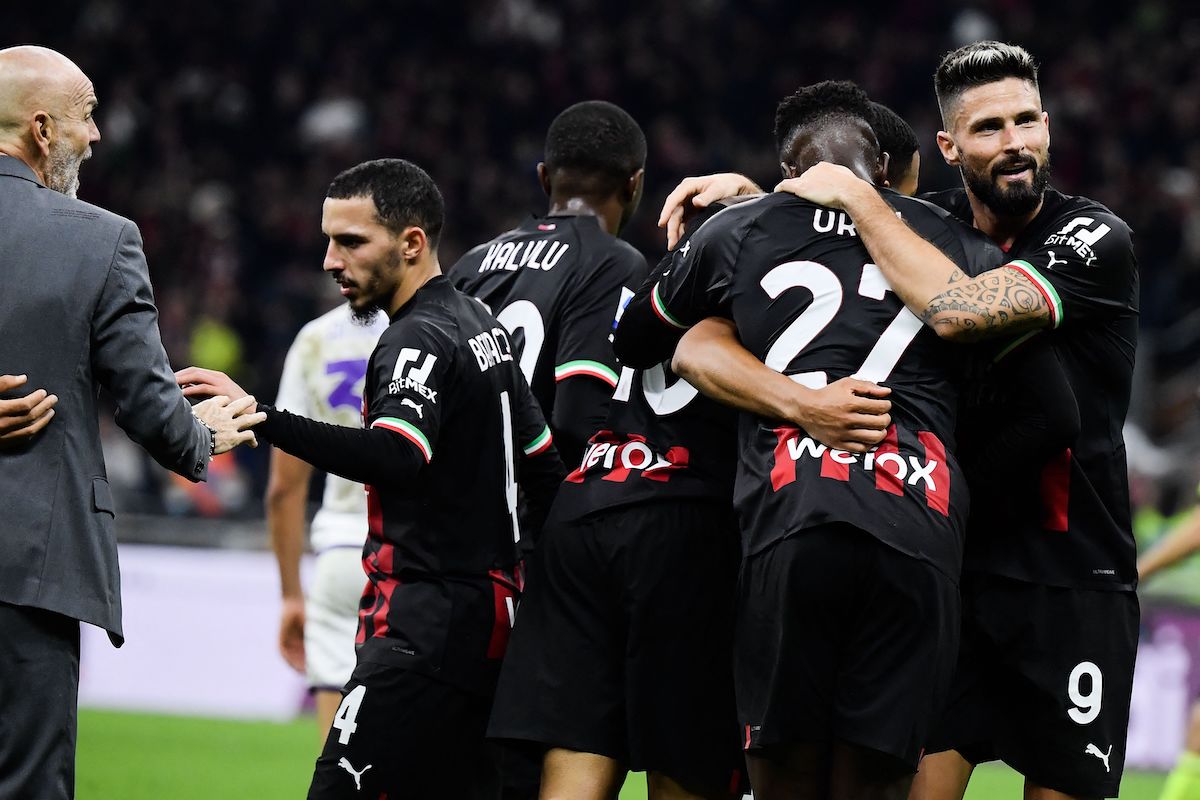 CorSera: Milan scrape past Fiorentina showing familiar struggles – the break must be a reset

14 November 2022, 10:10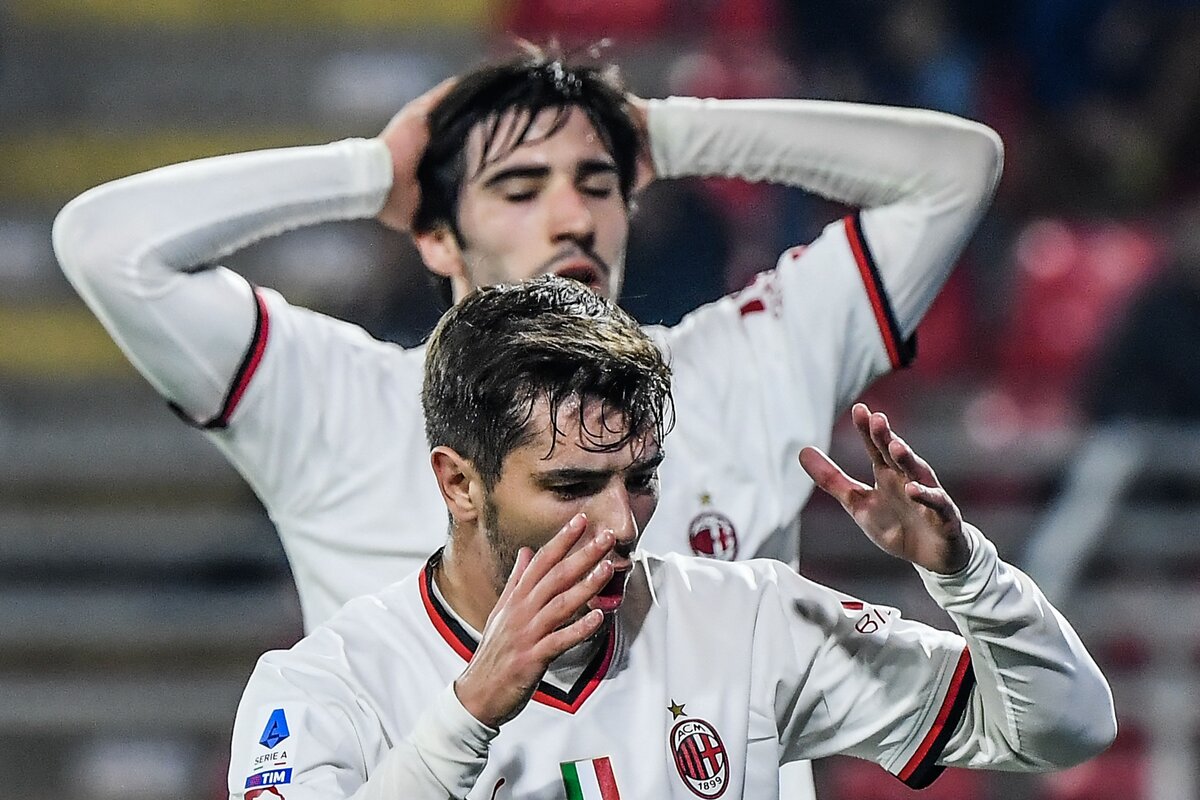 Player Ratings: Cremonese 0-0 AC Milan – attackers with a no-show

8 November 2022, 22:55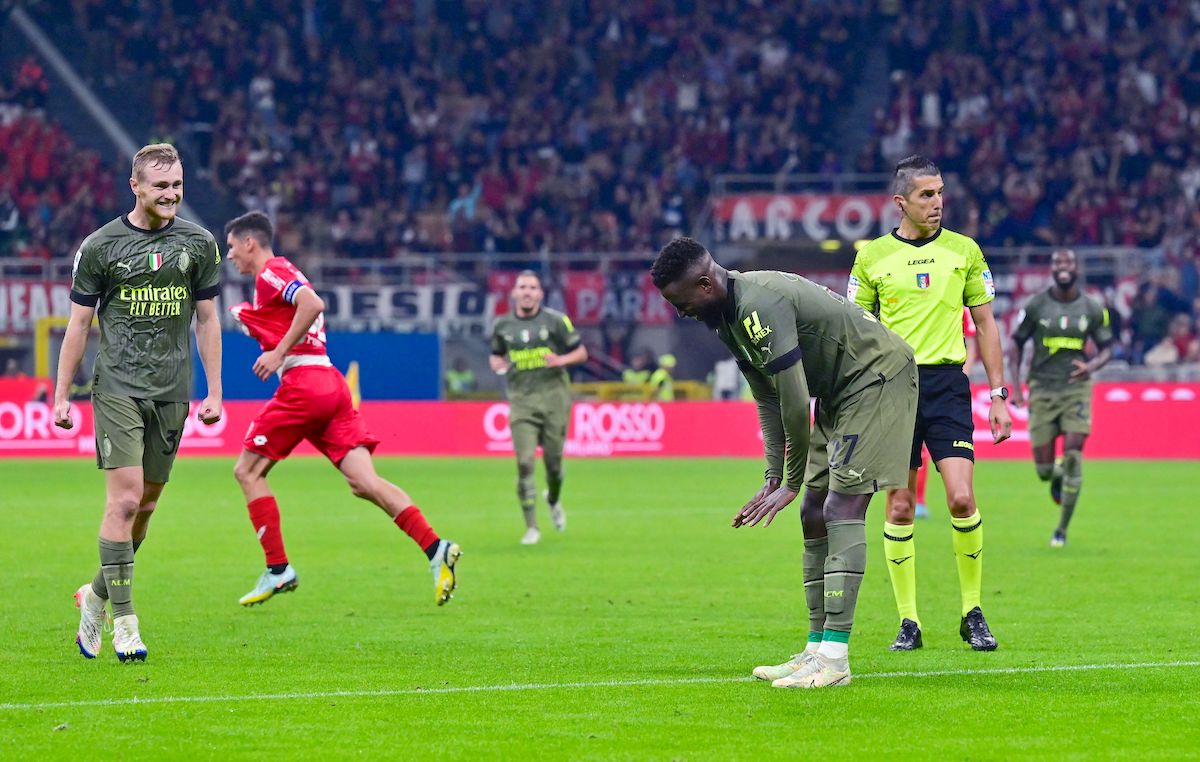 Origi demonstrated one of his main weapons during Monza win – key stat shows it

28 October 2022, 19:15
The post GdS: 'Hunting for a new Leao' – Milan keen on three forwards including a certainty and two talents appeared first on SempreMilancom.