By: Oliver Fisher
News broke earlier in the week stating that Ricky Massara had attended the convention held at the Allianz stadium to discuss Lega Serie A's proposal of creating 'second teams' for clubs that are interested in doing so.
As a club that has a youth team at the core of its focus, a B-team would be welcome for Milan as it would help them develop the players further than the Primavera can.
So what is a B-team? How are they different from Primavera sides and what are they benefits of having one? With this article we plan to walk you over the aforementioned features…
What is a second team?
A B-team is created between a youth team and the main team in order to achieve certain aims set by the club, mainly for improving their youth players.
They would play in the lower divisions of the national system (Serie C is where Juventus Next Gen play) but can never play in the same league as the main team so as to prevent foul play. That means if Milan create a B-team, that side can never play in Serie A as long as the senior team are in the top flight.
Depending on the country, the federation will allow the team to make transfers between the main team, the Primavera and B-team even with the transfer window being shut. Sometimes teams would send their injured players to play for the B-team to help with their recovery.
Which countries allow B-teams?
It is mainly Spain, Portugal and Germany that follow this model. Teams like Partizan Belgrade and RB Salzburg have created/bought clubs such as FC TeleOptiks and FC Liefering as their B teams to support their clubs.
In the German system there is currently Borussia Dortmund II and SC Freiburg II participating in the 3. Liga, a division where FC Bayern Munich II were established before their relegation back to the Regionalliga.
In the Spanish system, Villarreal B are the highest ranking development team as they are in the second tier, with Celta B, Real Madrid Castilla, Bilbao Athletic, Osasuna B, FC Barcelona Atletic and Real Sociedad B all in the third tier, the Primera Federacion.
Then we come to Italy, where Juventus Next Gen are the only such example. They play in Serie C Group A and play their home games at the Stadio Giuseppe Moccagatta in Alessandria, which is actually about 100km away from Turin.
Juve's U23 side were formed in 2018 and were registered to Serie C, the third level of the league system. They won the Coppa Italia Serie C after defeating Ternana in the final and became 'Juventus Next Gen' earlier this year
What are the advantages?
The prime advantage and reason for creating a B-team is for the progression of youth players. When players are a step ahead of the Primavera but still not on the level for the main team, the best way to give them game time and prepare them for the competition is to have a B-Team.
As more and more money is getting poured in, football has become extremely competitive, sometimes even cut-throat and it is of prime importance that – on a physical and mental level – players from the youth levels make receive exposure.
Playing against Primavera players only exposes them to players of their age but when they make the jump to the main team it does not prepare them physically for the competition at the senior level.
With the B-team playing at a Serie C level, they are competing against players of mixed ages from 18-30+. This means that the Primavera players would learn to deal with the more physical players who are more developed, thus allowing them to get used to the rigours.
Mentally it exposes them to players who are extremely competitive and therefore understand what it means to have to fight for a place in the squad and the level of physicality they will have to face in the Serie A.
Pep Guardiola made 55 appearences with the Barcelona B team (as a player) while Lionel Messi made 27 appearances. Toni Kroos played 13 games for Bayern Munich II before graduating, and there are other examples too.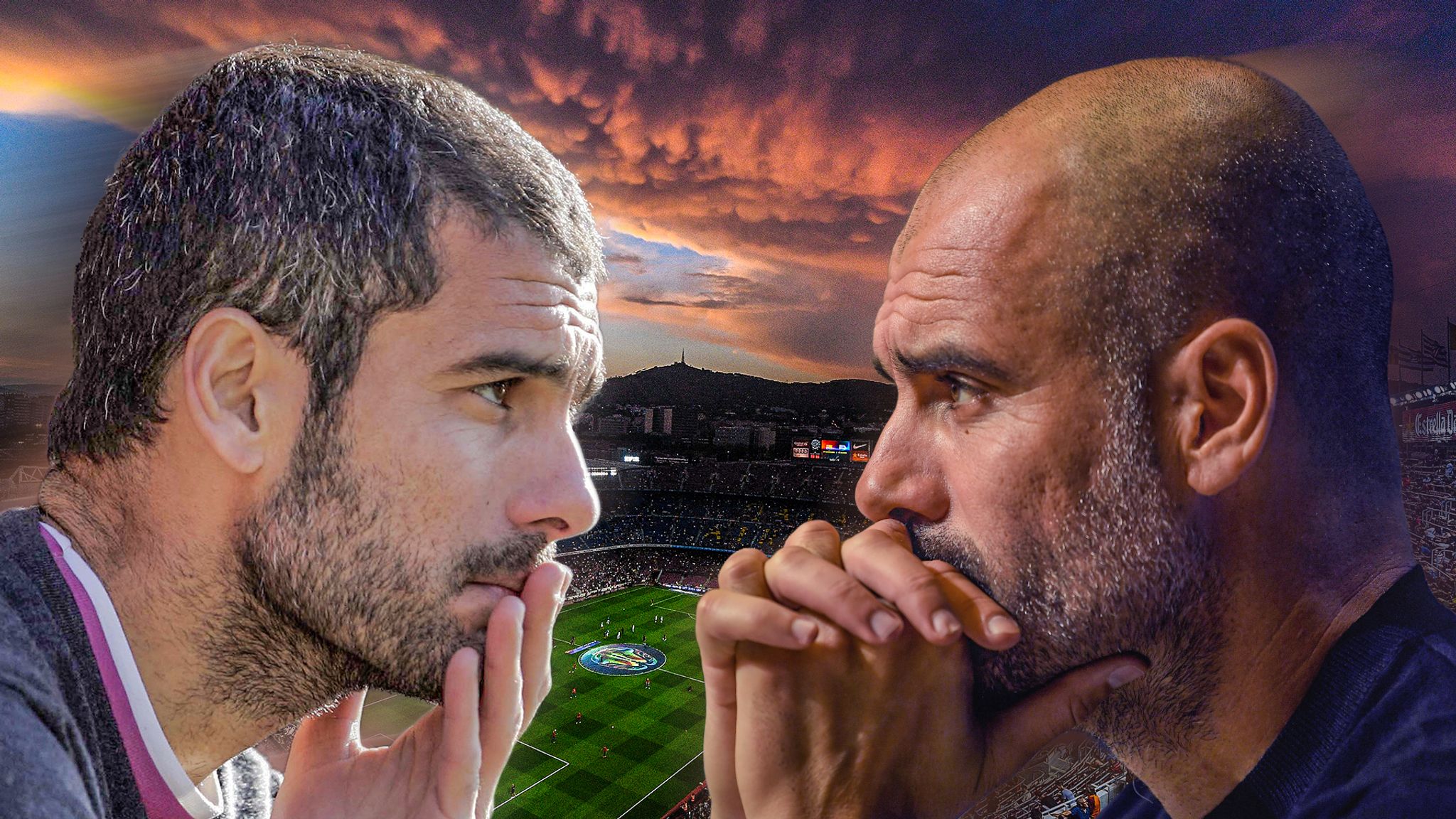 Development is not restricted only to players. The competitive environment also gives coaches exposure, as managers who are at the embryonic stage of their career can find their strengths and weakness in their style of play. The best example for this is Pep Guardiola (again) as he had a season with Barcelona B before he was promoted to the Senior side.
Teams can send players who are recovering from injuries train with their B-team instead of Primavera which can accelerate their recovery.
An indirect benefit maybe that while a player from the B-team may not be good for the senior side, he can be picked up by lower division teams from Serie A and it could give the club a plusvalenza and help in the FFP calculations
What are the disadvantages?
If B-teams are so good, why don't all teams have them? The simple answer is that cost of maintaining these teams means they are not always the best solution for all clubs. The income from B-teams are very minimal and creating an extra team would mean extra salaries for the players, coach and the staff required.
Juventus B have launched players like Miretti, Soule, Illing Jr., but
Since these sides are purely for youth development, not every team can bear the costs associated with it.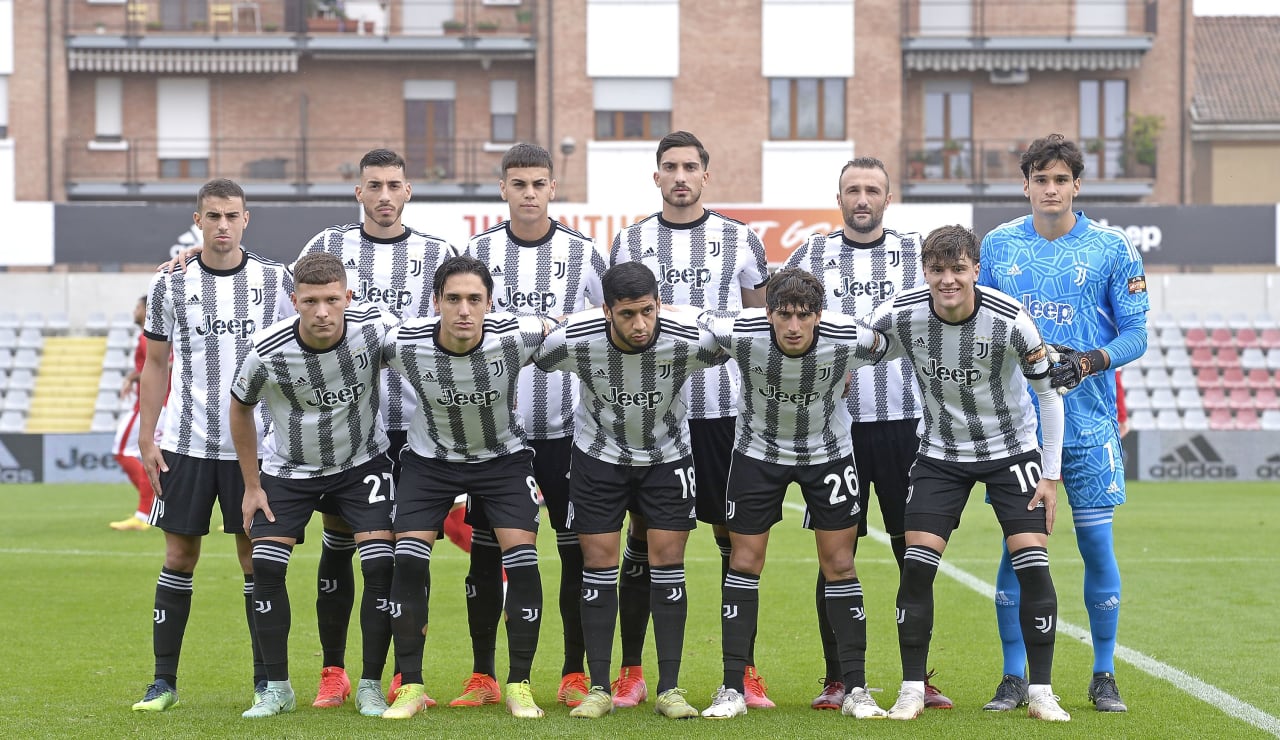 While young players get exposed to mental and physical challenges in the B-team it can work both ways. A hard tackle could end up in a career-threatening injury for a player who is as the beginning, given that there is sometimes a big difference on a physical level.
While mental health is also being focused on a lot these days, sometimes the rigours of the competition can break players and may not be able to deal with the sudden exposure to bigger, faster and stronger counterparts.
Final verdict
In the end, all walks of life resonate with the words 'survival of the fittest'. The margin for error has reduced and this has increased the competition for places. Young players are very rarely given time at the highest levels and therefore youth players are expected to slot in seamlessly.
For teams like Milan who are now financially doing well after two or three years of sustainability measures creating a B-team would enhance their project. 'The Milan experience' could become a much bigger thing, one keen on bring players through their academies to Milan from different corners of the globe, with a clear path for development.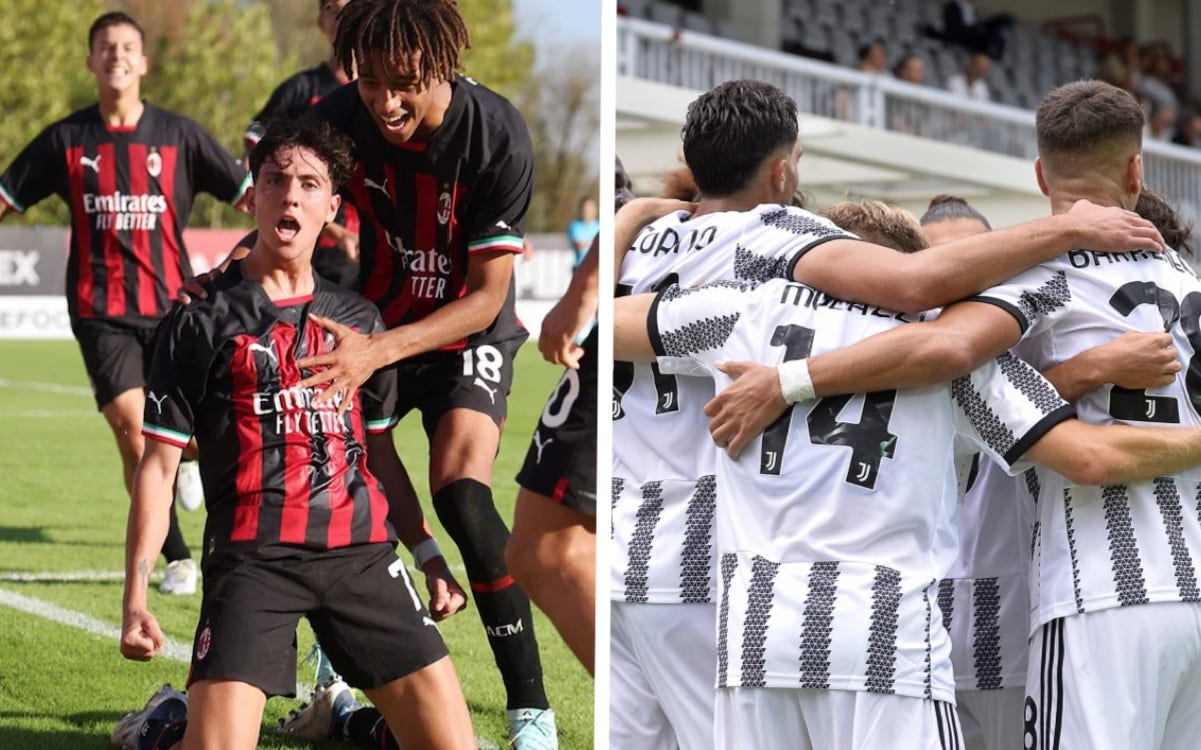 Everything you need to know about a possible 'Milan B': Background, examples, pros and cons

29 November 2022, 16:28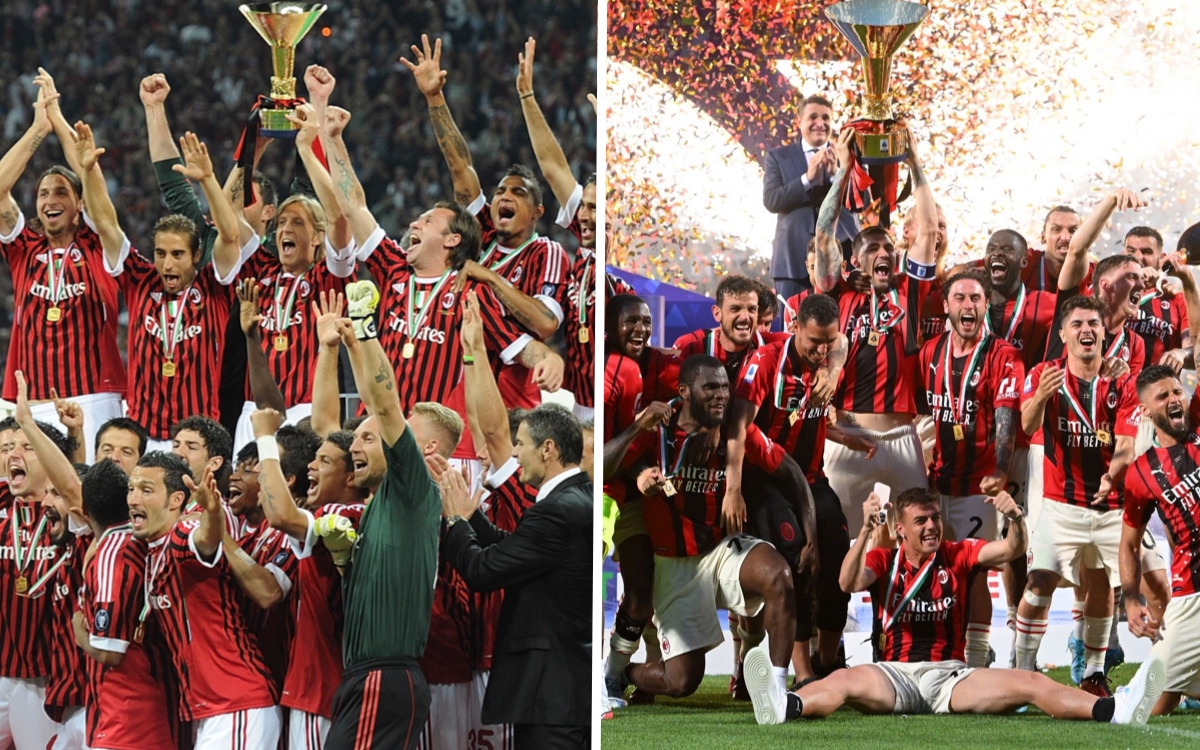 Creating a combined XI from AC Milan's 2010-11 and 2021-22 Scudetto winning sides

24 November 2022, 19:10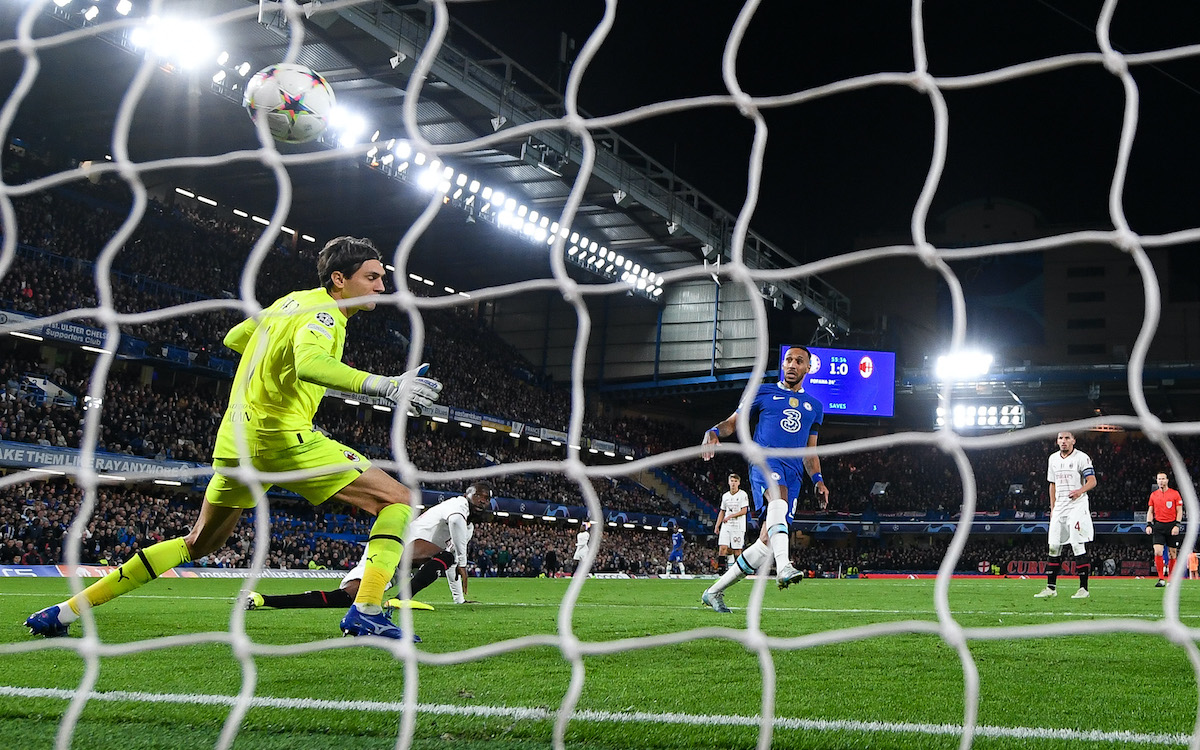 Devil's Advocate: A diagnosis of Milan's defensive frailties so far in 2022-23

16 November 2022, 17:30
The post Everything you need to know about a possible 'Milan B': Background, examples, pros and cons appeared first on SempreMilancom.