AC Milan will take on Tottenham in the round of 16 of the Champions League after avoiding a couple of powerhouses in the draw. Spurs midfielder and the former Juventus man Rodrigo Bentancur has shared his thoughts on the matter. 
While it wasn't the best draw for Milan, they at least managed to avoid the likes of Bayern Munich and Man City. Another positive with this clash is that the fans will be able to experience a modern stadium, which is good for the current debate in Milan.
Speaking to Tuttosport, as cited by MilanNews, Bentancur was asked about Tottenham taking on Milan in the prestigious competition. The midfielder, of course, knows the Rossoneri well after his time at Juventus.
"We got Milan in the Champions League. It's two great clubs that are returning to levels of excellence. The match against the Rossoneri will be decided in midfield: they have wonderful players.
"However, being first on the second balls in the Champions League is fundamental. And the Rossoneri must pay attention to our attacking department: Kane, Son and Kulusevski, who has now recovered from the injury, are players that can solve any game at any moment," he stated.
The clashes will take place in February and thus Stefano Pioli has quite a long time to study the English side. A lot will probably change between now and then, though, given the World Cup break and the January window.

More Stories about AC Milan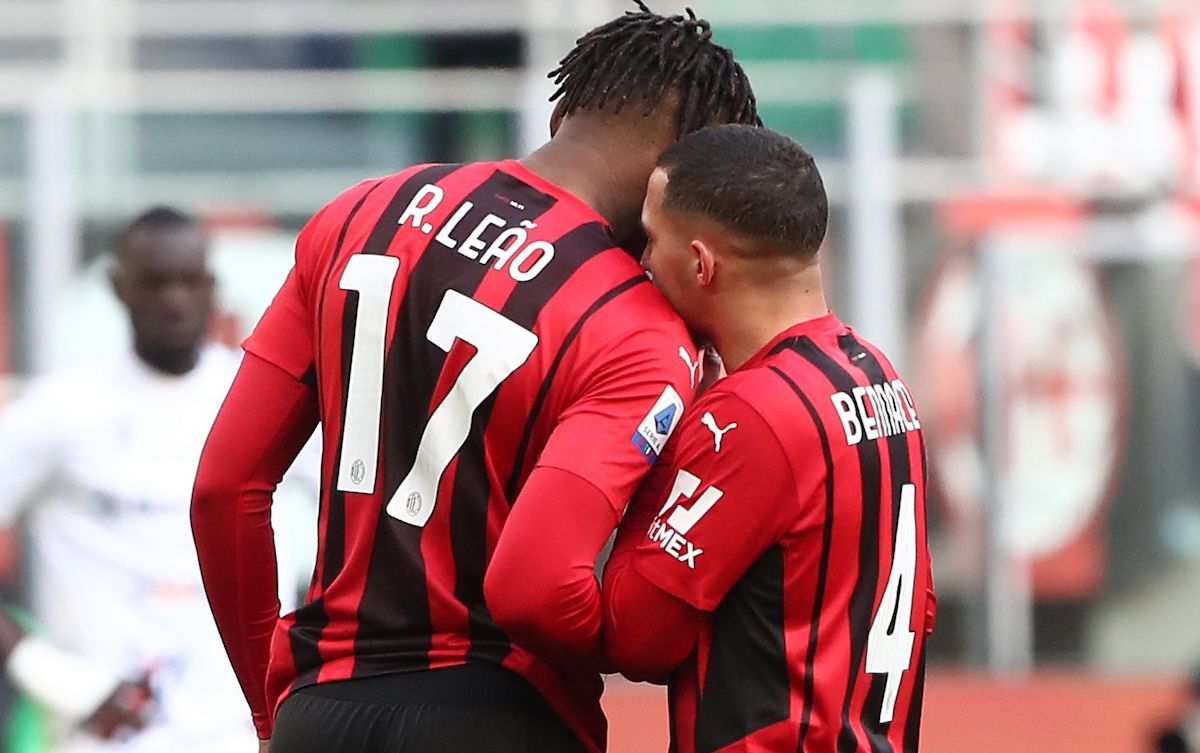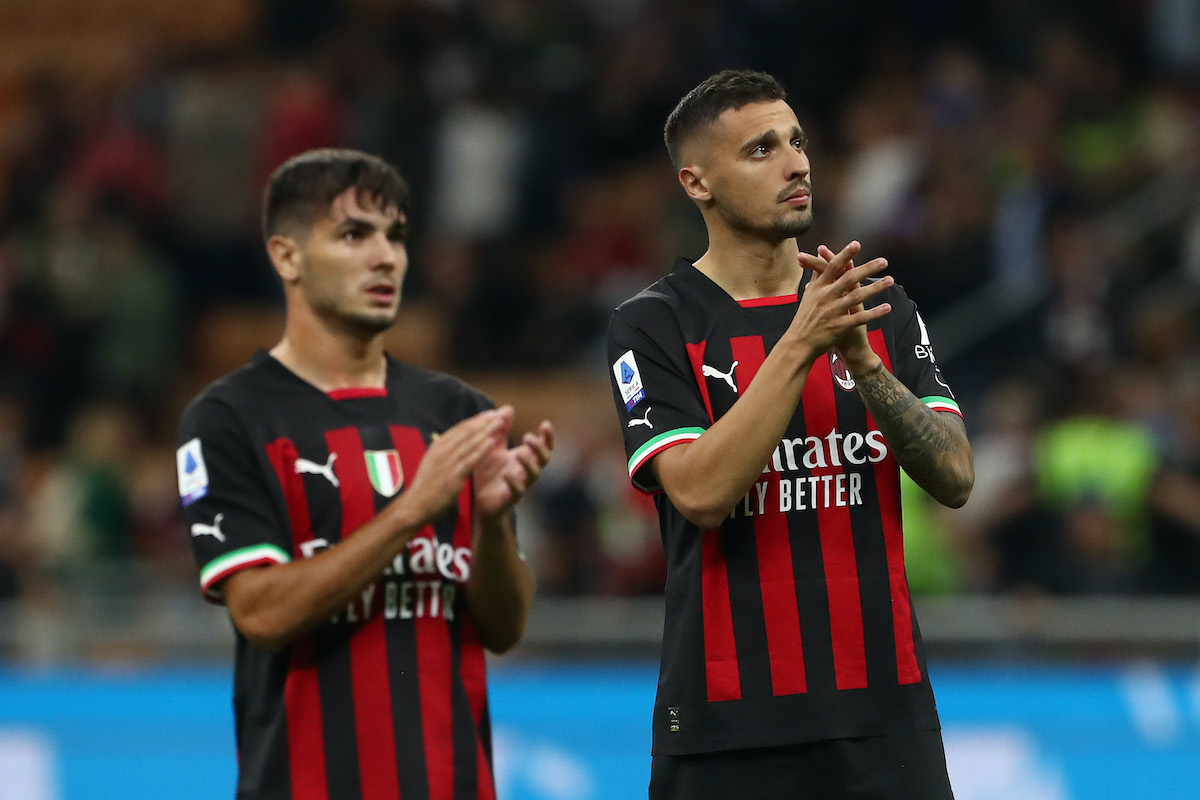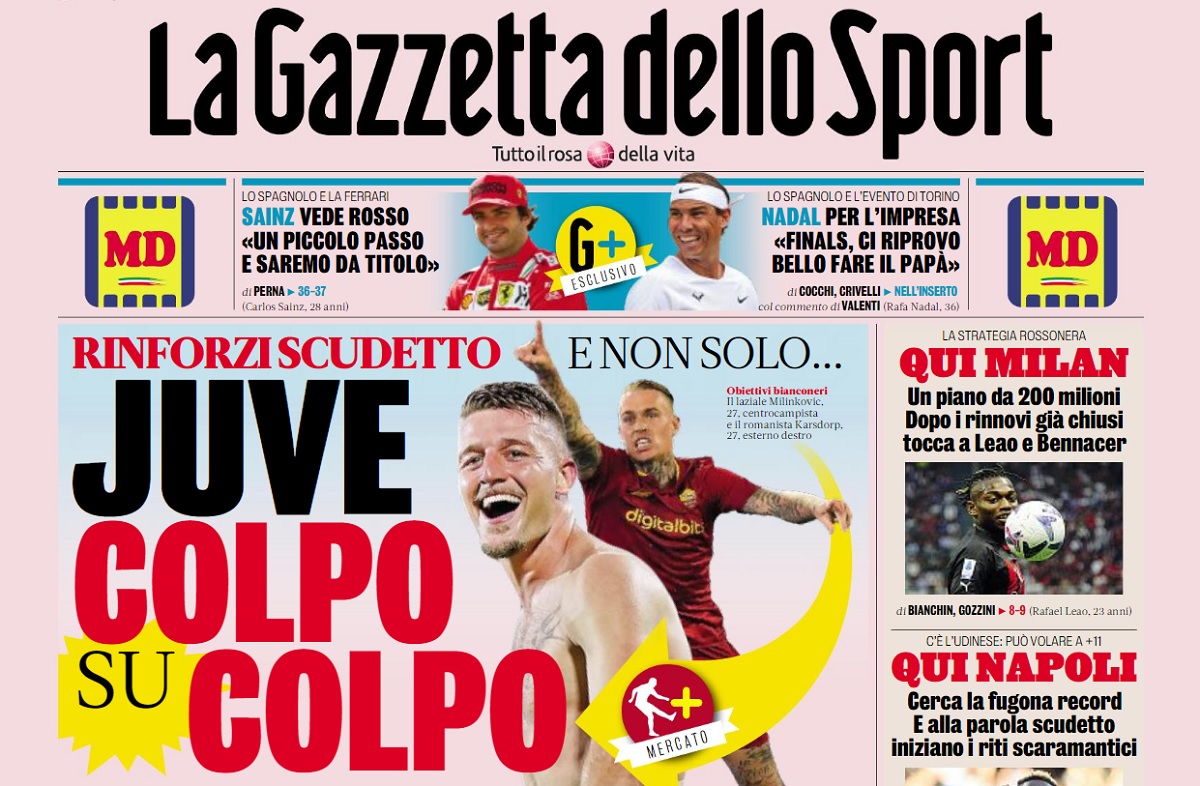 Source sempremilan.com